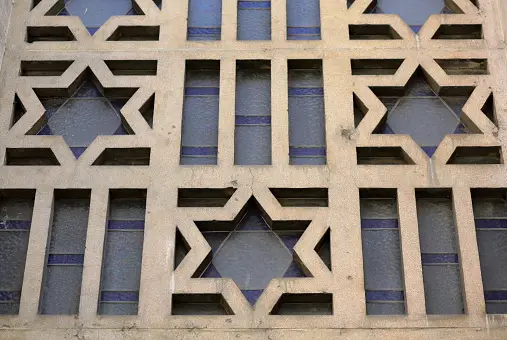 CV NEWS FEED // A new study found that American universities that accepted billions in undisclosed funding from foreign donors are experiencing an "erosion of democratic values" and an increase in antisemitic incidents.
According to data gathered by the Network Contagion Research Institute (NCRI), more than 200 American universities and colleges "illegally withheld information on approximately $13 billion in undocumented contributions from foreign governments."
The study, titled "The Corruption of the American Mind: How Concealed Foreign Funding of U.S. Higher Education Predicts Erosion of Democratic Values and Antisemitic Incidents On Campus," examines the statistical relationship between undisclosed foreign funding and the political climate on college campuses.
"Over the last decade," the study revealed, "institutes of higher education across the United States of America received billions of dollars from foreign donors that were not reported to the U.S. Department of Education, as required."
The NCRI conducted four studies showing that universities which received this funding, often from authoritarian regimes, have experienced rising antisemitism and attacks against free speech on their campuses. The data showed that "from 2015-2020, institutions that accepted money from Middle Eastern donors, had, on average, 300% more antisemitic incidents than those institutions that did not. Campus-level antisemitic incidents forward predict county-level antisemitic incidents."
The study revealed that "receipt of undocumented money was associated with erosion of free speech norms," often resulting in campaigns from both the left and the right to "punish scholars for their speech."
Campuses that received undisclosed funds also "exhibited approximately twice as many campaigns to silence academics as those that did not," the study found.
"In its totality," the researchers pointed out, "these findings describe how a lack of transparency in funding reporting occurred in tandem with antidemocratic norms and antisemitism across American institutions of higher education."