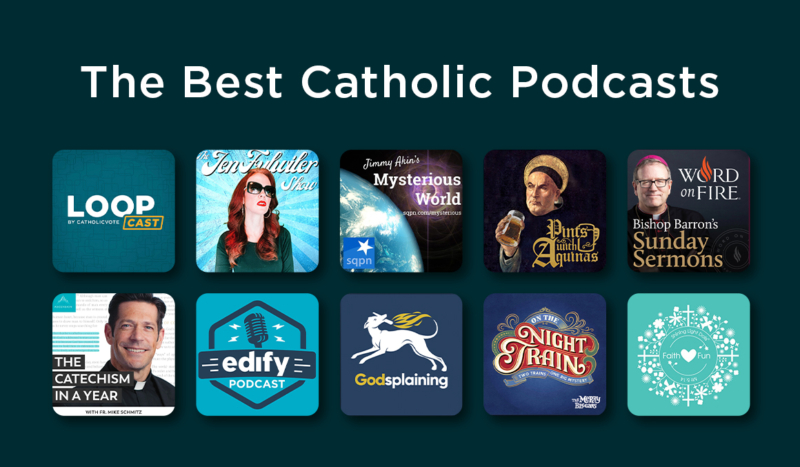 Revamp your Listening Life with the Best Catholic Podcasts
January is a great time for new beginnings! Why not transform your commute, workout, or downtime with great conversation from inspiring Catholics?
Here are the 10 best Catholic podcasts for 2023.
Be sure to subscribe for an easy and fun way to sharpen your mind and form your soul this year!
---
Current Events and Commentary
LOOPcast takes listeners inside the news from a uniquely Catholic perspective. Stay informed while enjoying lively conversation, good humor, and thought-provoking analysis.
Subscribe on Your Favorite Podcast Platform
---
Humor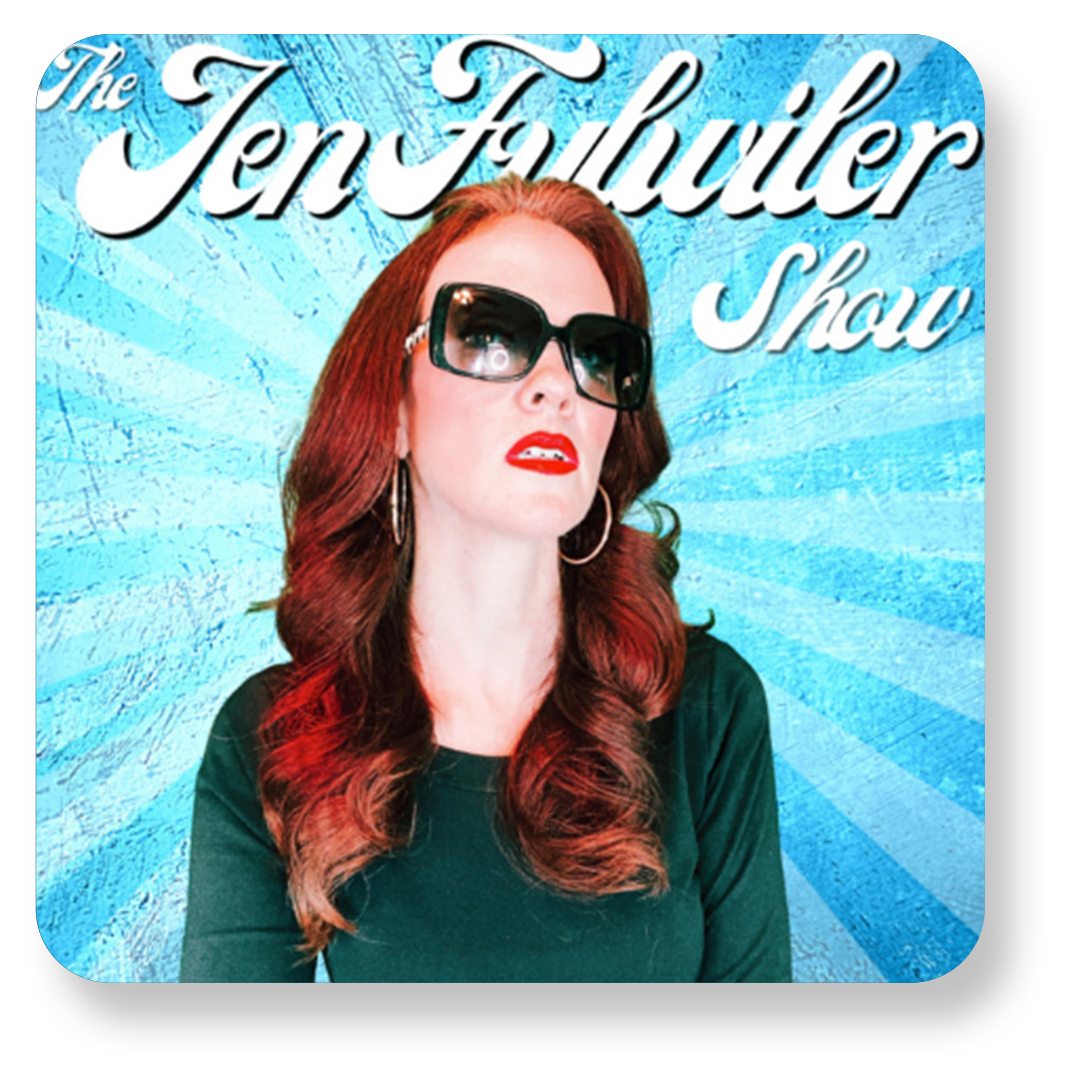 Jen Fulwiler is a standup comic, bestselling author, and mom of six. She self-produced her first standup comedy tour — booking theaters across the country with nothing more than a Google search and her personal credit card — and sold out almost every show. The fun continues on her weekly podcast.
---
Geeking Out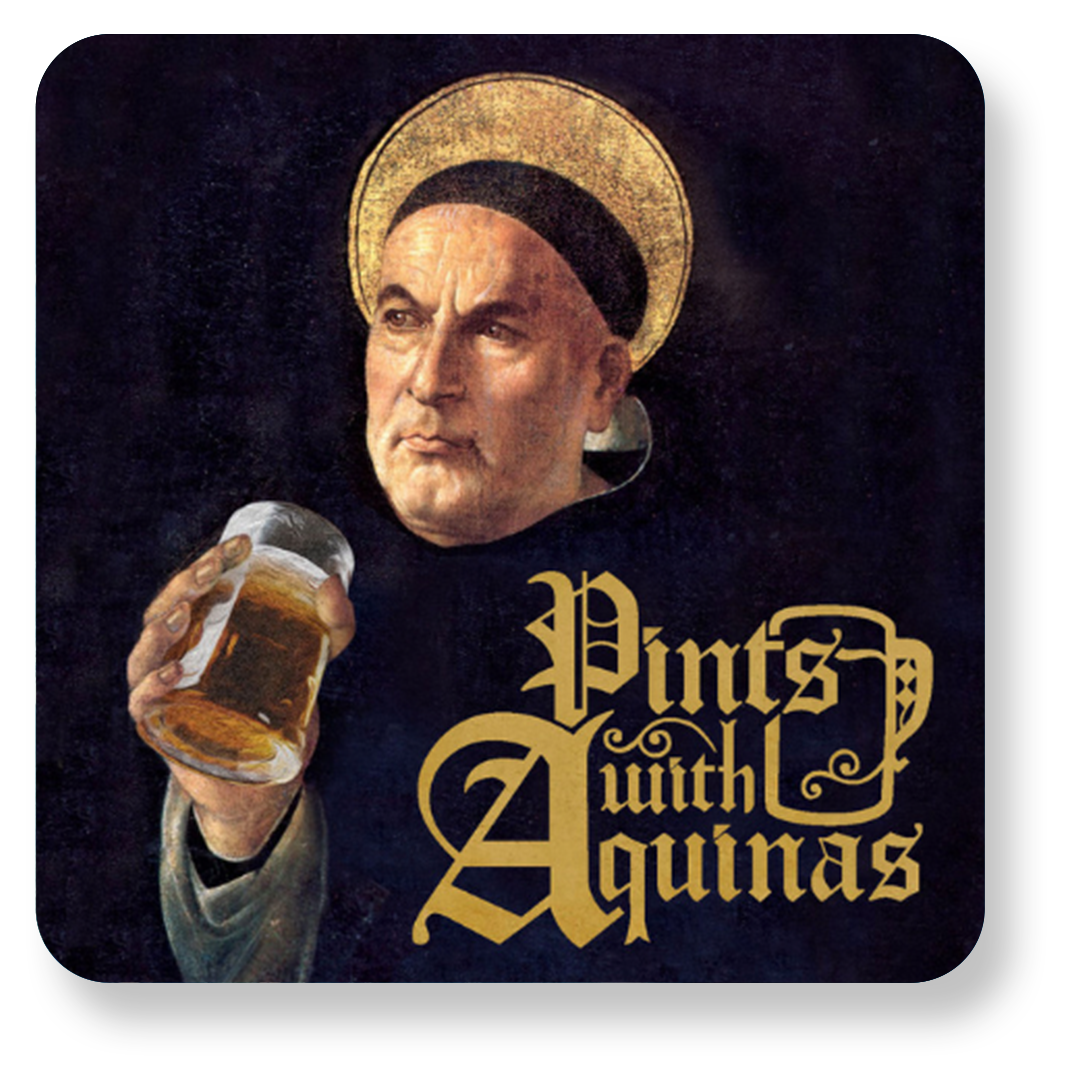 Every episode of Pints With Aquinas is a deep dive into timeless questions with contemporary Catholic intellectuals, artists, and authors. Matt Fradd is your host and Catholic geekdom is the name of the game. Fill up your beer stein, and let's go!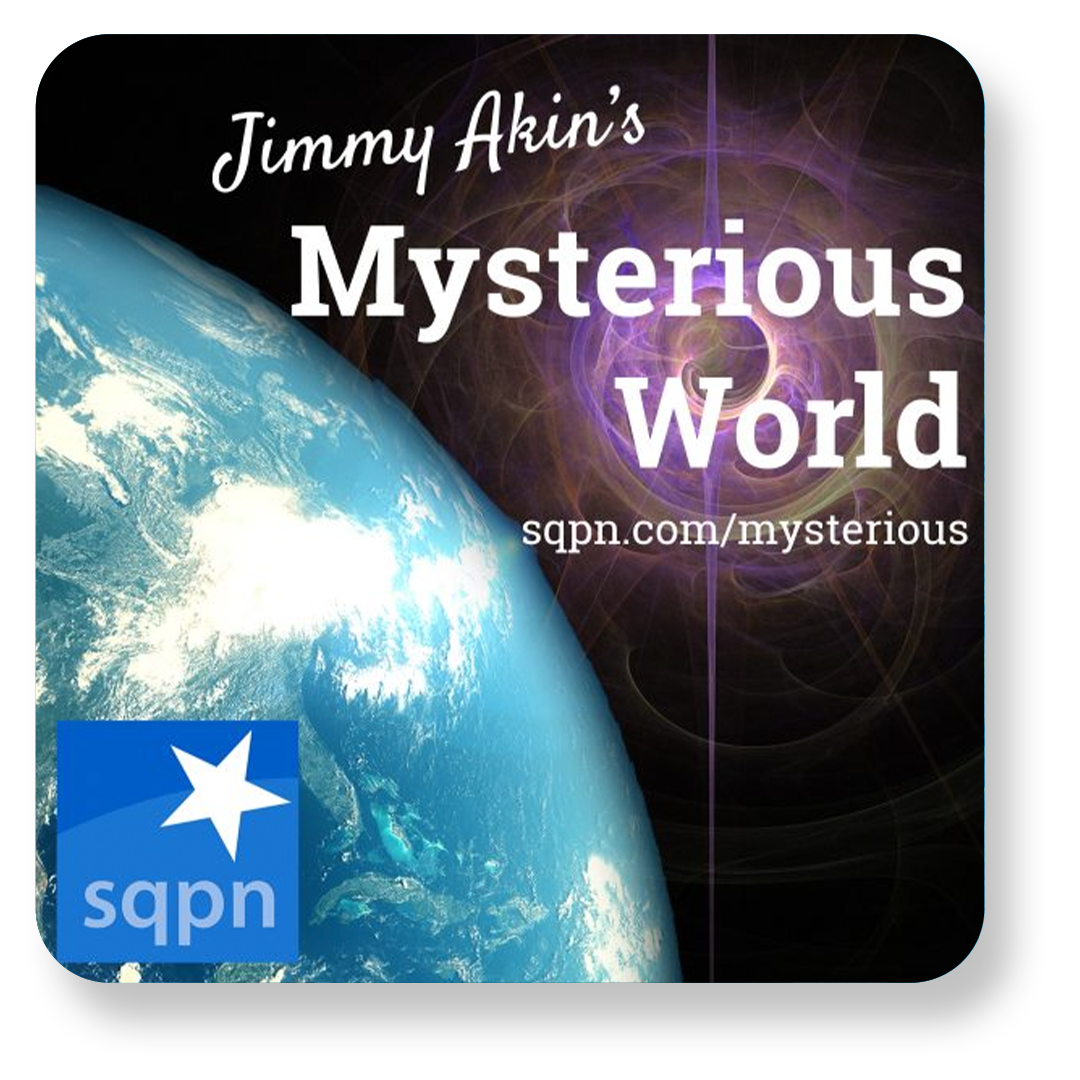 Jimmy Akin and Domenico Bettinelli explore the weird, the strange, and the unusual. Join them for a fascinating look at ancient mysteries, folk tales, urban legends, crimes, conspiracies, and the supernatural from the twin perspectives of faith and reason.
---
Scripture & Tradition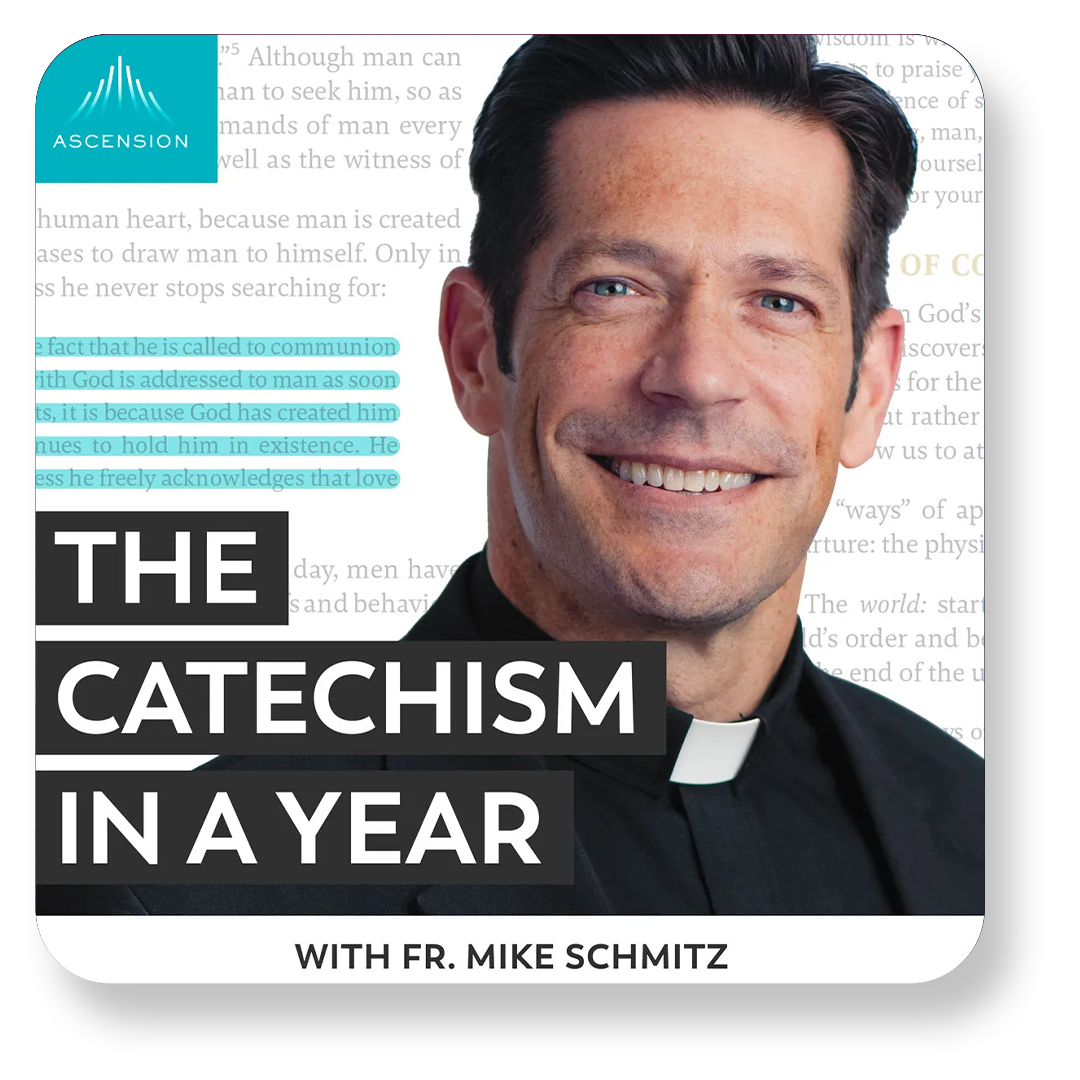 Read through the entire Catechism of the Catholic Church in a year with Fr. Mike Schmitz. Need we say more?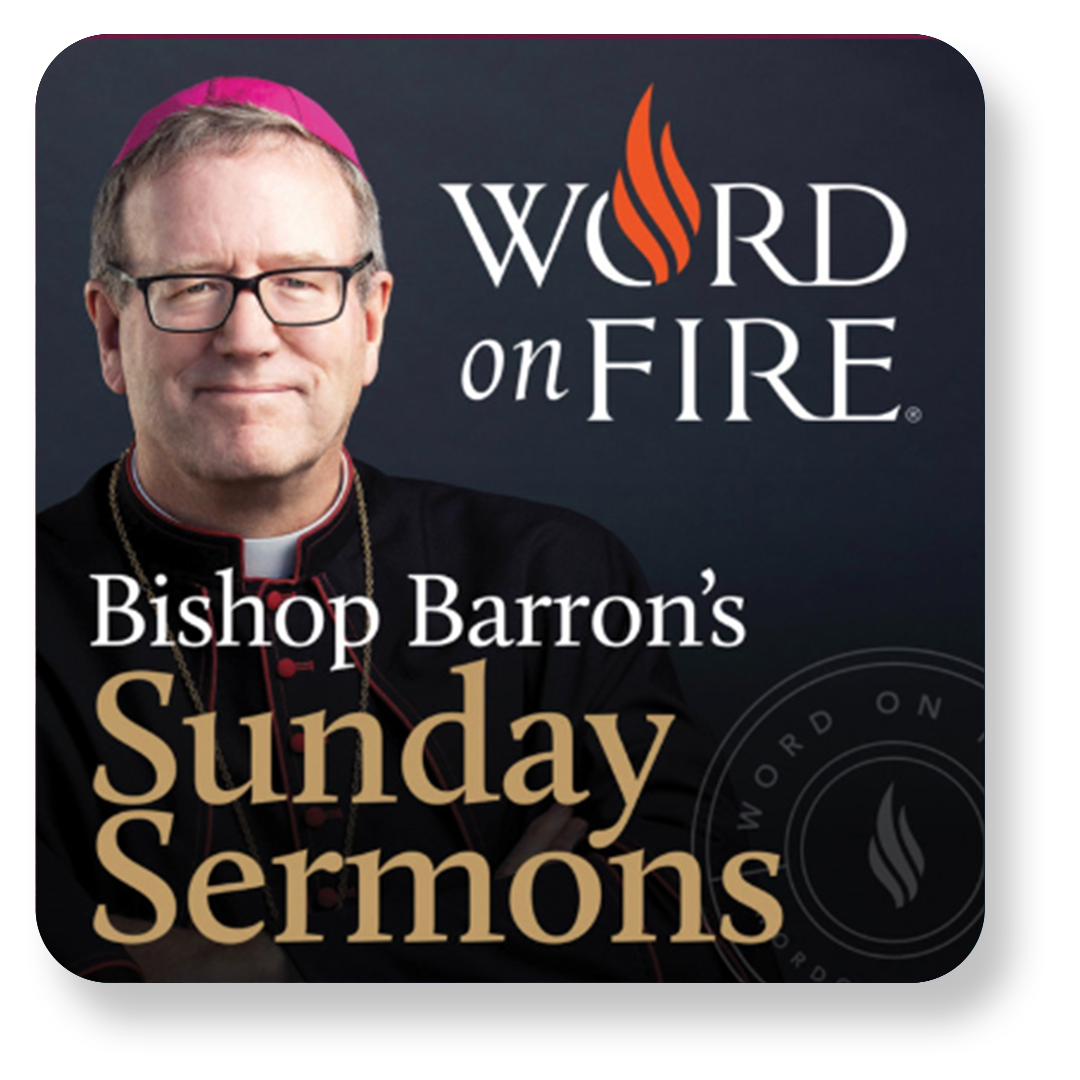 Need some great preaching? Bishop Barron's weekly homilies for the Sunday readings are a fantastic way to dig into Scripture and deepen your understanding of the Word of God.
---
Evangelization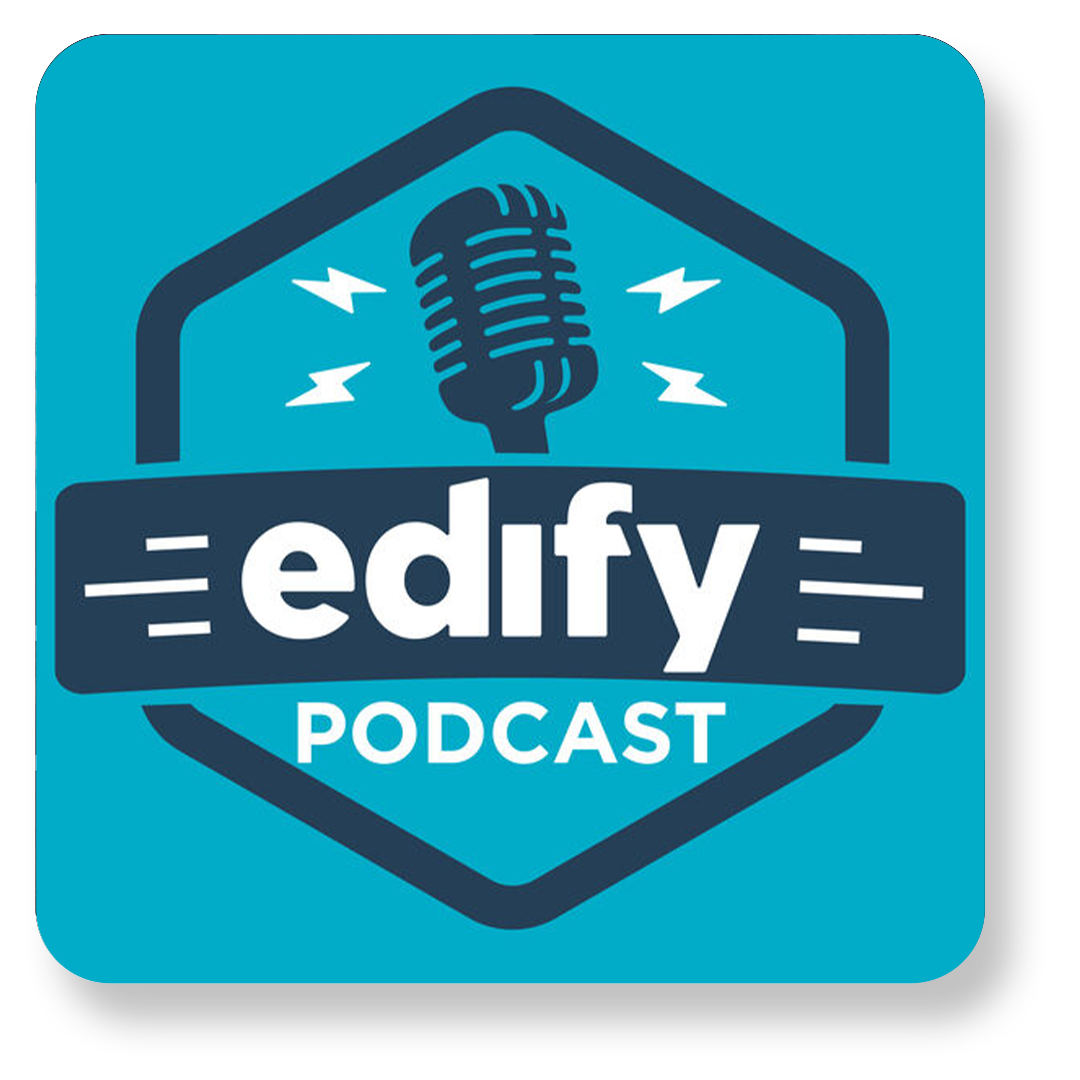 CatholicVote's EDIFY podcast enlightens, encourages, and uplifts you intellectually, morally, and spiritually. Star Catholic speakers bring you their expertise and ideas on a wide range of hot topics – from economics and theology to education, science, and the Church.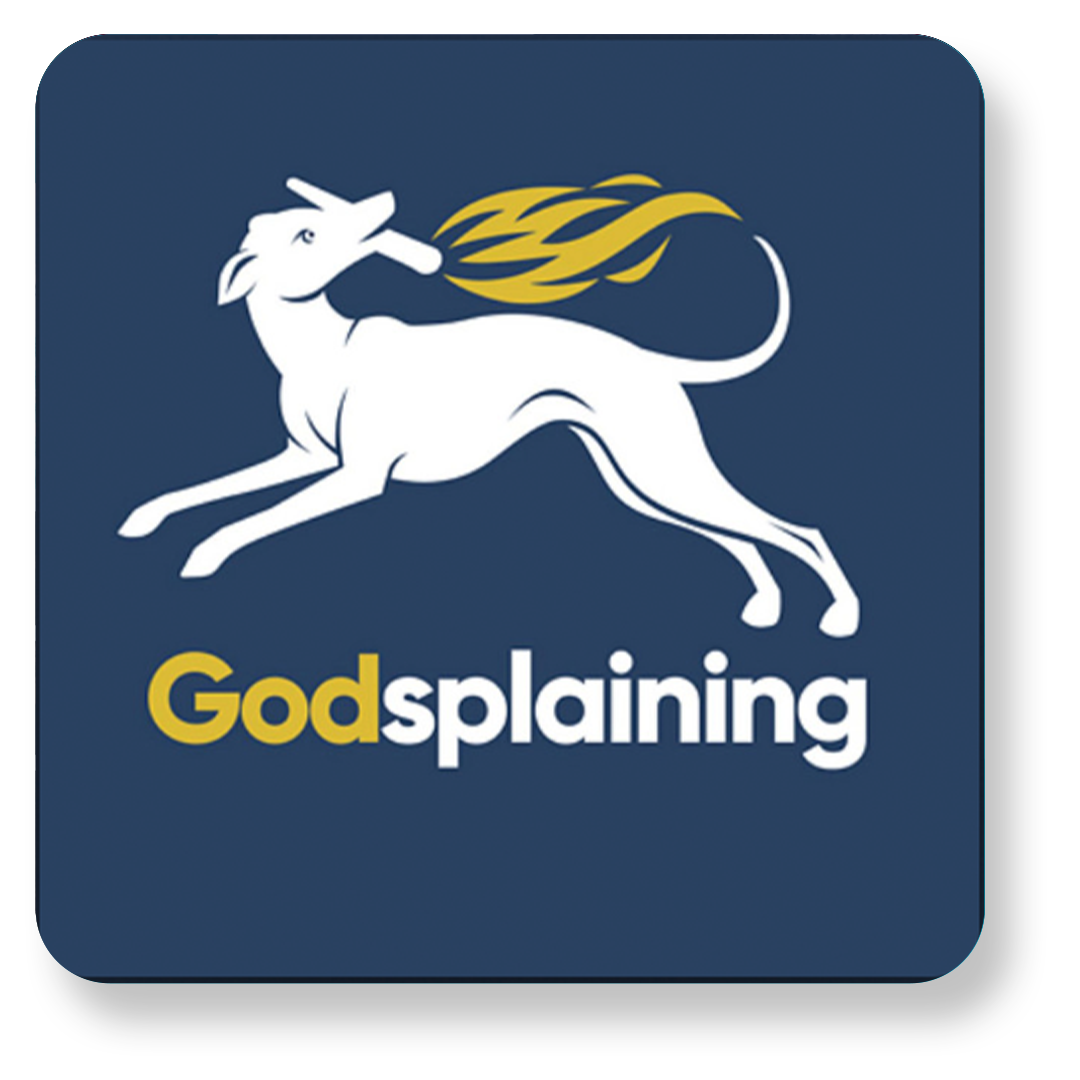 Each week, the Dominican friars of Godsplaining invite you to join them as they discuss all things Catholic, drawing from their lives of contemplation, study of St. Thomas Aquinas, and fraternity.
---
Family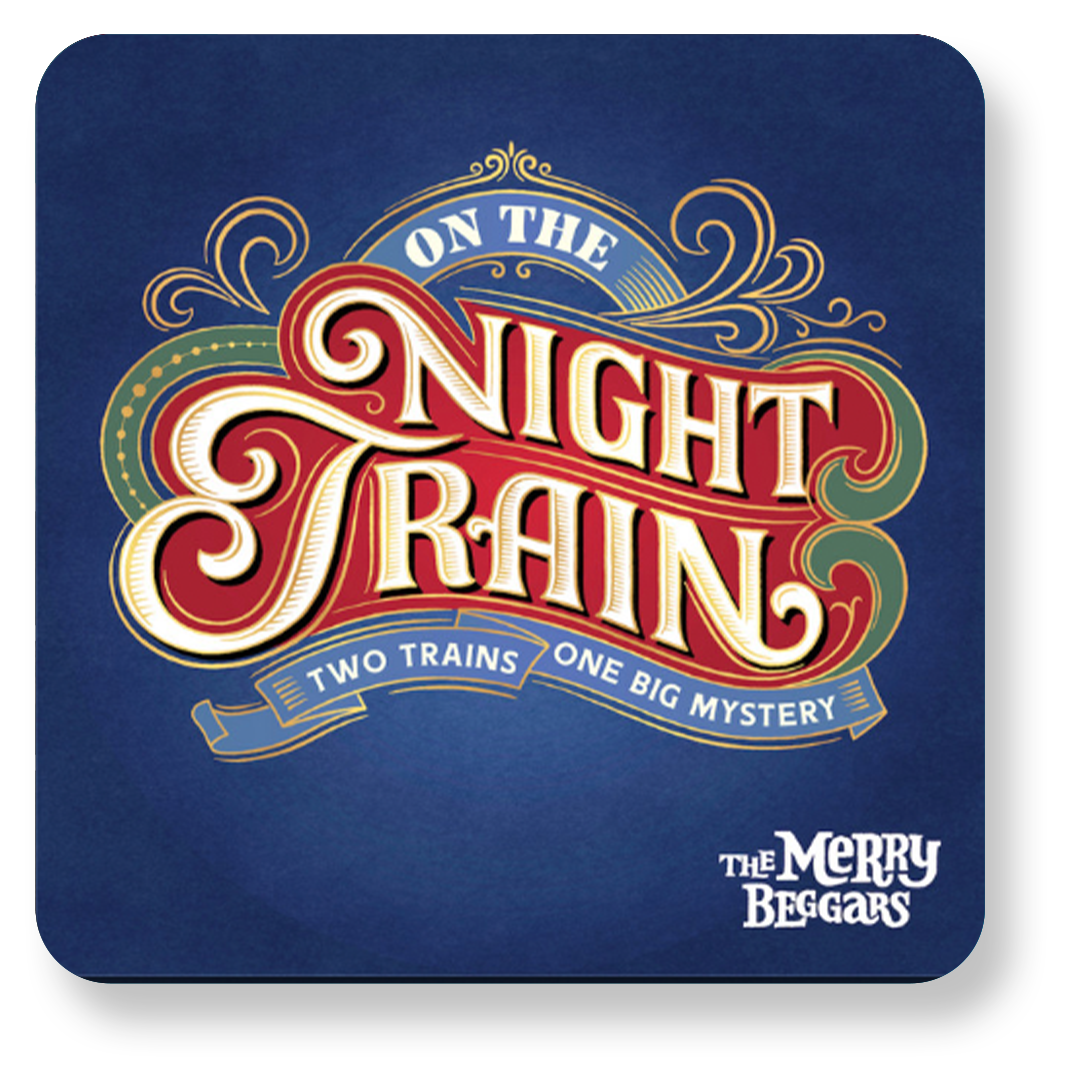 Relevant Radio brings you some good old-fashioned radio theater with a growing collection of Merry Beggars performances. What started as a Covid-19 lockdown project has blossomed into a great entertainment option for the whole family!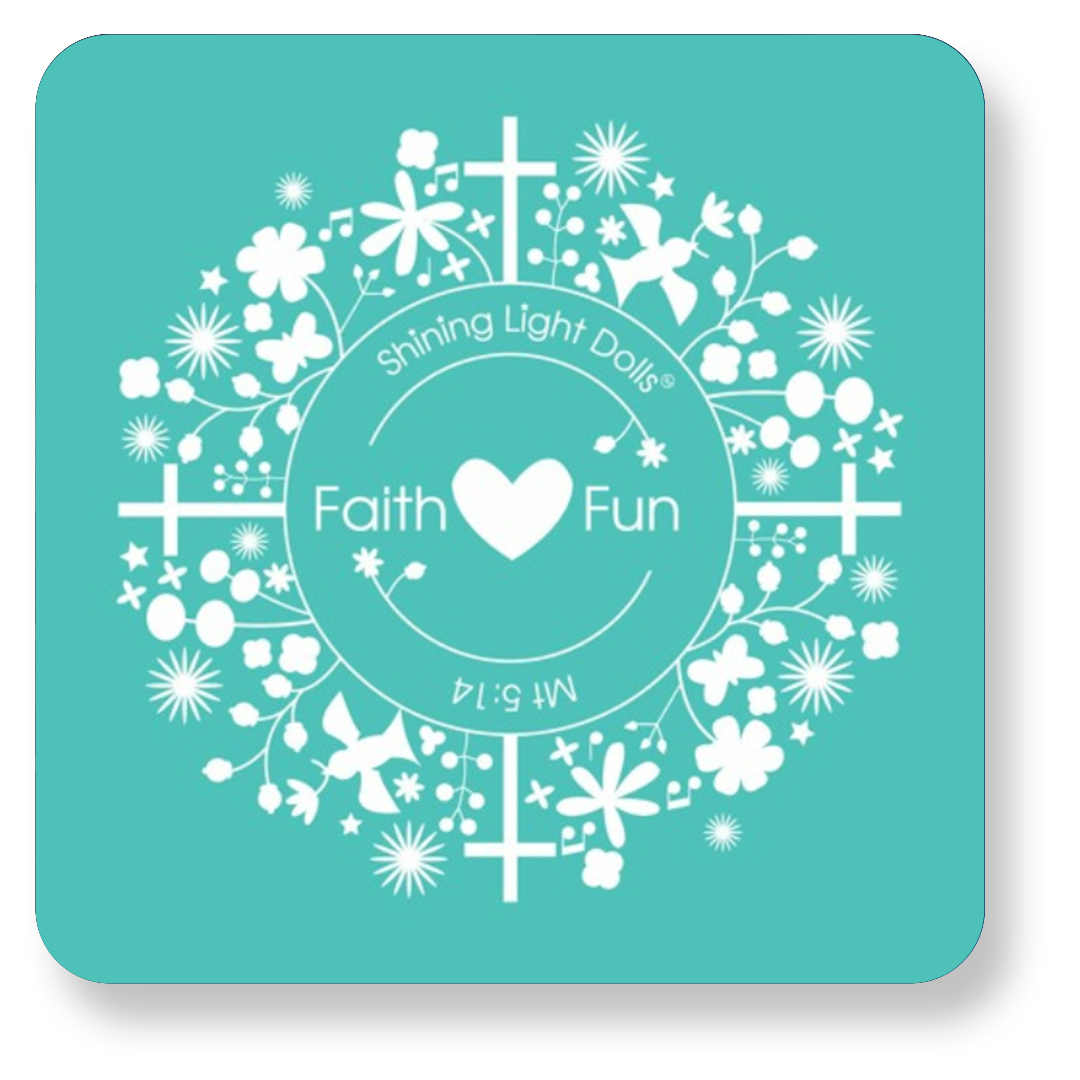 Need a quick listen for the kids while you make dinner? Shining Light Dolls' Saint Stories for Kids has a whole library of the lives of the saints for kids from Kindergarten through middle school!