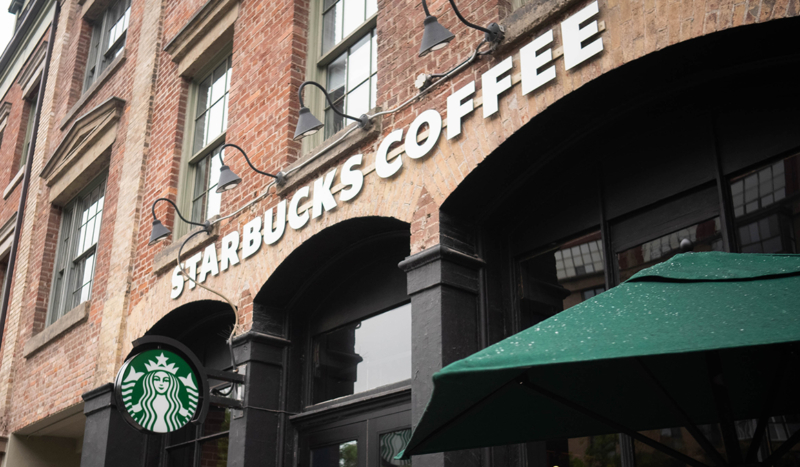 CV NEWS FEED // According to Starbucks Workers United, a union made up of Starbucks employees, the left-wing corporation "is no longer allowing Pride decorations in-store."
"For the last two weeks, Starbucks workers have taken to social media to report that the company is no longer allowing Pride decorations in-store," the union tweeted. "This seems to be the first year the publicly 'pro-LGBTQ+' company has taken this kind of stance."
The union likened the move to Target's recent retreat in the face of pressure against their sexualized pride merchandise for children.
"Taking a cue from Target, who bowed to anti-LGBTQ+ pressure and removed pride merchandise, corporate and district management are taking down the pride decorations that have become an annual tradition in stores," they complained.
Starbucks pushed back against the allegation, however. "There has been no change to any policy on this matter and we continue to encourage our store leaders to celebrate with their communities including for US Pride Month in June," a Starbucks spokesman told the New York Post:
We're deeply concerned by false information that is being spread especially as it relates to our inclusive store environments, our company culture and the benefits we offer our partners.