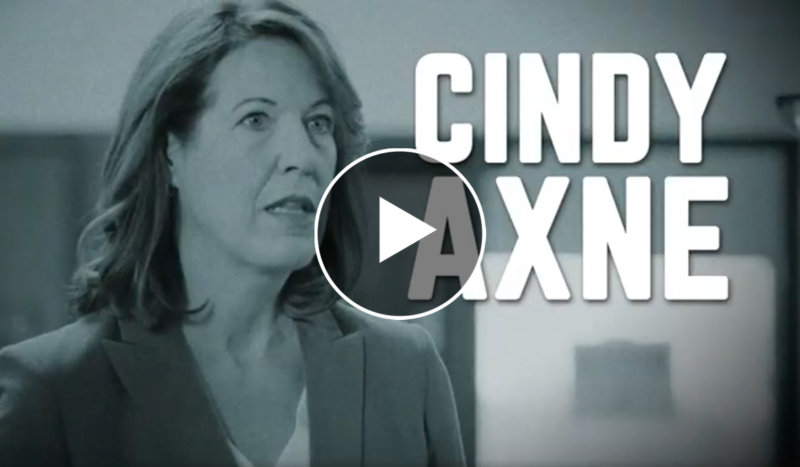 We need to publicly call out every Catholic in Congress who has betrayed our Faith.
Our nationwide campaign is turning up the heat on politicians who refuse to speak out while our churches are vandalized, attacked, or burned.
Remember the FOX News and Hannity coverage of our campaign? Their stories include an important element: Prominent politicians – even self-proclaimed Catholics – have been silent about the rise in violent terrorist attacks against churches and pregnancy care centers.
Well, CatholicVote will not be silent.
YOU will not be silent.
Help us hold these "Catholic" politicians accountable!
It's time to call out so-called Catholics in Congress and demand that they stand for what they claim to believe.
Every Catholic matters. Every donation counts.
Chip in to fund ads all over America!
>>>Chip in $100 or more to help!
---
Our first ad launched late last week in Iowa's third Congressional district. This is the first of an unrelenting barrage of advertising we plan to run over the next three months.
Rep. Cindy Axne, who calls herself a "lifelong Catholic," is an extremist on abortion, and has refused to speak out against the vandalism and abortion terrorism happening everywhere – including in her home district of Des Moines.
We need ads like this all over America. Help us vote these politicians out.