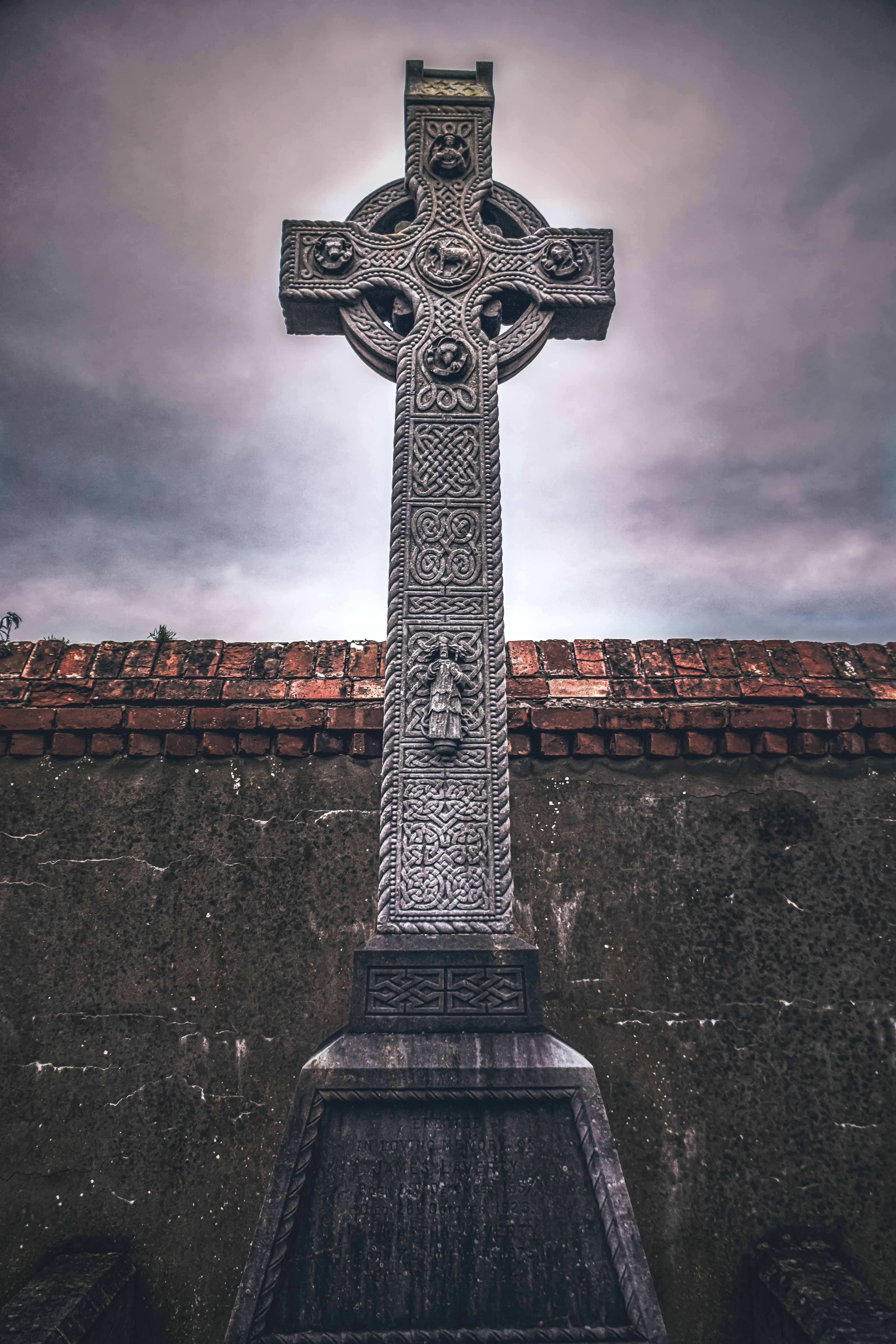 CV NEWS FEED // Scottish police plan to arrest dozens of anti-Irish, anti-Catholic demonstrators who marched through Glasgow telling the Irish to "go home."
In a statement quoted in the Herald, Assistant Chief Constable Bernard Higgins denied that images of police walking alongside the marchers meant the city had facilitated the event, and promised to make arrests based on video footage identifications.
"A retrospective investigation into this anti-Irish Catholic singing has been launched and we are following up a number of lines of enquiry, including reviewing CCTV footage and footage on social media. I fully expect a number of arrests to be made," Higgins said.
Calls for an anti-racism summit also erupted after the appearance of videos on social media of the Scottish marchers, all fans of the Rangers soccer team, singing the 19th century "famine song" that tells the Irish to "go home" because they have brought "trouble and shame" to Scotland.
"I have written to Police Scotland demanding an explanation for why anti-catholic bigotry and anti-Irish racism was allowed to go unchallenged on Glasgow's streets," Paul Sweeney, a Labour Party member of the Scottish parliament, told the Glasgow Evening Times. "It has gone on too long, we need immediate action and a commitment to stamp it out wherever it rears its head."
The Irish Examiner reported that Call it Out, an advocacy group that protests anti-Catholic bigotry and anti-Irish racism in Scotland, called on the Scottish government and Glasgow city council to "start by recognising our community."
Dr. Jennifer Cassidy, an Irish academic who teaches at the University of Oxford, joined several Catholics on twitter in venting her distress over the march: "Just imagine if the anti-Irish, anti-Catholic protest, with singing and chants of "Go Home" was any other sub sect of our society? Just asking you to imagine. Your sincerely, an Irish Catholic living in the U.K."
Photo by K. Mitch Hodge on Unsplash