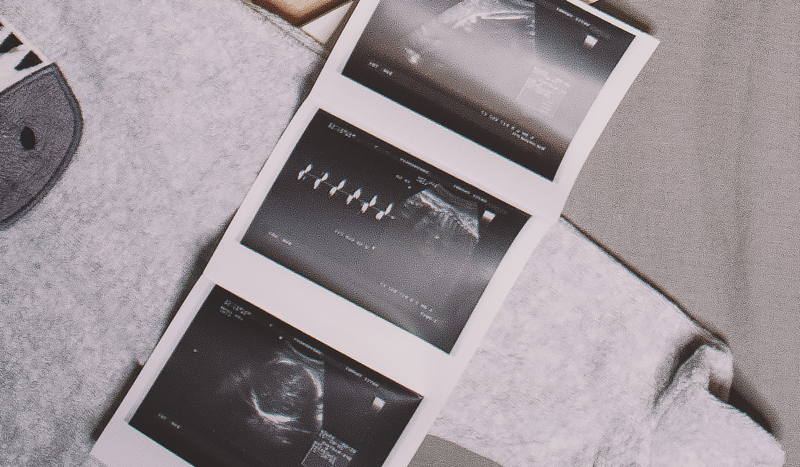 CV NEWS FEED // The National Women's Law Center (NWLC) has established a legal resource for women suing their employers for failing to provide abortion accommodations under the Pregnant Workers Fairness Act (PWFA).
According to its website, the NWLC, founded in 1972, is a multi-million dollar legal advocacy group fighting for "gender justice – in the courts, in public policy, and in our society."
The organization's new Abortion Defense Network will provide "legal advice, information, risk analysis, and criminal and civil representation to individuals who are targeted because of their involvement with abortion." NWLC's Director of the Abortion Access Legal Defense Fund Noel Leon detailed the group's intentions in a webinar on April 13 for pro-abortion advocates.
President Joe Biden signed H.R. 1065, the PWFA, in December 2022. National abortion organizations such as NARAL Pro-Choice America and Planned Parenthood advocated for the bill, as well as the United States Conference of Catholic Bishops.
The PWFA goes into effect on June 27, but the details of its implementation will not be made public until later in 2023 under the aegis of the Equal Employment Opportunity Commission (EEOC), an administrative body responsible for enforcing federal anti-discrimination laws in the workplace. The EEOC has until December 28 to publish specific regulations for employers with regard to the PWFA. The EEOC has consistently interpreted "pregnancy-related" discrimination issues to include protecting workers' "right" to abortion. 
Call for Legal Action
During her presentation, Leon told viewers, "If you yourselves are dealing with an abortion issue perhaps related to … employment, and you're looking at the Pregnancy Discrimination Act or PWFA, and you want to consult with an attorney about the potential interaction with potential liability under state criminal or civil law, please reach out to me and I would be very happy to connect you with someone in the Abortion Defense Network."
In the same webinar, Gaylynn Burroughs, Director of Workplace Equality for the NWLC, stated that "pregnancy, childbirth, or related medical conditions … has long been understood to include abortion."
She noted that the PWFA does not "define the phrase 'pregnancy, childbirth, or related medical conditions,' so it stands to reason that the courts and the EEOC will rely on the interpretation of the Pregnancy Discrimination Act language. This would mean that pregnant workers would have the right to reasonable accommodations or no limitations related to accessing abortion care."
For example, she said, "A pregnant employee could request a temporary delay in relocation or transfer to a state where they were able to access appropriate reproductive health care including access to an abortion provider."
No Religious Exemptions
"I want to be really clear on this," Burroughs emphasized. "The law does not exempt religious employers."
In an earlier memo, NWLC had characterized the religious exemptions as "limited." As CatholicVote reported at the time: 
NWLC has advocated aggressively against religious protection laws in the past. In 2017, NWLC Senior Counsel and Georgetown Law Associate Professor Janel George presented a webinar titled "Religious Exemptions Law: The Harm They Pose to Patients."
NWLC also protested vigorously against the 2017 "Conscience Protection Act," arguing the bill "ignores and exacerbates the discrimination that is actually occurring against health care professionals who want to provide care to patients seeking abortion."
Burroughs also noted that workers who "have an anti-abortion employer could be dissuaded from seeking protections under the PWFA if they would have to disclose their abortion to their employer," and this could also be grounds for legal action.
Public Comment Period
Once the EEOC issues the PWFA rule, the public will have a limited time in which to submit comments.
"This will be the opportunity for Catholics to engage," noted CatholicVote Director of Government Affairs Tom McClusky. "It will be vital to the protection of Catholic employers, pregnant mothers, and their unborn children for us to submit our comments demanding robust religious freedom protections."

CatholicVote will alert supporters through the LOOP and other sources when public comments open at the end of the year.