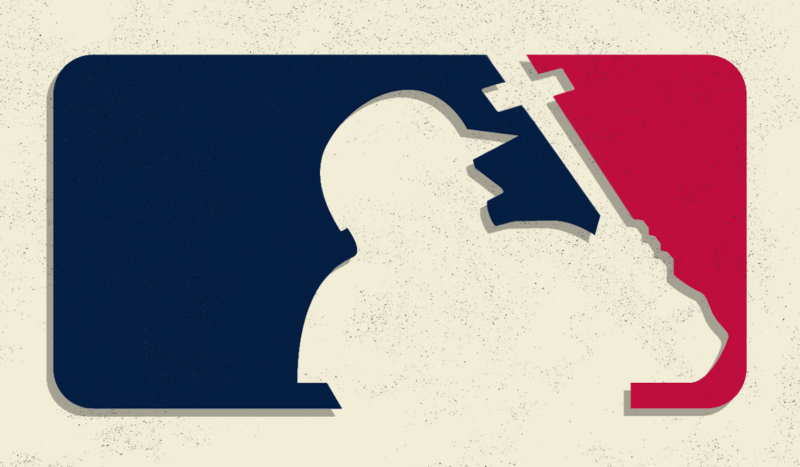 CV NEWS FEED // Volunteers from the diocese of Phoenix evangelized to the crowds attending the MLB World Series by singing Gregorian chants, handing out rosaries and crosses, and offering to pray for attendees.
The Arizona Diamondbacks hosted three of the five games at Phoenix's Chase Field as they faced the Texas Rangers from October 27 to November 1. The World Series final games drew tens of thousands of fans.
The diocesan volunteers stood on a sidewalk near the baseball park, offering to pray with fans as they walked towards Chase Field and handing out sacramentals.
"[We're] just meeting people right where they are and just praying with them," Joyce Coronel, evangelization manager with the diocese, told AZCentral. Six volunteers helped outside the stadium before Monday's game. 
The volunteers prayed with a number of people, including a woman with a brain tumor and her husband, and a family with a 13-year-old girl suffering from anxiety. They also prayed with a couple whose business just lost "large sums of money" from an employee who embezzled funds.
Not all of the prayer requests were as heavy as these, according to Coronel, who said that some fans "asked for intercession on behalf of the Diamondbacks."
The volunteers also gave out hundreds of blessed crosses and rosaries. "These aren't just trinkets," Coronel said. "They're a reminder of God's love, God's grace. We just want to be a presence here for people."
"If you don't want anything, we love you too. If you're wearing a Rangers jersey, we love you too," Coronel said.
Some passersby offered to make a donation to the diocese, but Coronel responded: "No, we want to give you–we want to give you the love of Jesus."
The Texas Rangers won the World Series at Chase Park on Wednesday evening in game five. 
Volunteers from the diocese also evangelized during Super Bowl events, where there were such large crowds that the diocese even offered confession from the sidewalk.
The volunteers will return in March to evangelize during the NBA's Final Four championship.