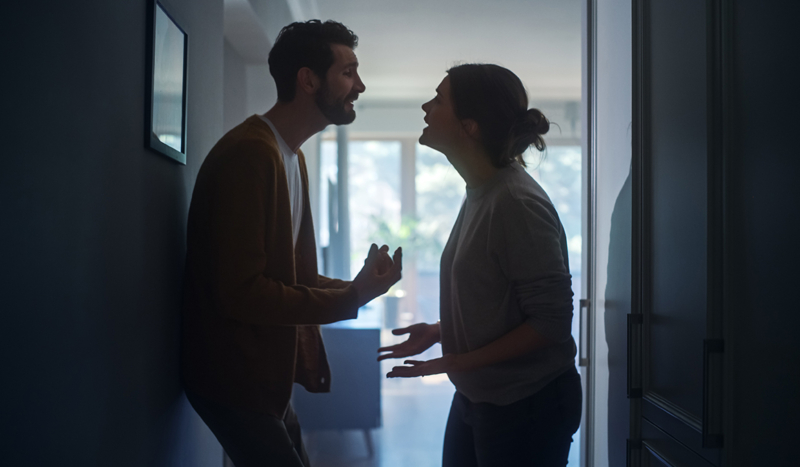 CV NEWS FEED // Best-selling author and human rights activist Helen Joyce is speaking out about parents who facilitate their children's irreversibly damaging medical "transitions."
In an interview with American philosopher Dr. Peter Boghossian, Joyce drew a hard line between male and female, condemning "transgender" ideology as "the worst, worst, worst social contagion we will have ever experienced." 
"Some people have done the worst thing you can ever do, which is to harm their children irrevocably, because of it," Joyce said.
A former journalist for The Economist, Joyce began to speak against "transgender" ideology in 2021 with her bestselling book "Trans: When Ideology Meets Reality."
On her website, Joyce reveals she took a leave of absence from The Economist in early 2022 to work with a startup human rights organization, Sex Matters, which advocates for clear distinctions between male and female.
In 2023, she decided to leave journalism to continue working with the organization.
Speaking with Boghossian, Joyce compared parents who have transitioned their children to "the Japanese soldiers who were on the Pacific Islands and didn't know the war was over." Parents will have to "fight forever" because it would be too difficult for them to acknowledge that the harm they have done to their children is permanent.
"Those people will have to believe that they did the right thing for the rest of their lives, for their own self-respect," said Joyce.
Furthermore, these parents often take their fight into the public sphere, which Joyce says is the reason why an "entire organization gets paralyzed" by one person's ideological beliefs.
"You can't talk truth in front of that person," Joyce said. "And you know you can't because what you're saying is: 'You as a parent have done a truly, like, a human rights abuse level of awful thing to your own child that can not be fixed."
These parents, Joyce says, will be caught up "for the entire rest of their lives" trying to destroy any person or entity that speaks against what they've done to their child.
"So those people are going to be the people who will keep this bloody movement going," Joyce concluded, "I'm sorry to say, because they've got everything to lose, and it is a fight to the death as far as they are concerned."
Watch Joyce's remarks in the video below.