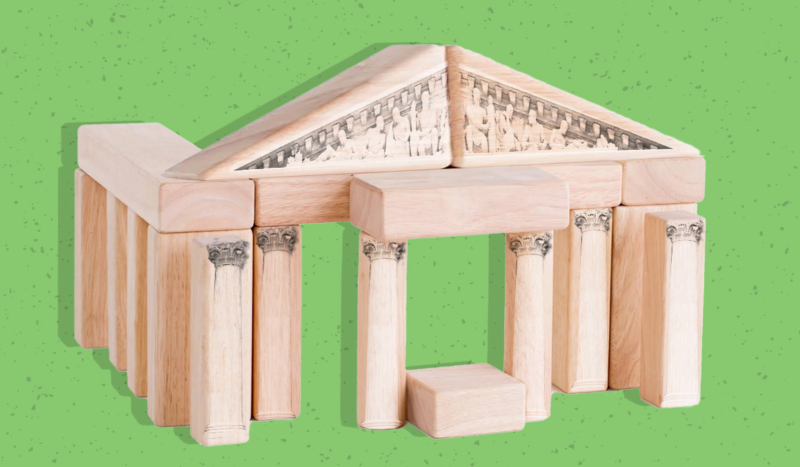 CV NEWS FEED // Two Catholic dioceses began their fight in the Oklahoma's Supreme Court on Tuesday for the right to launch a faith-based online charter school. 
Oklahoma Attorney General Gentner Drummond recently filed a lawsuit against the Archdioceses of Tulsa and Oklahoma City in an effort to shut down efforts to launch St. Isidore of Seville Catholic Virtual School.
Notre Dame Law School's Religious Liberty Clinic represents the dioceses in the case.
According to a news release from the clinic, Oklahoma's Virtual Charter School Board approved the dioceses' plan to launch St. Isidore of Seville Catholic Virtual School in June.
However, "only days after St. Isidore signed its contract to operate as a charter school, Drummond filed a lawsuit against the Statewide Virtual Charter School Board for welcoming this partnership with faith-based educators."
Brett Farley, Executive Director for the Catholic Conference of Oklahoma, spoke out against the lawsuit, saying "The Catholic Church has long pioneered educational opportunities in Oklahoma even before statehood," adding that the new school would serve "families with the greatest needs."
Religious Liberty Clinic Director John Meiser said closing the school would deny families educational opportunities for the sake of "scoring political points."
"Fortunately," he added, "bedrock tenets of our First Amendment," do not allow the Attorney General to "demand that his state treat people differently based on what they believe."
Launched as an effort to make Catholic education widely available, especially to members of the state's underserved communities, St. Isidore of Seville Catholic Virtual School is set to open in Fall of 2024 and "will offer a high-quality Catholic education to the many families who currently lack that opportunity—especially families in Oklahoma's many rural areas, including many Hispanic and Native communities."
The school will also provide additional resources to students "who find traditional schooling difficult," or who have learning disabilities.