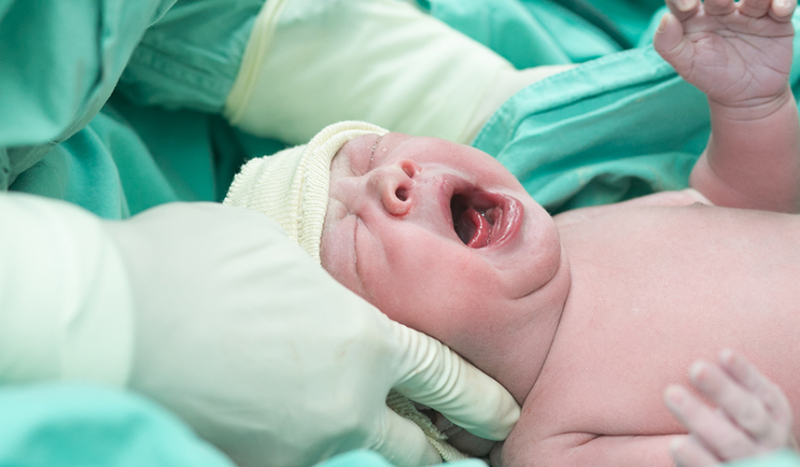 CV NEWS FEED // Pro-abortion activists are suing Ohio ballot officials for adopting the term "unborn child" in the new official language for a ballot measure that could make abortion a constitutional right in November. 
In a vote which occurred along party lines on Monday, the Ohio Ballot Board approved the official language for the ballot measure that proposes a constitutional amendment known as "Issue 1."
According to the ballot's new language, if Issue 1 passes, it would grant a pregnant woman's physician "the authority to determine on a case-by-case basis, whether an unborn child is viable," and subsequently, whether an abortion is necessary to protect the life of the mother.
The last paragraph, which poses the most clear threat to the challengers, says if the amendment passes it would "always allow an unborn child to be aborted at any stage of pregnancy, regardless of viability if, in the treating physician's determination, the abortion is necessary to protect the pregnant woman's life or health."
Ohioans for Reproductive Rights filed the suit shortly after the new language was approved on Monday.The group wishes to remove the term in order to, as the suit says, "properly and lawfully [describe] the amendment.
The group argues in its suit for the removal of the term "unborn child" in the ballot language, claiming the language "aims improperly to mislead Ohioans and persuade them to oppose the amendment."
CatholicVote's Director of Government Affairs,Tom McClusky, responded to the suit, saying: "the truth of the matter is that science, as well as a majority society and major religions, recognize that a pregnant woman is carrying an unborn child. To say anything else would be false advertising."
The group seeks to have the ballot board reconvene to adopt the full text of the amendment on the ballot—which does not use the term "unborn child," but refers generally to "fetal viability."
If the majority votes "Yes" on Issue 1, access to abortion will become a constitutional right for Ohioans after 30 days.