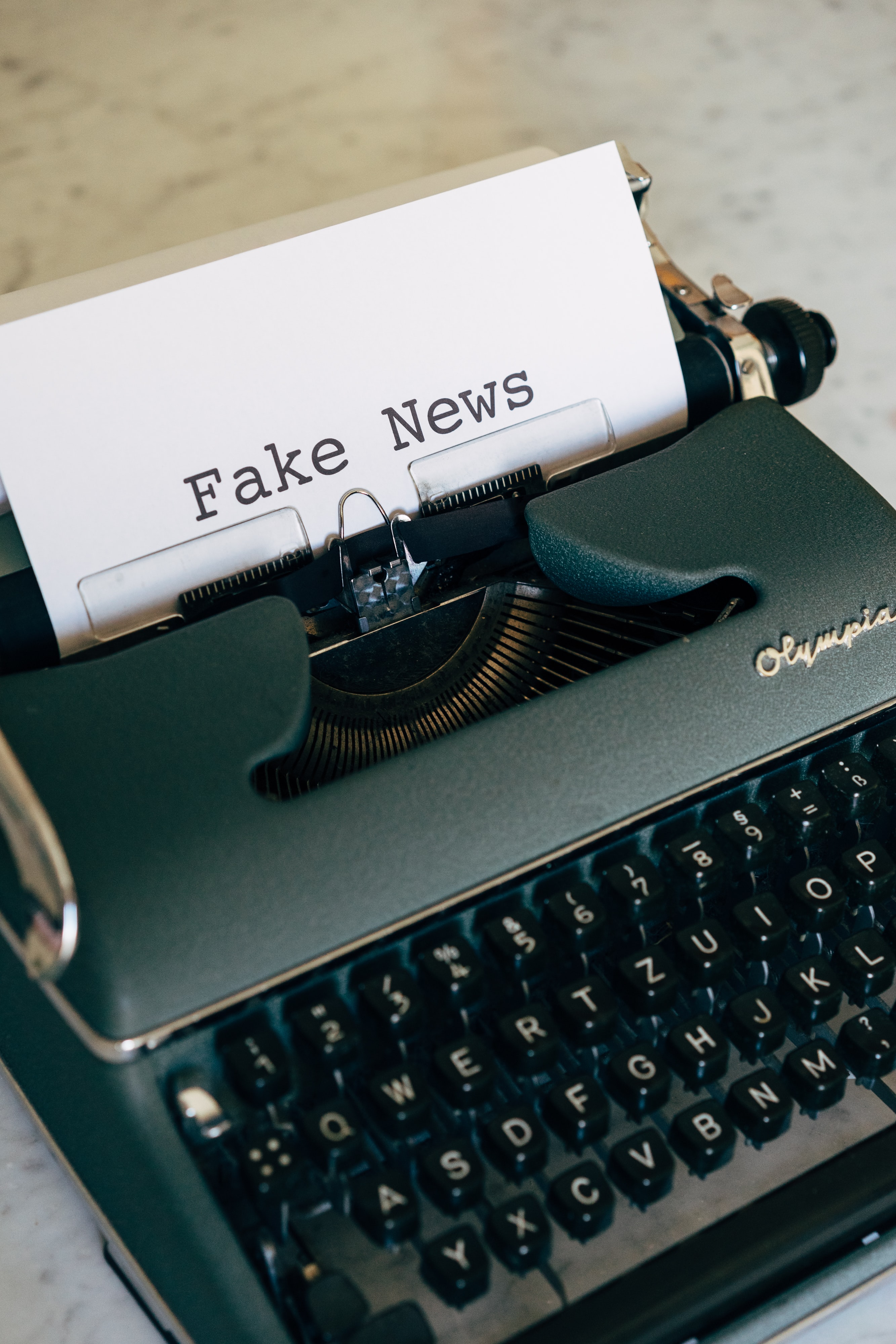 CV NEWS FEED // Nearly half of U.S. adults now want the government restricting false information online, even if it means giving up their own freedoms to access and publish content. But the majority of them want big tech to do it.
According to a new Pew Forum survey of 11,178 adults conducted July 26-Aug. 8, 48 percent favor the government defining and regulating fake news, up from 39 percent in 2018. In the same comparison, the number who say the government should protect freedom of information even at the cost of some misinformation getting published online has decreased from 58 percent to 50 percent.
However, the vast majority of U.S. adults surveyed still prefer the big tech companies to censor their own platforms, rather than have the government do it.
Fully 59 percent of adults say technology companies should regulate misinformation online, even if it restricts their own freedom to access and publish content. That's up from 56 percent in 2018 and majorities in every demographic group now favor it for the first time. Only 39 percent take the opposite view that protecting freedom of information should take precedence for the companies, even if it means false claims can spread, and that's down from 42 percent in 2018.
Although most Americans surveyed favor private rather than public regulation of online content, they reacted very differently to the questions based on their political affiliations. Among respondents who gave their political affiliation, 65 percent of Democrats and only 28 percent of Republicans favored government censorship of online information. Fully 76 percent of Democrats and only 37 percent of Republicans said the tech companies themselves should censor the content.
Commenting on this political disparity, journalist Luke Thompson, who co-hosts the podcast Constitutionally Speaking, wrote on twitter: "This shift towards censorship is driven entirely by a dramatic, authoritarian lurch among Democrats."
Pulitzer-Prize winning journalist Glenn Greenwald, a first amendment lawyer, echoed this concern about authoritarianism and expressed concern about liberal bias in the collusion between private and public sectors to define and root out "fake news" online.
"This is what the crusade by corporate media & liberals for more online censorship has fostered: a population where 50% say *the government* should censor the internet in the name of stopping disinformation. They've trained people to be authoritarians, craving state censorship," Greenwald tweeted.
Currently big tech companies exploit a loophole in the law that allows them to set their own rules for who gets a voice and who does not on social media, an increasingly essential platform for political influencers to get their messages out. Because these social media websites require passwords and are technically private, the companies claim immunity from government regulation, and congressional inquiries have thus far yielded no clear consensus on regulating them.
However, the platforms are anything but private in their impact on the media and ordinary citizens, and are so influential that they often drive the day's news headlines. During Donald Trump's presidential term, his tweets served as a frequent source of media stories.
After Trump's stunning social media-fueled upset win in the 2016 presidential election, big tech companies took steps to ban his platforms in the 2020 election cycle, gradually limiting his reach due to their constantly suspending him on misinformation complaints. Eventually, the sitting U.S. president was banned on twitter and Facebook for challenging the election results, cementing the impression that Republicans and conservatives routinely get censored for making the same claim that Democrats and liberals did of Trump without facing any consequences when they accused him of colluding with the Russians to overthrow the 2016 election.
Lisa Johnston, a Kansas-based academic and former U.S. Senate candidate simply tweeted on Friday of the widening partisan divide on this issue: "CRAZY! I'm old enough to remember when being Liberal meant you were FOR free speech."
Credit: Markus Winkler on Unsplash