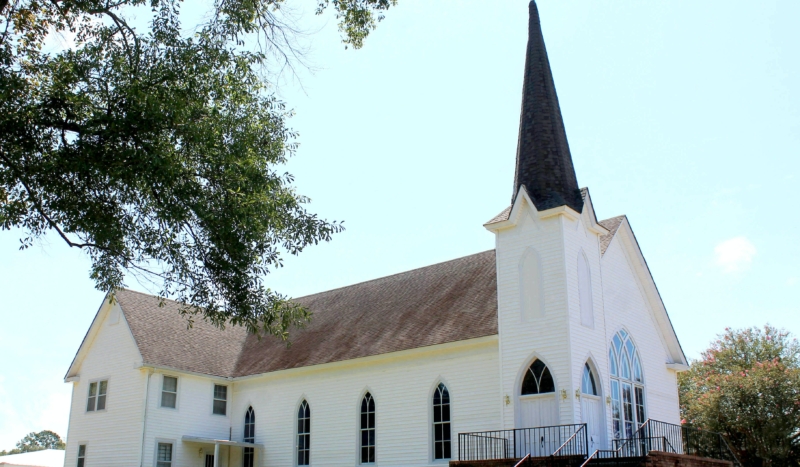 CV NEWS FEED // Over 250 Georgia Methodist churches withdrew from the denomination on Nov. 18, following the example of thousands of other Methodist churches that disaffiliated in recent years after controversies concerning the ordination of gay men and same-sex "marriages." 
"We are now at 7,296 [disaffiliated churches], which is 24.30% of the 30,000 original total of U.M. Churches in the US," the Global Methodist Church Facebook page posted on Nov. 18.
Traditionalist Methodists that reject LGBTQ ideology requested withdrawal with property from the Methodist denomination in recent years, meaning that they petitioned to disaffiliate from the denomination but still retain their church for worship. Under their church law, Methodists are allowed to request disaffiliation, but there are several challenges and requirements to overcome. 
According to United Methodist News, to leave the Methodist church with property, the church requesting disaffiliation must obtain two-thirds majority vote from the church's current members, an establishment of terms and conditions between the church and the conference board of trustees, and the approval of disaffiliation by simple majority at the annual Methodist conference.
Exiting the church is also expensive, as disaffiliating churches must pay the legal fees for transferring the building's title, satisfy loans from the conference and part of the conference's pension liability, and pay two years of conference apportionment fees for ministries.
According to the Institute for Religion and Democracy (IRD), many churches requesting withdrawal have been approved, but even if all requirements are met, the conference is not compelled to grant disaffiliation.
Though the North Georgia Methodist Conference approved 261 Methodist churches for disaffiliation last week, it also denied four churches' requests. In addition to the denied Georgia churches, multiple churches in Arkansas and Virginia were also denied last year, despite having obtained two-thirds majority vote from the members of the church. No reason was given for the refusal.
IRD reported that refusing exit to these churches often results in the congregation abandoning the building, forcing the conference to close and sell the church.
"In the future, United Methodism will increasingly rely on closing and selling churches for income even as it loses millions of members," IRD reported.