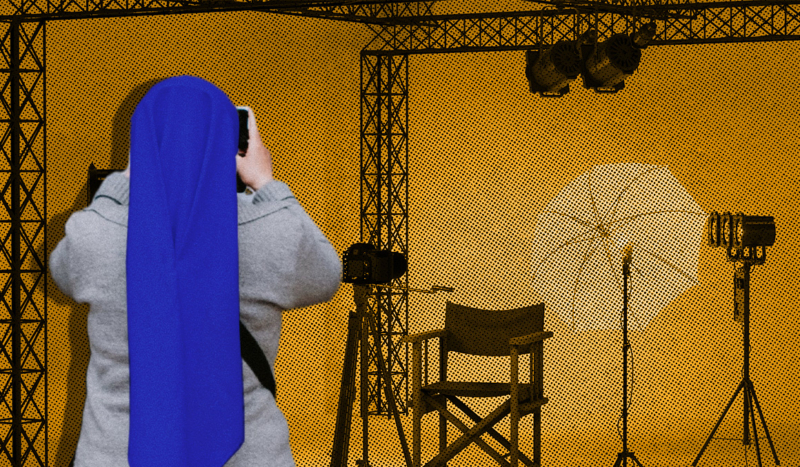 CV NEWS FEED // The Daughters of St. Paul, known as the "Media Nuns", will close their book centers and convents in New York, NY and Menlo Park, CA this winter, according to a November 13 press release.
The Daughters of St. Paul are missionary sisters who imitate the life of St. Paul by evangelizing the world "through the most effective means of communication," including digital media, radio, and books.
"Saint Paul traveled to the people of his time to proclaim the Gospel," said Sr. Donald Maria Lynch, FSP, Provincial Superior of the Daughters of St. Paul in the United States and Toronto, Canada. "As our culture changes, we must bring the Gospel message to the people of our time who do not yet know Jesus Christ. We are reconfiguring our physical presence and reallocating resources to do this more effectively."
With more than 1,900 sisters, the Daughters of St. Paul serve in more than 50 countries.
"As challenging as it is to close two of our locations, we trust that our reconfigured presence in the U.S. and Canada will enable us to proclaim the Gospel in ever-new and exciting ways," said Sr. Tracey Dugas, FSP, Director of Mission Advancement. "Through our redesign process so far, we have been able to strengthen our outreach to media professionals, to young women in discernment, and to people who have stopped practicing their faith."
There are 120 sisters who operate Pauline Books & Media centers across the U.S. and Canada. The sisters will continue to serve in several locations, including Boston, MA; St. Louis, MO; Alexandria, VA; New Orleans, LA; Culver City, CA; Miami, FL; and Toronto, Canada.
"We are deeply grateful to the people of New York and Menlo Park for their generous partnership for the Gospel and for welcoming us into their communities," said Dugas. "We thank God for our 58 years in Northern California, including 5 years in our current Menlo Park location, and we are especially grateful for our 91 years among the people of New York." 
Since the arrival of our sisters in the United States from Italy in 1932 until the present, the people of New York have welcomed us with generosity. The Archdiocese of New York enabled us to launch our ministry of evangelization in the United States and Canada.
The group also closed four locations last year in Hawaii, Illinois, South Carolina, and Texas.  
Though they're closing another two locations, the Daughters of St. Paul have had several successes this year; including hosting vocational gatherings, both remote and in-person, for young women seeking to grow closer to Christ. Meanwhile, fallen-away Catholics have returned to the Sacraments after engaging with the Daughters of St. Paul's digital content, the press release noted.
"Saying goodbye is hard, and we will miss being physically present to the people of New York and Menlo Park," says Sr. Jacqueline Jean-Marie Gitonga, FSP, National Director of the lay association Pauline Cooperators. "However, we are grateful for the bonds of friendship that we developed with the people of God over the years, and we will seek new ways to collaborate, especially with our Promised Pauline Cooperators, to spread the Gospel."