Summer is a time for re-discovering the beauty in our everyday lives. It's a time for casual reading, when curious minds can get their fill of adventure.
So embrace "the pool side" of your warm-weather fun with some of our Sophia Press summer favorites. Sit down, grab a book, and dive deeper!
---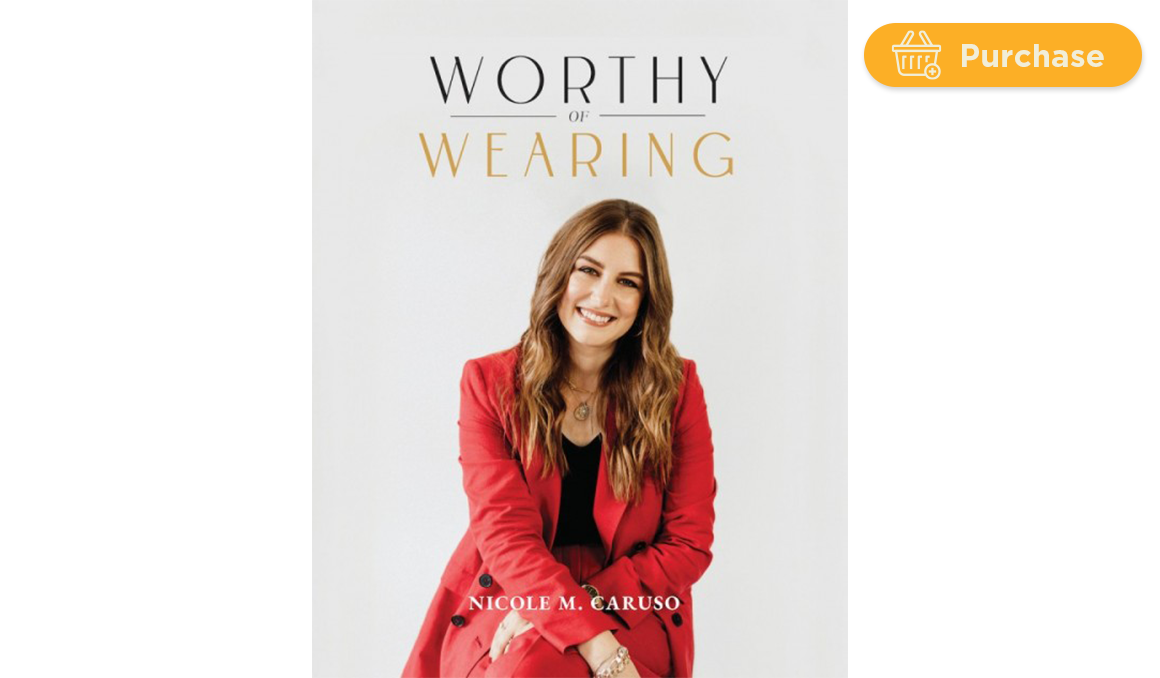 Most women would enjoy talking to a good Catholic beauty and fashion consultant, but they are a rare breed. Meet Nicole M. Caruso, former beauty editor of Verily magazine, who unfolds a variety of elegant and tasteful clothing styles on a budget you can afford. Nicole is a mom and wife on a mission: to bring out "the feminine genius" in you.
In this beautiful, first-of-its-kind book, Nicole guides you through the steps involved in cultivating your personal style that celebrates your unique genius, mission, and vocation and that's reflective of a Catholic worldview.
---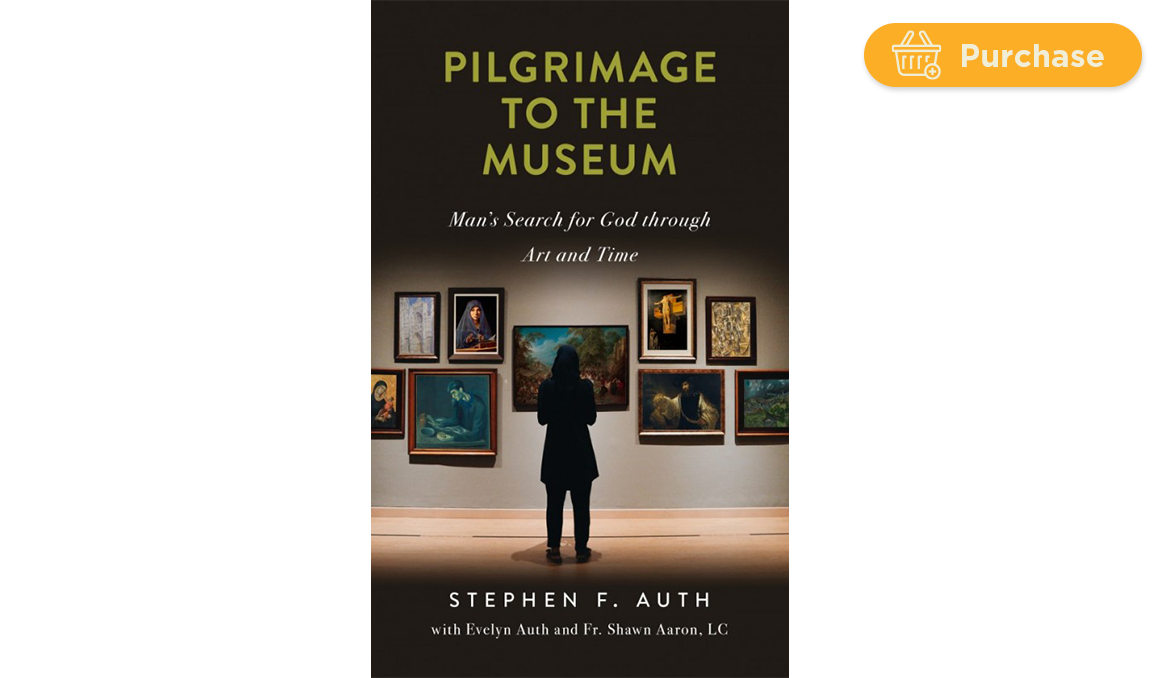 Have you ever visited a museum and found the narrations in the self-guided-tour headsets a bit tedious? Slightly too clinical, perhaps? And have you ever noticed that God is rarely mentioned in art museums these days, unless in a cold, archaeological, "scientific" way? All of that is about to change.
In Pilgrimage to the Museum, author-curator Stephen Auth takes you on a provocative and colorful journey through the history of Western art, interpreted through a lens of profound Christian faith — appropriately so since, in Auth's view, much of Western art expresses humanity's search for God, the Divine Artist-Creator.
Through the works of these great artists, you will encounter the profound truths that lead many to God and cause many others to wonder. You will discover how various themes and motifs of man's struggle to find God occur, morph, fade, and then reoccur centuries later. As you laugh, cry, and pray your way through this illuminating voyage, you will emerge refreshed and renewed in your own journey to God— and you will never look at a work of art the same way again.
---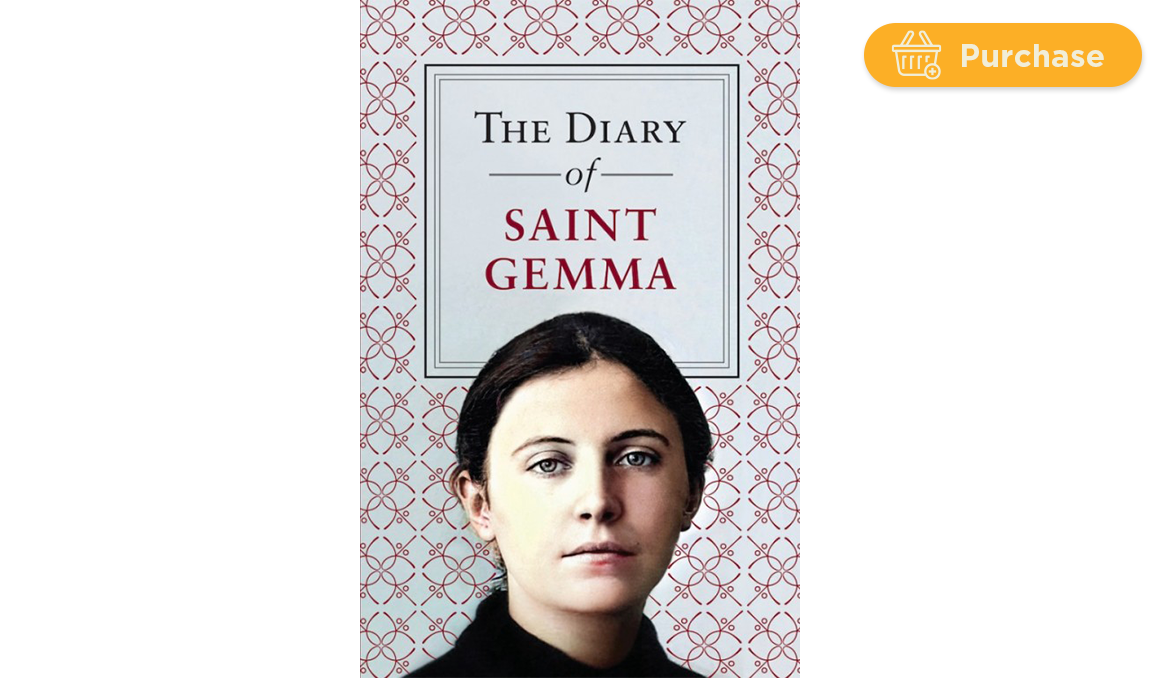 From 1899 until her death in 1903, the young Italian woman St. Gemma Galgani physically experienced the wounds of Christ every Thursday evening. The stigmata would appear and bleed on her hands, feet, and side, stopping only on Friday afternoon and leaving white marks as a reminder. St. Gemma also experienced countless visions, raptures, ecstasies, and other mystical graces — as well as intense temptations from the devil.
Here is the remarkable diary of this young saint, which her spiritual director ordered her to write. It will give you an enthralling glimpse into her numerous encounters with Jesus Crucified, with Our Lady, and with her guardian angel, whom she saw almost every day and would even send on errands, usually to deliver messages to her confessor in Rome.
You will witness St. Gemma's courage in fulfilling even laborious duties while wearing the hidden crown of thorns, and you'll learn what St. Gabriel Possenti, to whom she was especially devoted, taught her about the connection between bodily illness and spiritual healing.
---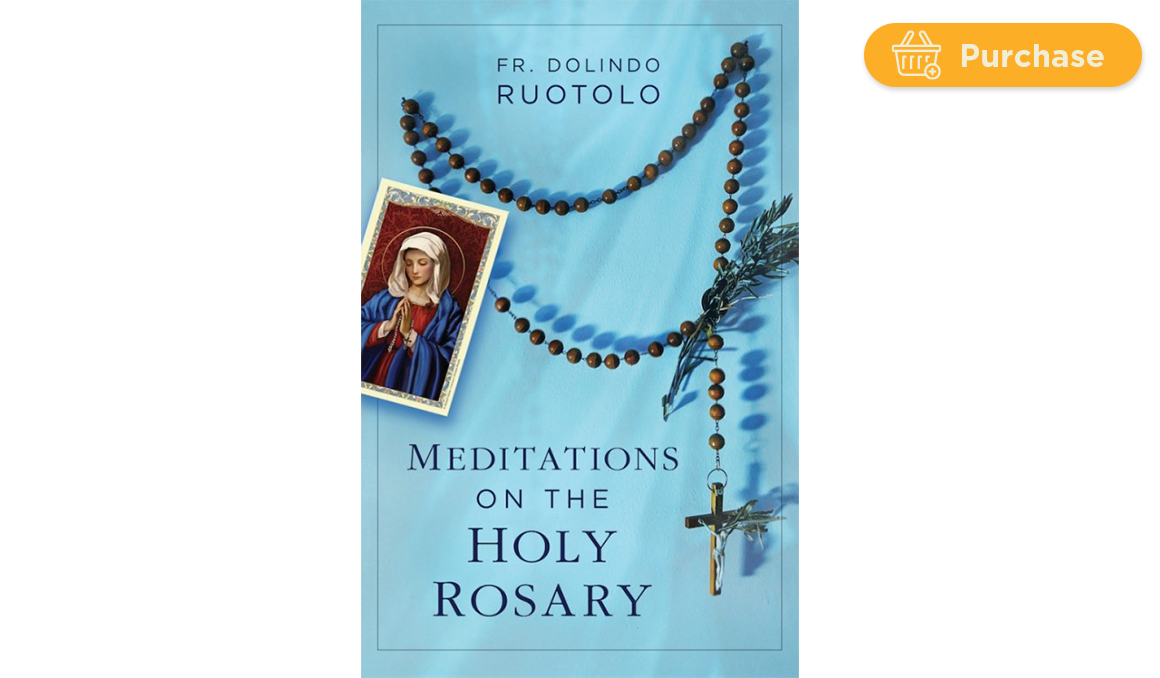 Does your mind often wander when you recite the Holy Rosary? Spiritual master Fr. Dolindo Ruotolo — called "a saint" by Padre Pio — will teach you to deepen your powers of recollection as you reflect upon the sacred mysteries. Here is the Rosary companion that will help you develop a personal relationship with Jesus Christ by entering into the events of His life through the prism of your own.
These brief, compelling reflections — written as conversations between Jesus and the soul — will move you into fruitful contemplation. Breathtaking artwork accompanies the mysteries to assist you in meditating upon each scene. As God speaks to your heart, these powerful prayers will nourish your soul and help you grow in divine intimacy.
Don Dolindo's meditations on the Joyful Mysteries are intensely Eucharistic and will remind you of God's ever-present love for you in the Sacred Host. As you journey with Jesus in the Sorrowful Mysteries, He will console you in your sufferings and draw you into closer union with Himself. And Our Lady will intercede for you, strengthened by hope in the Glorious Mysteries, to attain the crown of Heaven. The Luminous Mysteries include stirring meditations from the Gospels to deepen your understanding of the miracles taking place.
---