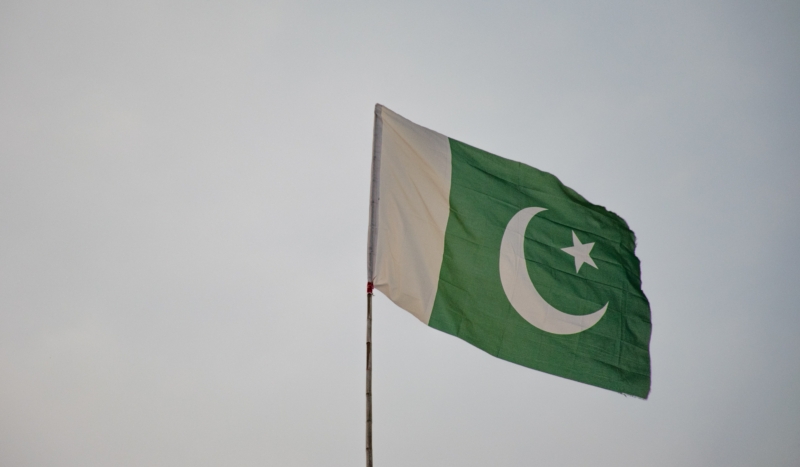 CV NEWS FEED // A Christian non-profit has announced its plan to provide emergency relief services to victims of anti-Christian attacks in Pakistan this week. 
The local diocese of Jaranwala, located in the Punjab district, suffered a series of violent attacks against its churches and the homes of parishioners following an incident where a man and his son were accused of blaspheming the Quran.
Aid to the Church in Need (ACN) International released a statement responding to the attacks, and promising aid to those affected.
"No Christians were killed in the attacks," the statement said, "but hundreds of families had to flee and lost all their possessions and their livelihoods, being forced to stay with relatives or even out in the surrounding fields."
According to an ACN press release, the aid will support 464 families identified by the diocese as victims and "includes immediate relief items, renovation of homes and the purchase of vehicles for those whose livelihoods were destroyed in the attacks."
Archbishop Indrias Rehmat of Faisalabad told ACN: "The lives of these people are in grave danger, as they struggle to survive amidst immense hardship."
"We look forward to collaborating with ACN to alleviate the suffering of these unfortunate victims, and we extend our heartfelt gratitude for your attention and cooperation in this matter to the benefactors," the bishop added.
Rehmat requested financial assistance from ACN, which is also considering the prospect of providing future support for the renovation of burned churches in Jaranwala.