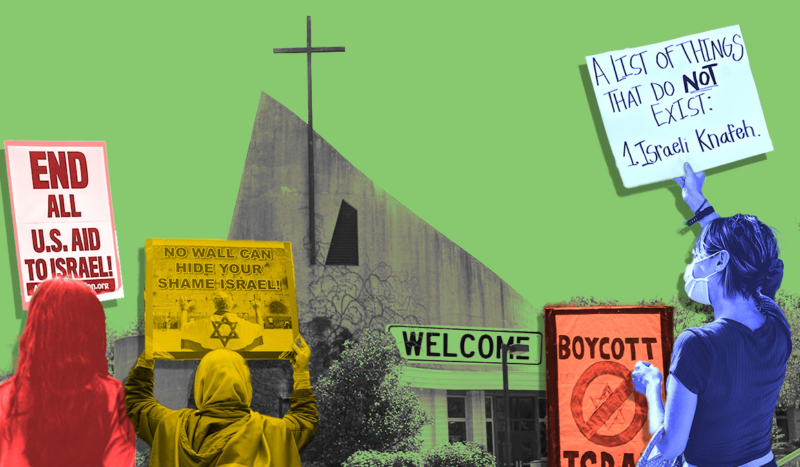 CV NEWS FEED // Franciscan University in Steubenville, Ohio, has created an expedited transfer program for Jewish students who have experienced antisemitism at their current schools.
Since the start of the war between Israel Defense Forces (IDF) and Hamas earlier this month, a rise in violent anti-Israel protests has swept across college campuses in the U.S. and abroad.
Despite Franciscan's record-breaking year for enrollment, the Catholic university announced that it would welcome "any additional students" on campus. The university will also offer courses online for students who do not feel safe leaving their homes.
Franciscan University President Father Dave Pivonka, TOR, said in a statement, "With our fellow Christians around the world, we are praying for justice and peace. But with too many universities preaching tolerance but practicing prejudice, we feel compelled to do more."
"We are witnessing a very troubling spike in antisemitism and serious threats against Jewish students," he continued. "We want to offer them the chance to transfer immediately to Franciscan."
Dr. Stephen Hildebrand, Vice President for Academic Affairs at Franciscan University, said, "It is a great source of distress and sadness that the recent Hamas terrorist attacks—in themselves unspeakable evils—have led to yet further increases in threats of violence against the Jewish people."
He continued, "We affirm the Church's repeated condemnations of antisemitism made necessary throughout history and today by ongoing acts of violence and discrimination against the Jews."
Franciscan will hosted a conference on October 24-26 entitled "Nostra Aetate and the Future of Catholic-Jewish Relations at a Time of Rising Antisemitism."
According to the Franciscan website, Jewish students who wish to transfer to Franciscan can email admissions@franciscan.edu.