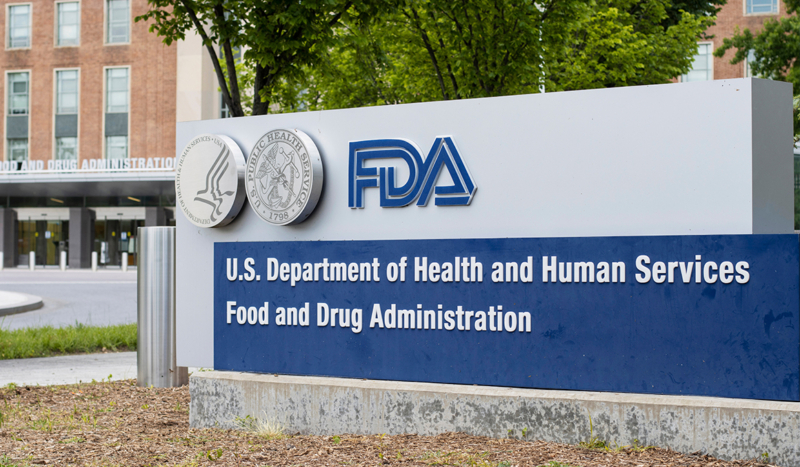 During oral arguments before the Fifth Circuit Court, Food and Drug Administration (FDA) representatives only added to concerns that the agency endangered women when it approved an abortion-inducing drug in 2000.
This according to the legal group Alliance Defending Freedom (ADF), which is leading a suit that claims the FDA has failed to protect the health and safety of women and girls by approving the drug mifepristone despite evidence of dangerous side effects. 
"SHOCKING FDA STATEMENT in court today," ADF tweeted Wednesday:
the agency's lawyer was asked how women receiving chemical abortion drugs could be screened for ectopic pregnancy, if they aren't seen by a doctor in person.

The answer: a woman could be asked, "Are you experiencing shoulder pain?"

ADF client Dr. Christina Francis responds: "Shoulder pain in a woman with an ectopic pregnancy means that her ectopic pregnancy has ruptured and she now has an abdomen full of blood and is probably close to dying."
The FDA has been egregiously reckless with women's health.
Waiting to address an ectopic pregnancy until a woman "feels shoulder pain" puts a woman's life at risk and shows no concern for her life.
Ectopic pregnancies are dangerous to the life of the mother. An ectopic pregnancy occurs when the fertilized egg has implanted itself somewhere outside of the uterus. If left untreated, the ectopic pregnancy can cause bleeding that leads to the death of the mother.
Chemical abortion pills cannot end an ectopic pregnancy. However, if a woman sees bleeding after taking a chemical abortion pill, she may wrongly assume it is the result of the pill and not seek the medical help she needs if she is dealing with an ectopic pregnancy.
"The FDA's unprecedented and unlawful actions to approve chemical abortion drugs and later to remove those crucial safeguard places politics above the health of women," said Erin Hawley, a senior counsel with ADF. "These illegal actions do not reflect scientific judgment but rather were politically driven decisions to push a dangerous drug regime without regard to the rule of law or women's health."
Dr. Christina Francis from the American Association of Pro Life OBGYNs commented:
Chemical abortion drugs now account for at least 54% of abortions and the number of women and girls suffering from complications have risen significantly all because of the FDA's politically motivated approval and lax regulations of the drug.
Francis also called for the FDA to be held accountable for illegally approving chemical abortion drugs that pose a danger to women.
The FDA's response has been to argue that courts don't have the power to hold agencies accountable for their unlawful actions. This attempt by a government agency to escape culpability by shunning judicial oversight should be a red flag for any American especially when you consider there are lives at risk. The FDA cannot undo the damage that has already been done but we can ensure that future lives are saved.