CV NEWS FEED // Last week, 1.5 million pilgrims descended on Lisbon, Portugal, for World Youth Day. But I think the media missed the main story – the story of a personal encounter with the Lord.
For the past week and a half, I have been a pilgrim reporter covering a group of 90 pilgrims for a local diocesan newspaper. When I say pilgrim reporter, I emphasize pilgrim. I slept on a gym floor for a week, ate mediocre food from various street vendors, and traveled via public transport every day for over an hour to the World Youth Day events. At the climax of the event, the overnight vigil, my group and I slept in a foot of mud, which ruined my sleeping bag.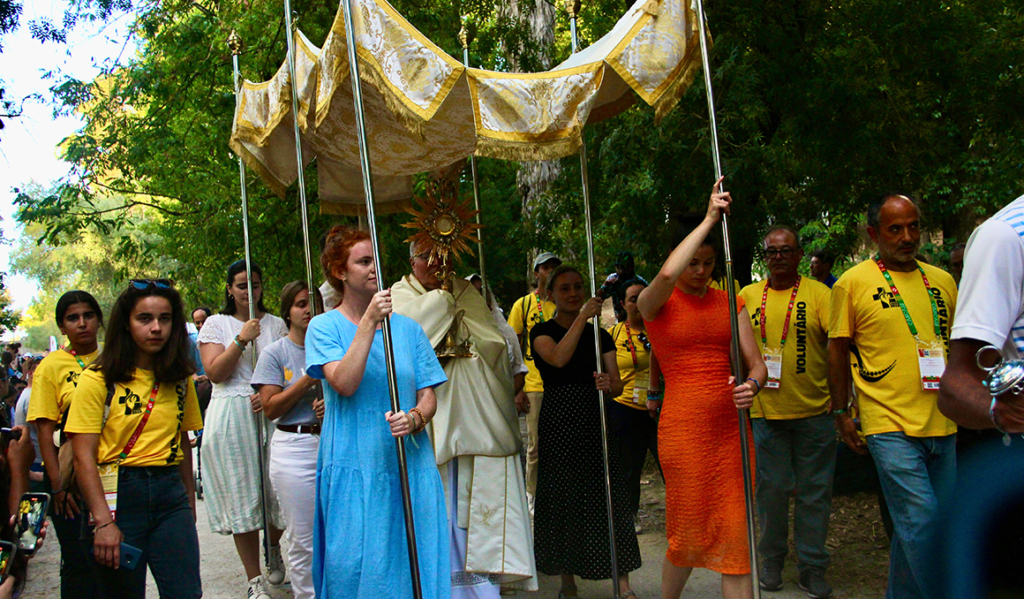 But I have loved every single second here because I walked with and heard the stories of so many people—why they came to World Youth Day, and what they received from the experience. And I, too, had one of the most powerful spiritual moments of my life during this pilgrimage.
Yesterday, I opened X (formerly Twitter) for the first time in a week. My feed was inundated with various Catholics complaining about one aspect of World Youth Day or another. Were some of their concerns valid? Yes. But they are missing the main story: that every pilgrim (at least every one that I talked to) was touched by the Lord in a unique way during World Youth Day.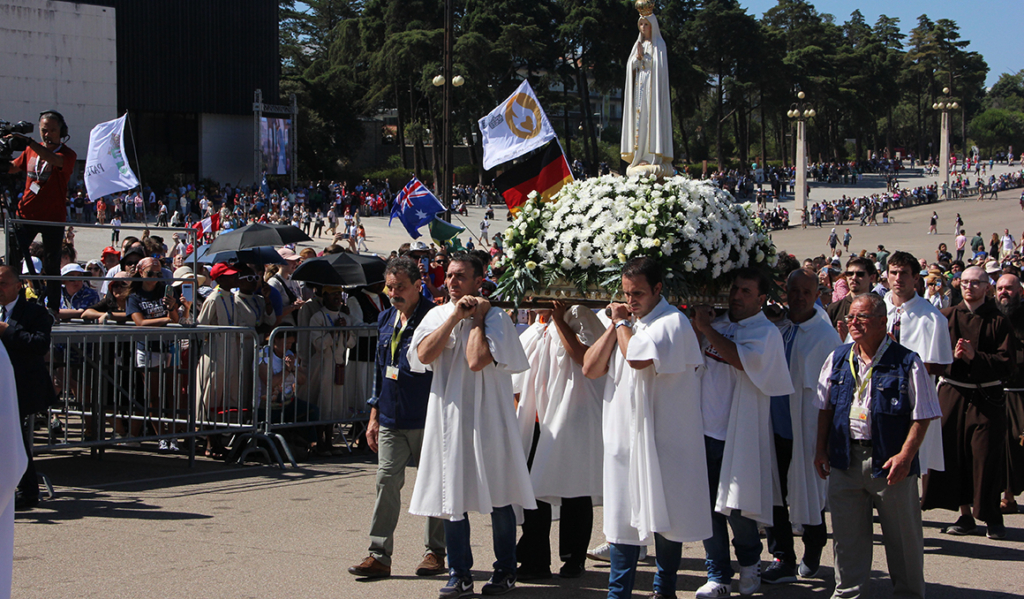 Would I have preferred less liturgical or interpretive dancing? Yes. Do I think that the Brazilian rapper who opened up World Youth Day should have worn more clothes? Of course. Should the organizers have shown more reverence for the Eucharist? Probably. But are those the most important stories of World Youth Day? No. And do those debates really matter? Not really.
Eventually, people will forget about the DJ priest who pumped up the crowd of 1.5 million at 6:30 in the morning. (I thought it was a great way to energize the crowd.) And soon, the Twitter Catholics will stop complaining that Jesus was kept in plastic storage containers (I do not approve of this) and move on to some other liturgical atrocity.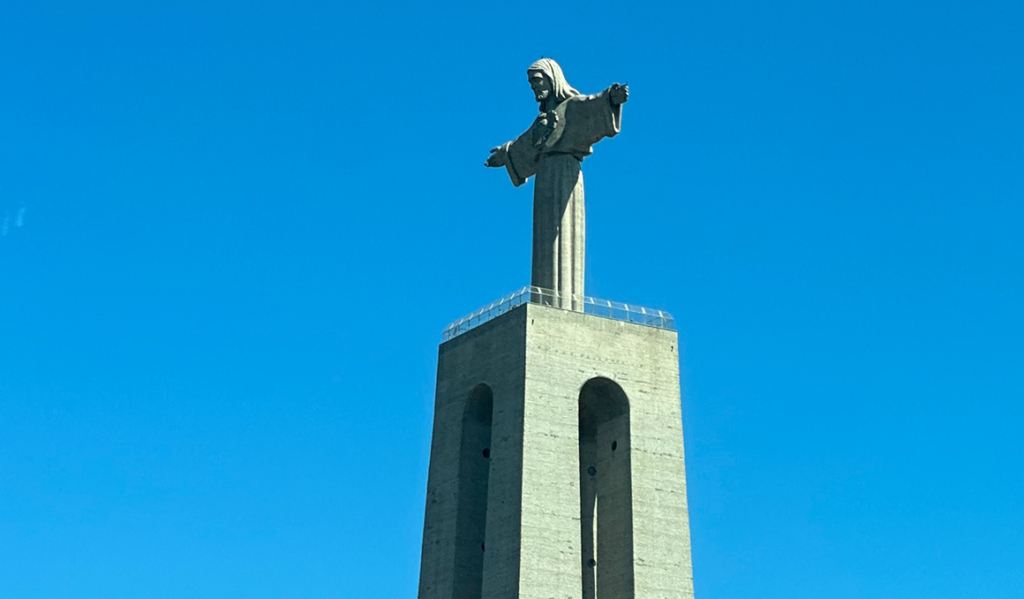 But what will last is the pilgrims' personal experiences. The pilgrims will not forget about the way Jesus touched their hearts during Eucharistic adoration with 1.5 million other Catholics. They will not forget the powerful call to mission made by Bishop Robert Barron. They will not forget the interactions they had with pilgrims from across the world.
And for me? There is a whole lot I won't forget. But among the week's most memorable moments was the prayer experience I had at the Cristo Rei statue. Standing hundreds of feet above Lisbon, I felt safe and secure in the Lord's presence. In that moment, I knew that I was a beloved son of God, whom He created and calls by name.
I am not the only one who had a personal encounter with Jesus Christ this week. And that is the real story of World Youth Day: that Jesus Christ showed His mercy and love to 1.5 million pilgrims.