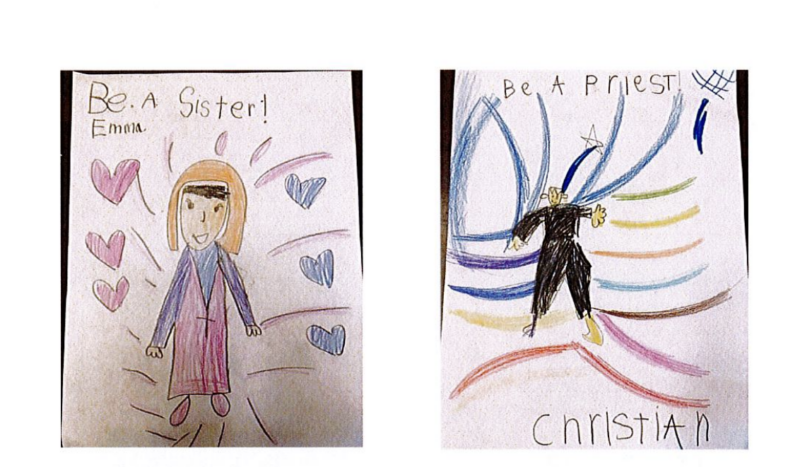 Since the early Christians drew by the light of oil lamps in the catacombs, art has conveyed the truths of the faith. A K-8 poster may not linger for centuries, but a young person choosing religious life can have an eternal effect.
A poster contest in the Diocese of Rockford, Illinois, this week marks one of many creative ways to honor the spiritual work of priests and religious during National Vocations Week.
"I received the idea from another diocese in California that did it last year. I simply stumbled upon it online and thought it a great and easy idea," Fr. Jack Reichardt, the diocese vocation director, told CatholicVote in an email.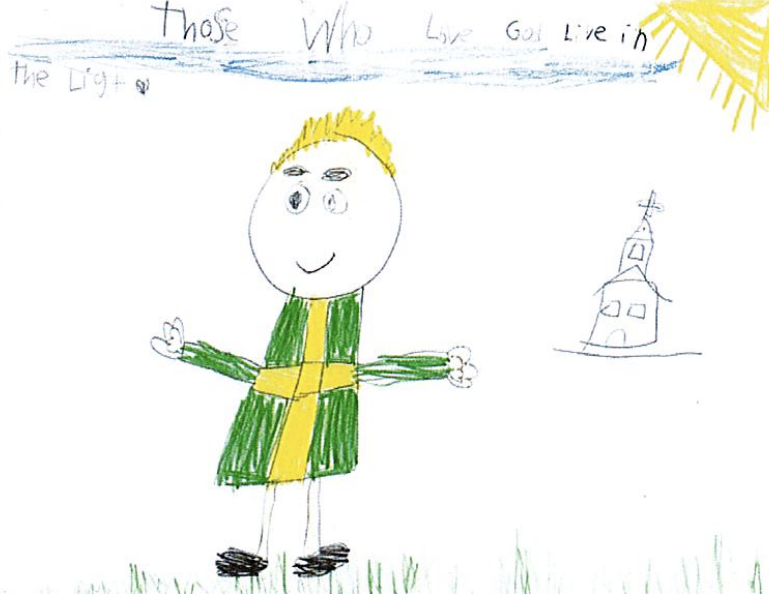 "We make an official seminarian poster with all our current candidates every year. These posters are made by a graphic designer," said Fr. Reichardt. "But we thought it would be fun this year, in addition to that official one, to allow students K-8 to design their own."
By December 13, each school will choose its top five posters from each grade for the diocese's evaluation. The diocese will announce the contest winners in January 2024. The diocese also offers other vocational resources, including lesson plans, prayers, and book recommendations.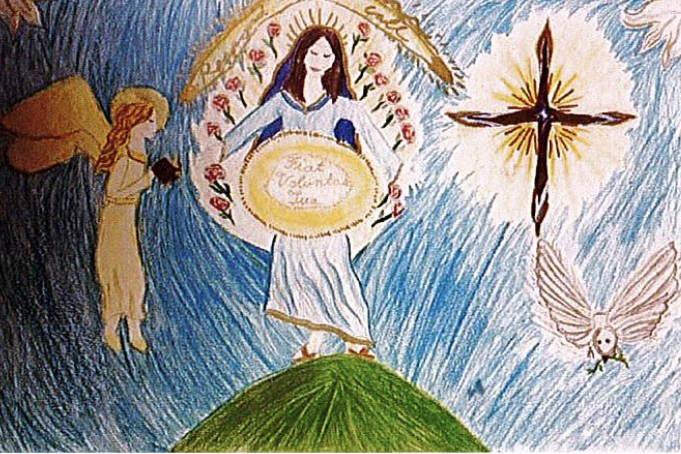 The U.S. bishops established National Vocations Week in 1976 to promote the priesthood and religious life.
"This is a week-long celebration to promote and pray for vocations to the priesthood and religious life. We encourage your parish and school to pray for vocations, promote vocations, and establish a culture of vocations," Fr. Reichardt said in a letter to the community.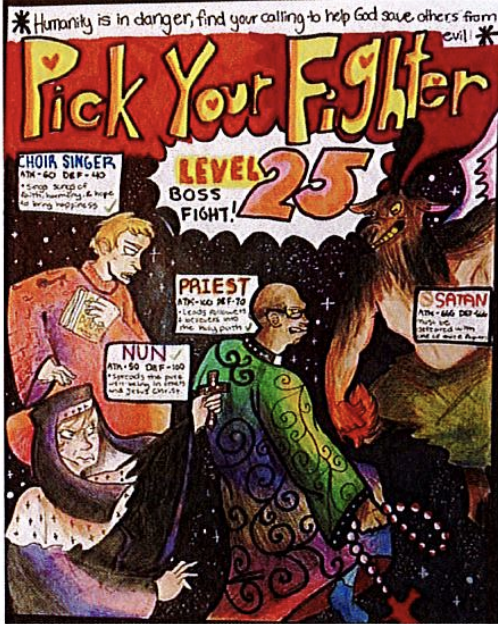 "Each year, national Catholic organizations, dioceses, schools, and local parish communities sponsor events and provide different resources to raise awareness for vocations, and help those who are discerning a vocation, particularly one to ordained ministry or consecrated life," according to the USCCB website.
"During this week, the Church gives thanks to God for the faithful example of husbands and wives, and joyful witness of ordained ministers and consecrated persons," said Bishop Earl A. Boyea of Lansing, chairman of the USCCB's Committee on Clergy, Consecrated Life, and Vocations, in a statement.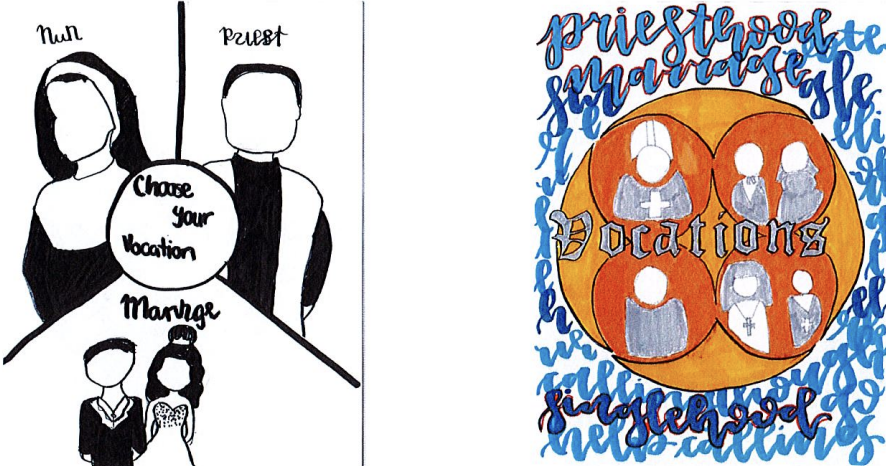 "We pray that many more men and women will be open to the movement of the Holy Spirit in their hearts as they discern the mission God has for them," he said.