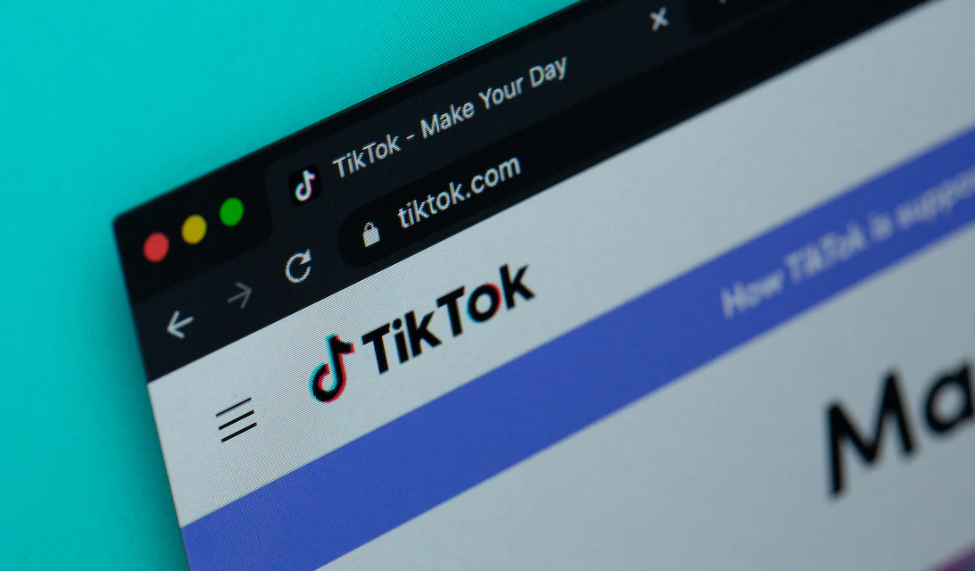 CV NEWS FEED // The Catholic Diocese of Dallas, Texas, is warning parents across the area to protect their children from graphic content on social media as Muslim terror group Hamas continues to flood TikTok, Instagram, and X with increasingly gruesome images and videos of Israeli hostages.
Schools across the US have been encouraging teens to delete their social media. According to a report from NBC News, parents in states that have large Jewish populations such as New York, New Jersey, and Maryland have received warning messages from school administrators urging them to delete their children's social media. 
NBC also noted parents at a secondary school in London, the Jewish Free School (JFS), received similar warnings from the school's administration about harmful exposure to footage of hostages posted by Hamas online.
"In personal safety assemblies today," the JFS warning read, "we have asked students to delete [their social media] from their phones and it is something you may wish to follow up at home."
Rebecca Hammel, Dallas Superintendent of Catholic Schools, released a statement saying, "I would also encourage parents to learn about these reports and determine how they may impact your children's use of social media."
Dallas police said they planned to have increased vigilance near places of worship that might face potential threats due to the current war between Israel and Palestine.
"At this time, there are no credible threats to the City of Dallas," the department said in a statement posted on X, adding: "We want to reassure the public we will continue to monitor and share intelligence with our members and partner agencies and departments."
Last Friday, Hamas called on its followers to enact a "Day of Rage" against Jews following Israel's total siege of Gaza. Worldwide protests on behalf of Palestine broke out as a result, prompting authorities, such as the Dallas Police Department, to increase security near synagogues and religiously affiliated schools.
According to local reports, there was a "very strong presence" from the Dallas Police Force at local Jewish schools, though many parents opted to keep their children home.
In Irving, Texas, police also increased security near Muslim communities and places of worship on Friday, when Islamic prayer services take place. However, according to NBC Dallas Fort Worth, the Muslim community of Irving expressed they would not be participating in the "Day of Rage."
On Sunday, hundreds gathered for a peaceful protest in North Texas to show support for citizens of Israel and Gaza who have suffered on account of the war, which is in its second week.