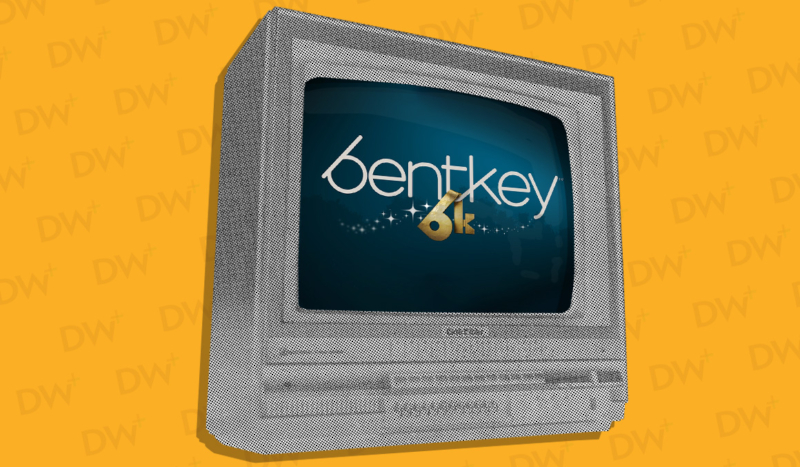 The Daily Wire debuted its long-anticipated children's entertainment company, Bentkey, with over 150 episodes across 18 shows already available for streaming. Within 24 hours, the app was the #1 downloaded kids' app in the Apple store.
On the 100th anniversary of the founding the Disney Company, Daily Wire CEO Jeremy Boreing said in the October 16 video launch that the app is about "childhood and wonder and adventure… about values and all of the things on which politics are built later."
According to Boreing, the $100-million initiative is a direct response to the demise of Disney. Today, Boreing stated, Disney "pushes the worst excesses of the woke left" and indoctrinates small children and families into the "trans" agenda.
As reported by The Daily Wire, a recent Rasmussen report demonstrated that Disney's popularity among Republican voters has suffered due to its "not-at-all-secret gay agenda." Opinions of Disney fall starkly along partisan lines:
While among Republicans only 32% have a favorable view and 61% have an unfavorable view, for Democrats the results are almost exactly the opposite — 61% of Democrats view Disney favorably and just 29% unfavorably. 
Matt Walsh, whose "What is a Woman?" helped catapult The Daily Wire to international fame, said of Bentkey:
This is why I'm proud to work at the Daily Wire. We catch a lot of flak from both the left and the right. Everyone has their nitpicks and their complaints. But this company actually has a vision. We are trying to build something. Instead of complaining about the culture, we are actively trying to change it and shape it – and taking the considerable risks that those efforts require.
The inaugural Bentkey lineup includes entertainment for small children such as "Counting with Paula" and "Chip Chilla," an animated show featuring a family of homeschooling chinchillas. Critics have characterized the series as "Bluey for Conservatives" and accused the family of reinforcing "traditional gender roles."
Other shows, pitched as "Family Time" entertainment, range from live-action series such as "How Ridiculous" and "Kid Explorer" to the visually gorgeous "Runes," which introduces children to Norse mythology.
The Daily Wire's first foray into entertainment was the full-length film "Run Hide Fight," released on the Daily Wire+ app in 2021. At that time, the company had just reported a $65-million revenue for 2020. Last year, the company reported nearly $200 million in profits with over 1 million subscribers.
The new app is available to all Daily Wire+ subscribers or as a standalone purchase for $99 annually. Bentkey promises new episodes every Saturday in a nod to America's 20th-century "Saturday morning cartoons" programming.