"God is the Author of the perpetual stability of the marriage bond, its unity and its firmness." Pope Pius XI, Casti Connubii, no. 5
The Catholic Church has championed the sacrament of marriage, the dignity of men and women, and the precious gift of children alone among all religions throughout history.
As Catholics in America commemorate Natural Family Planning Awareness Week, CatholicVote Staff chose to celebrate by sharing our favorite books on matrimony and domestic life.
Enjoy!
---
Endgame:
The Church's Strategic Move to Save Faith and Family in America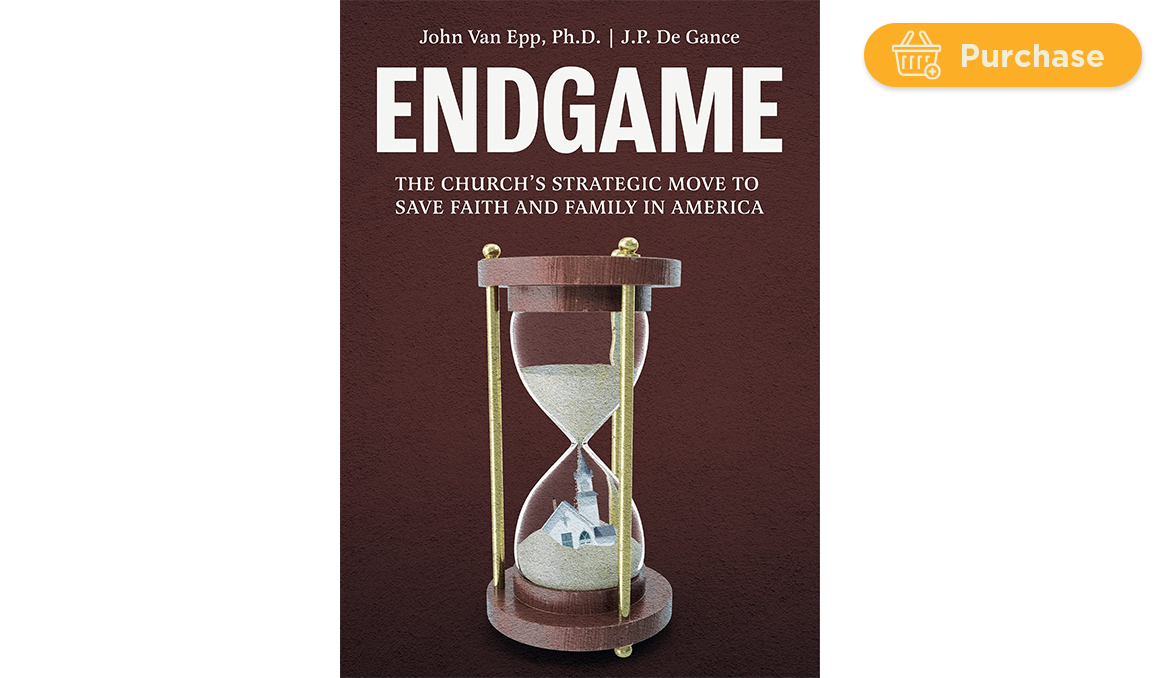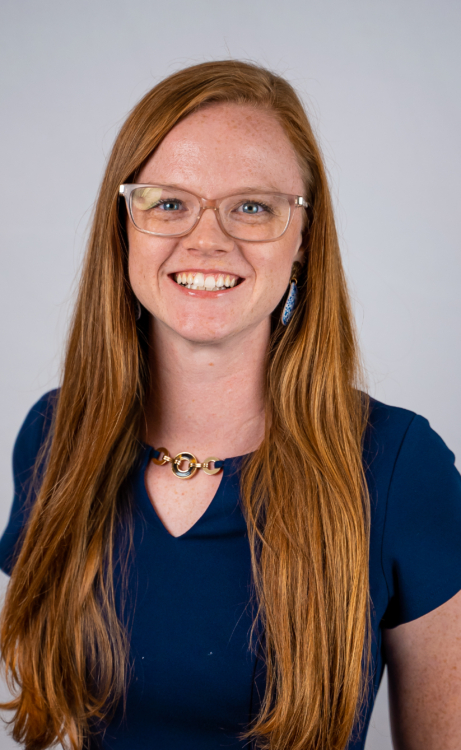 Recommended by: Alyson Stalnaker, EDIFY Operations / Project Manager
Endgame discusses the overwhelming family crisis in America, and what both laypeople and religious can be doing to eradicate political divisions amid a culture war.
Endgame provides insights and strategies for communities to solve this crisis of faith and family. These time sensitive issues should be of concern for anyone who is serious about evangelization and sharing the Gospel.
The practical guide contains research paired with concrete steps we can take to effect real change in our homes and communities.
---
The Temperament God Gave Your Spouse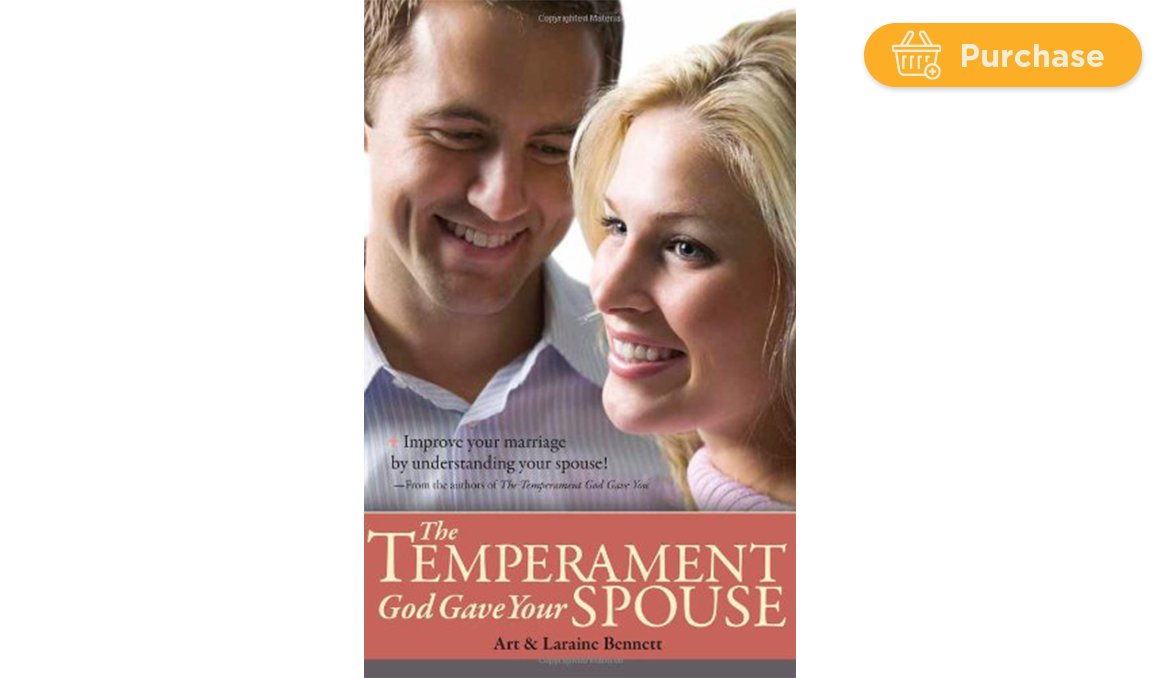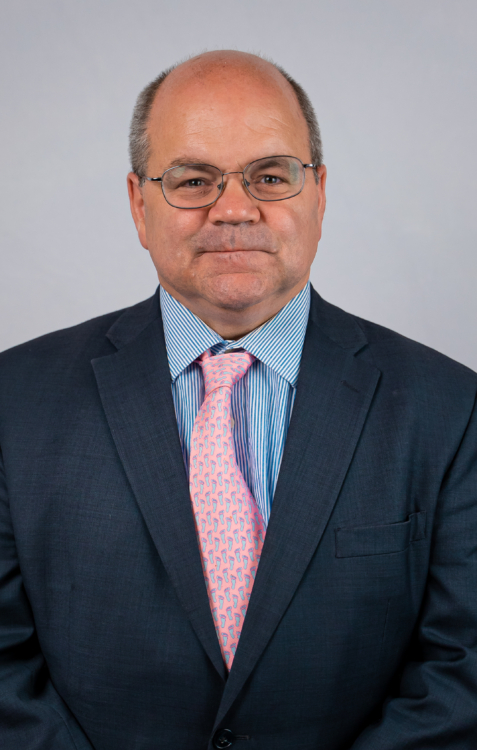 Recommended by: Tom McClusky, Lobbyist & Director of Government Affairs
The Temperament God Gave Your Spouse details the four classic temperaments and conveys how to use them to understand yourself, get along with others, and grow closer to God.
The book is designed especially for couples to improve marital communication, intimacy, and happiness. The goal? A mutual understanding of our own patterns of reaction and those of our spouse so that we can love each other with the selfless patience to which Christ calls us in the sacrament.
The Bennetts include practical psychology, real-life anecdotes, and decades of clinical experience. They reveal how temperament affects the way you interact with your spouse and how to handle the unique challenges that temperament combinations create.
True marital contentment isn't about attempting to change each other, but leading each other to be saints.
---
On Marriage and Family Life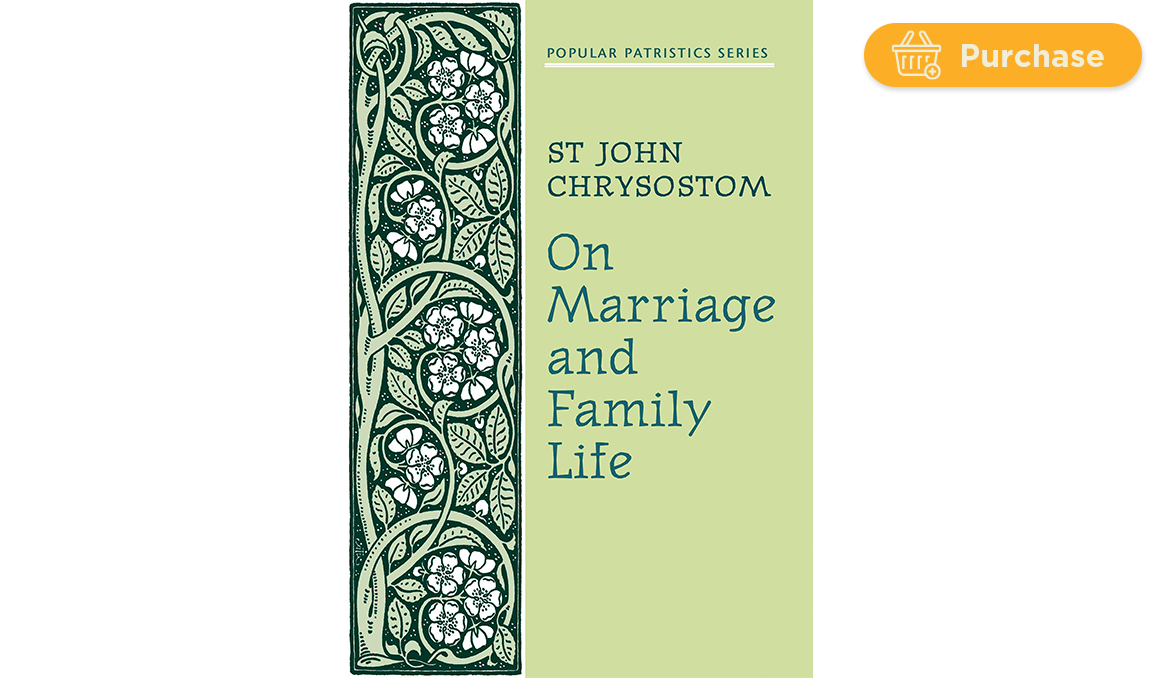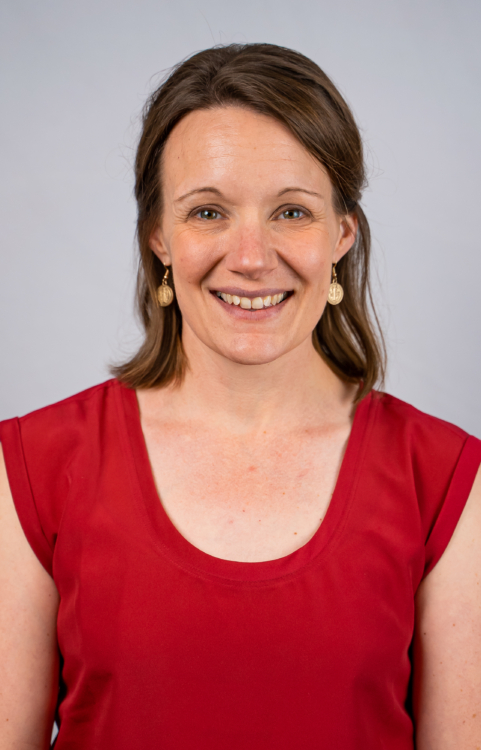 Recommended by: Erika Ahern, Copywriter
On Marriage and Family Life is a compilation of St. John Chrysostom's sermons on the intimate aspects of marriage as they pertain to the Christian family.
Chrysostom, inspired by the epistles to the Corinthians and Ephesians, discusses the reasons why God instituted marriage, arguing that the sacrament was introduced primarily to promote the holiness of both husband and wife.
As part of his timeless advice, Chrysostom discusses the many responsibilities that come with marriage, from sexual relations all the way to parenting.
---
For Women Only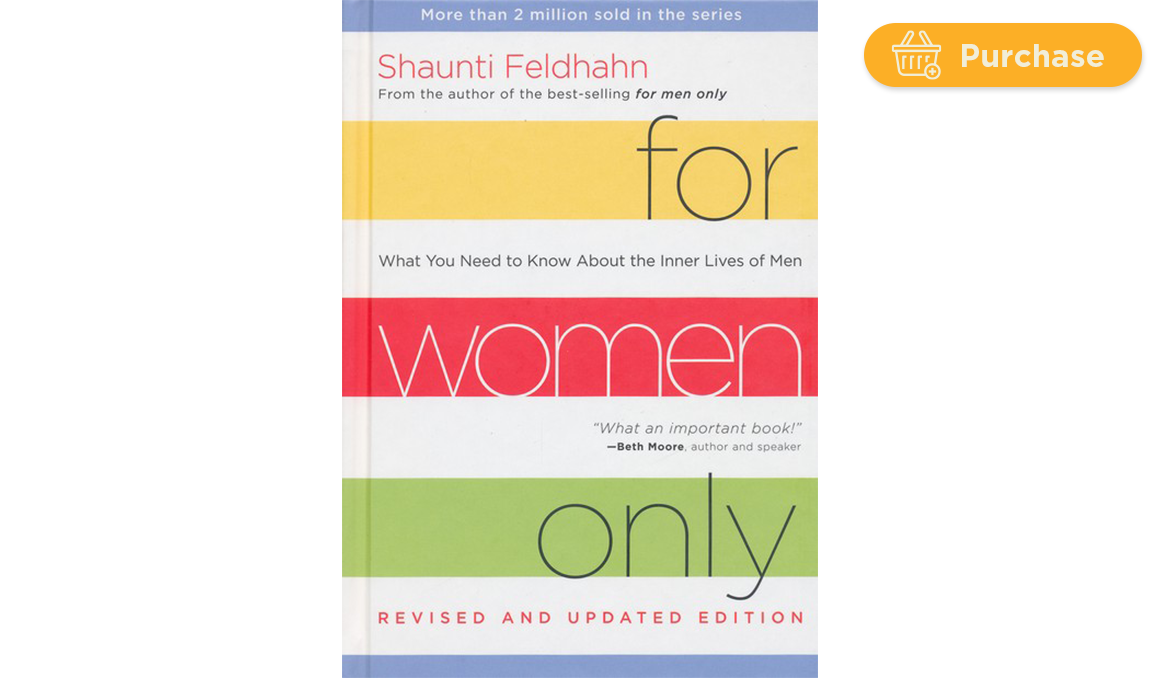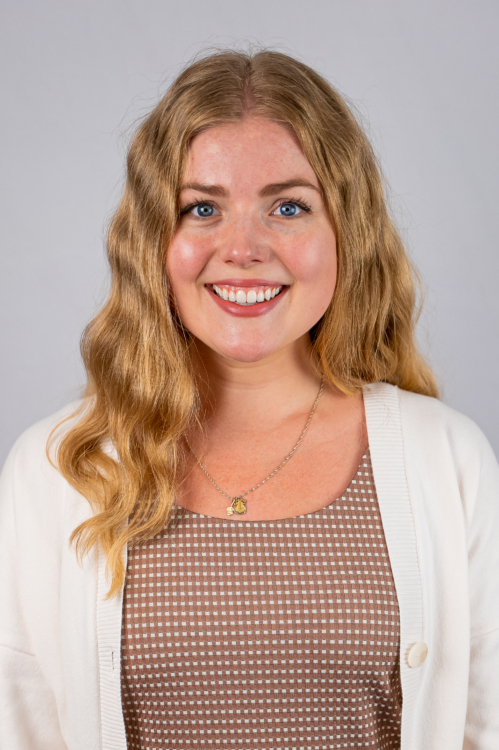 Recommended by: Sarah Stark, Lead Graphic Designer
For Women Only discloses the inner workings of the male brain. Men carry their emotions differently than women, but that doesn't mean they don't want to share their fears, needs, and dreams with you.
Shaunti's bestseller is applicable for all women, single or married, as they attempt to navigate the tricky waters of love with the man in their life.
Through a review of rigorous research with thousands of men, Shaunti supplies readers with jaw-dropping discoveries pertaining to how men approach their role as a provider, what respect means in relation to love, and how visual learning affects men.
Filled with "aha" moments, For Women Only is sure to bring new insight to the question, "Why is he like that?"
Its companion book, For Men Only, offers similar insights into the female mind.
---
Love & Respect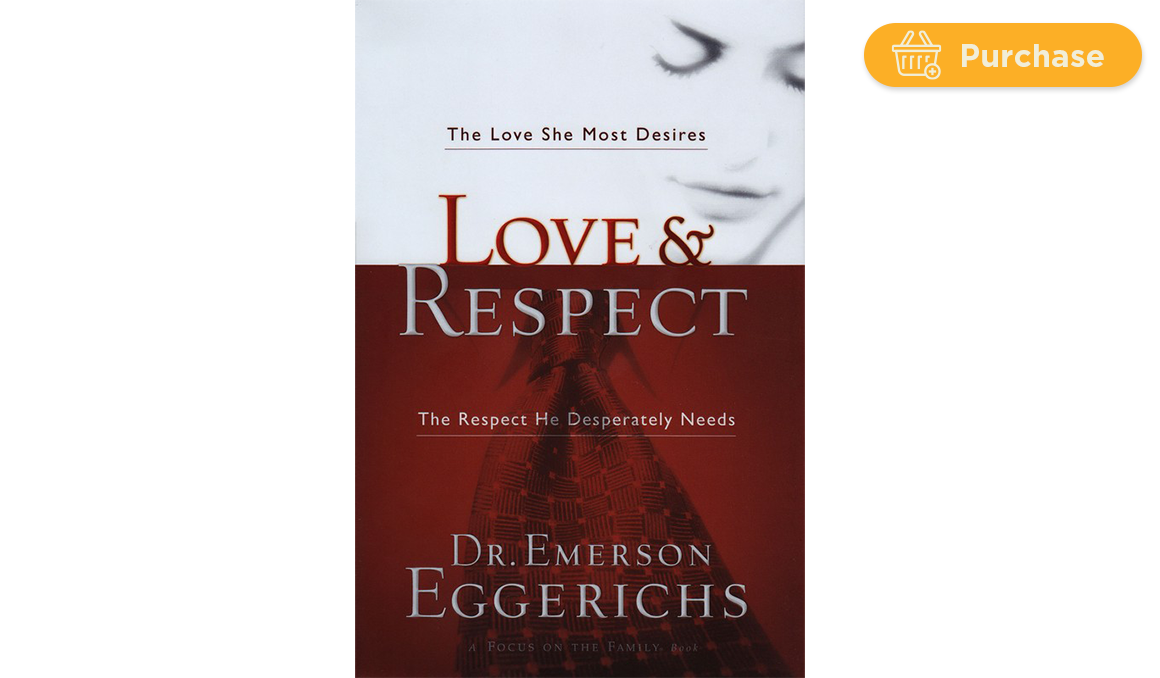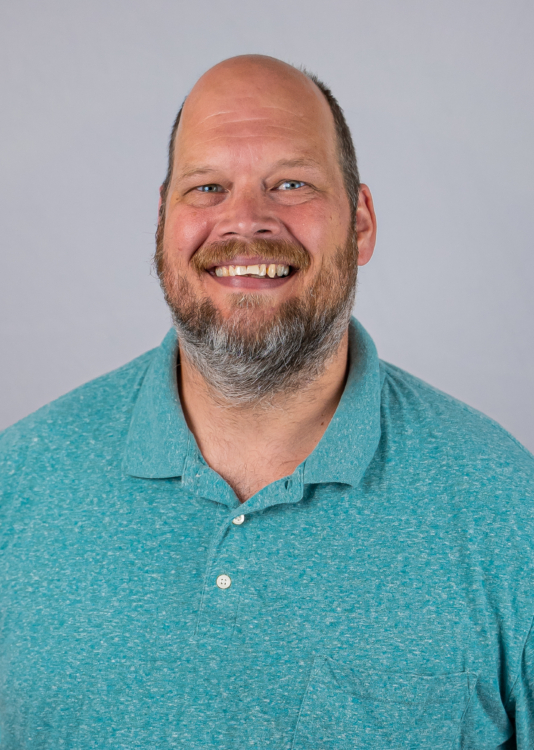 Recommended by: Joshua Mercer, Chief Programs Officer
Dr. Eggerichs, president of Love and Respect Ministries, wrote Love & Respect as an in-depth study of why evaluating communication style is important within marriage.
This bestseller is an answer to the number one problem in marriages: communication. Its central message reveals how unconditional respect is as powerful for him as unconditional love is for her.
Dr. Eggerichs roots Love & Respect in Ephesians 5:33, which states, "Each one of you should love his wife as himself, and the wife should respect her husband."
Based on extensive Biblical and psychological research, Dr. Eggerichs shows what effect unconditional love and unconditional respect have on husbands and wives, allowing them to reap the benefits of marriage that God intends.
---
Single, Dating, Engaged, Married:
Navigating Life and Love in the Modern Age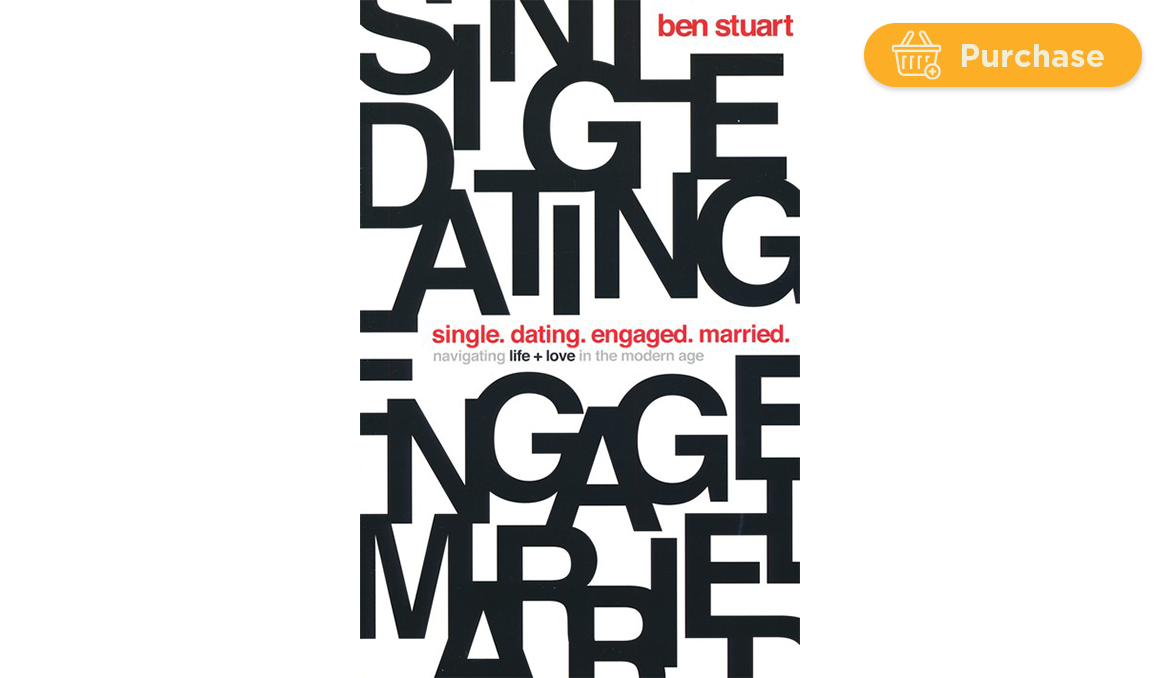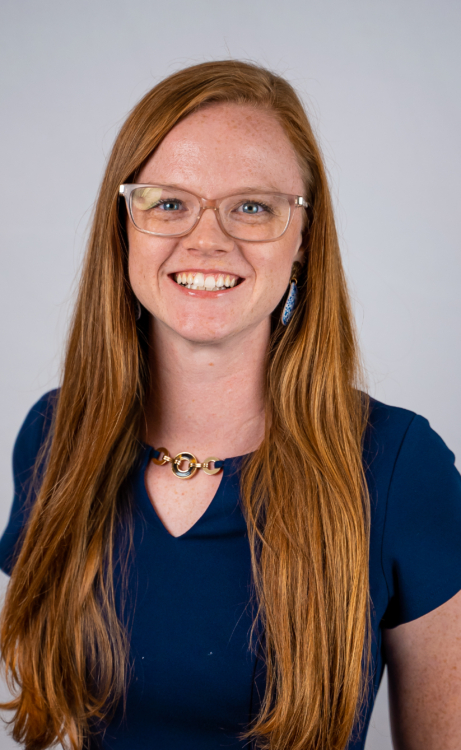 Recommended by: Alyson Stalnaker, EDIFY Operations / Project Manager
"There's a lot of books and content out there about 'being content in singleness' but this one is the real deal and NOT wishy-washy. Highly recommend." ~ Alyson
Author Ben Stuart discusses what is driving us apart as a society and how to navigate life and love in a disconnected culture.
This book is a careful evaluation of the four seasons in a romantic relationship: singleness, dating, engagement, and marriage. In a world blurs these steps, it is important to learn each one's purpose and meaning.
Stuart shows how to look at the intentions God has for you in each stage. Single, Dating, Engaged, Married offers advice on how to date with clarity and intentionality, how to use engagement wisely in preparing for marriage, and how to make the most out of married life in ministry.
---
Things I Wish I'd Known Before We Got Married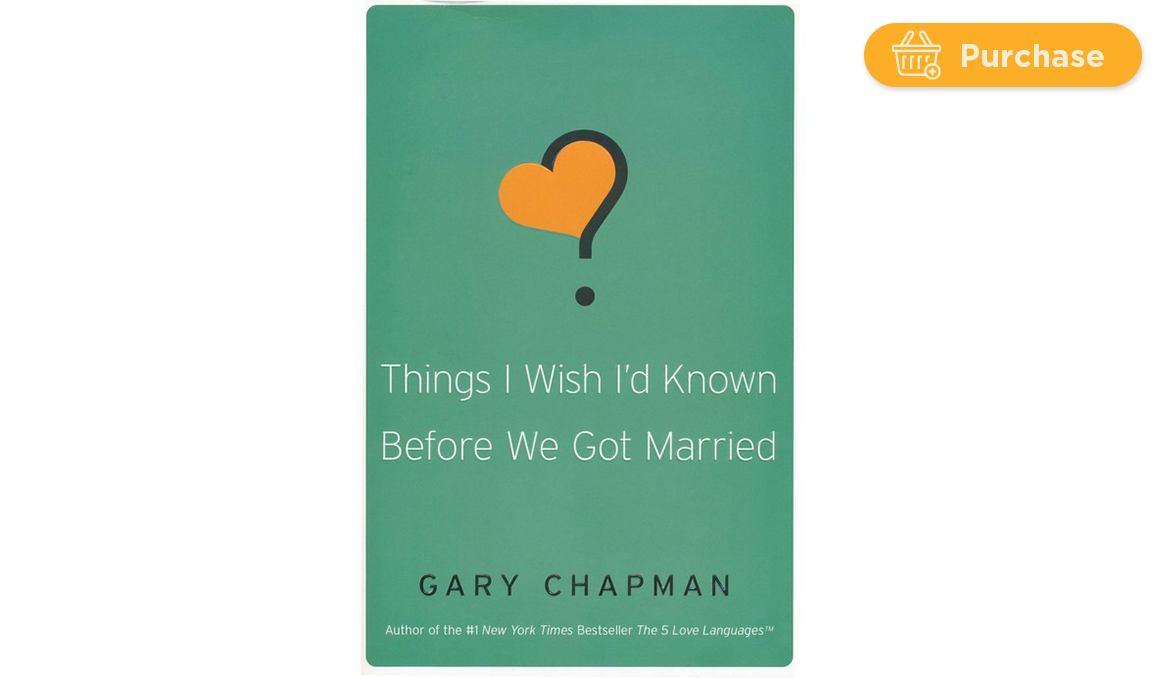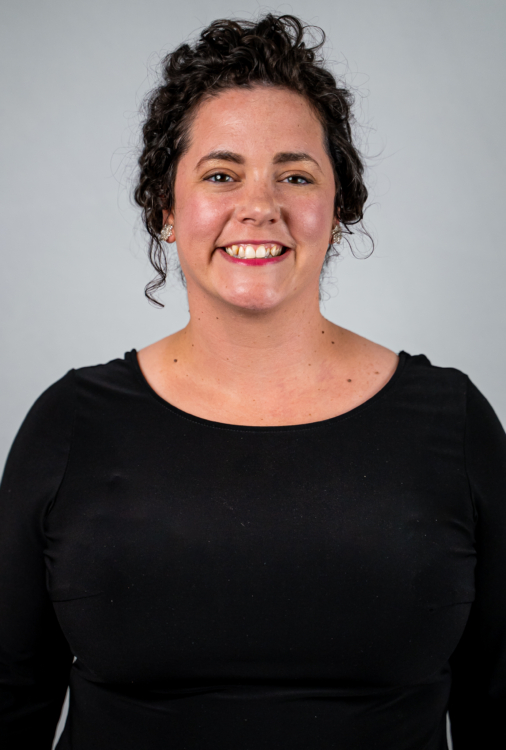 Recommended by: Moira Bryan Singh, Prospect Research Analyst
Dr. Gary Chapman, a marriage counselor with over 35 years of experience, offers his wisdom for developing the kind of loving and supportive marriage that both men and women long for.
Divorce, he argues, is caused primarily by a lack of preparation for marriage. Dr. Chapman says that it is often the result of the couple's failure to learn the skills of working together as intimate teammates. Unsurprised by the skyrocketing divorce rates, Chapman says that "most people spend far more time in preparation for their [career] than they do in preparation for marriage."
The material will inspire heart-felt discussions between dating or engaged couples. Chapman offers talking points to jump-start the conversations, and even includes information on websites and other materials that can help couples seeking to dive deeper.
"I have recommended it to many friends and passed our copy around – it's not only a great book for marriage but great for communication in all relationships," Moira says.
---
Better Together Workbook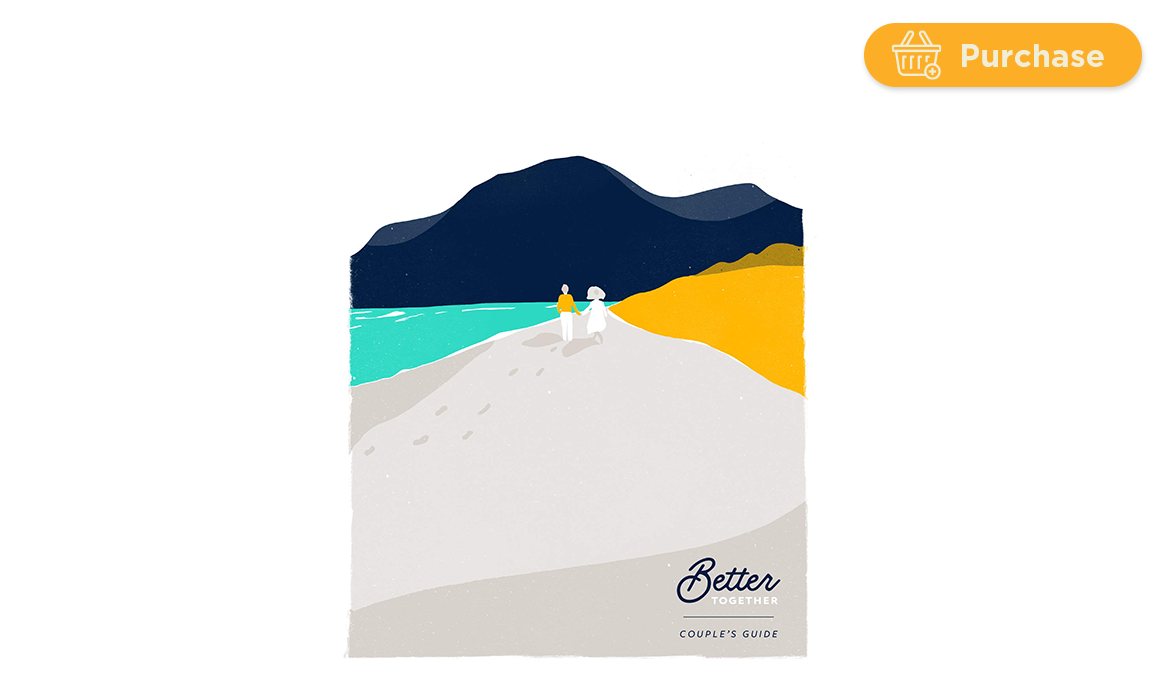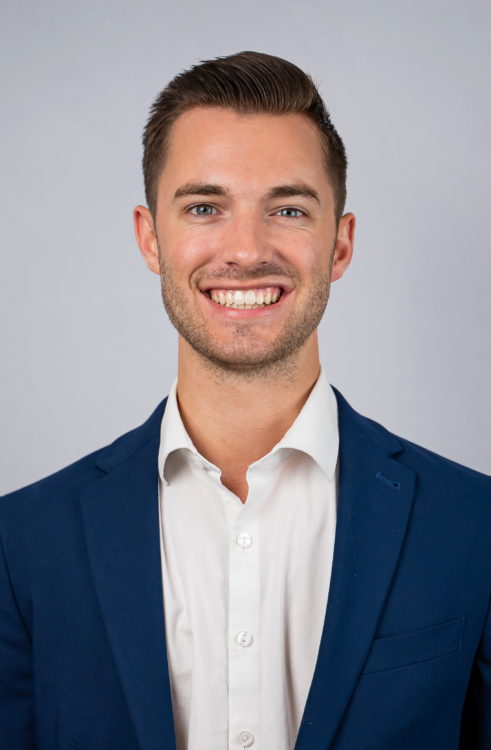 Recommended by: Tom Pogasic, Digital Content Coordinator
The Better Together Workbook is designed to help couples work through potential make-or-break moments in their marriage.
It helps engaged and married couples navigate tricky topics at various stages in their relationship in order to create a thriving marriage.
Tom says that "it was huge for our engagement and now in our marriage."
It also serves as a companion to the "Better Together" video series, Marriage Prep and Enrichment Email Programs. Using these resources allows couples to get more out of the workbook, to experience the all-encompassing journey, becoming the best versions of themselves.
---
Covenanted Happiness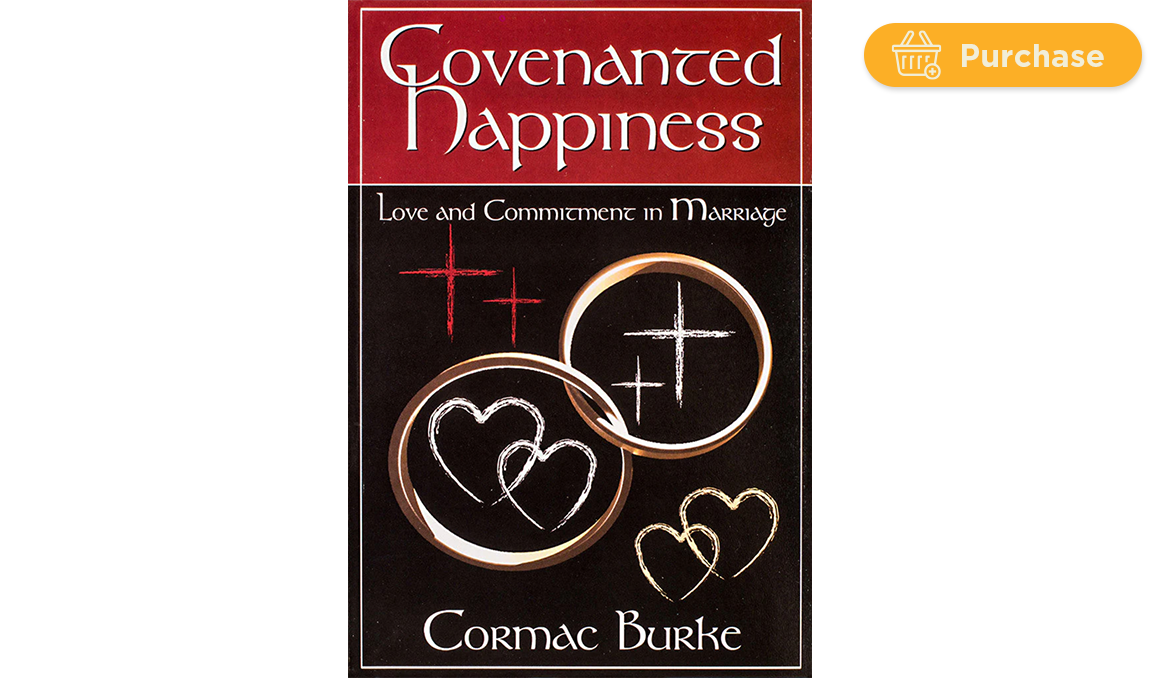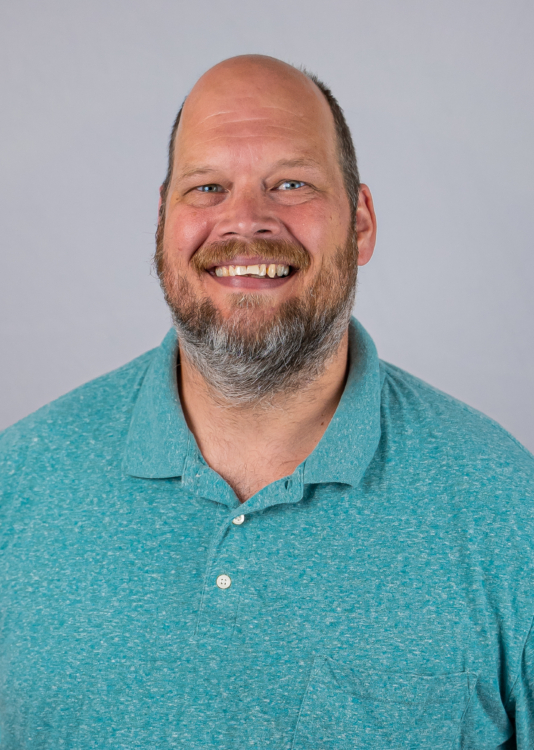 Recommended by: Joshua Mercer, Chief Programs Officer
Covenanted Happiness details the "laws of happiness" as they manifest in Christian marriage and family life.
Burke confronts the permissive and materialistic outlook that the world has on marriage, demonstrating that marriage actually deepens, matures, and makes permanent each spouse's personal happiness.
He clarifies and defends the Catholic Church's teachings by candidly and charitably discussing sexual identity in marriage and family life, "family planning," divorce, contraception, the value of children, the family in today's society, and more.

Covenanted Happiness shows how the Church's guidance saves married couples from misery and brings them true happiness. An ideal gift pick for newlyweds and marriage preparation courses!
---
The Summa Domestica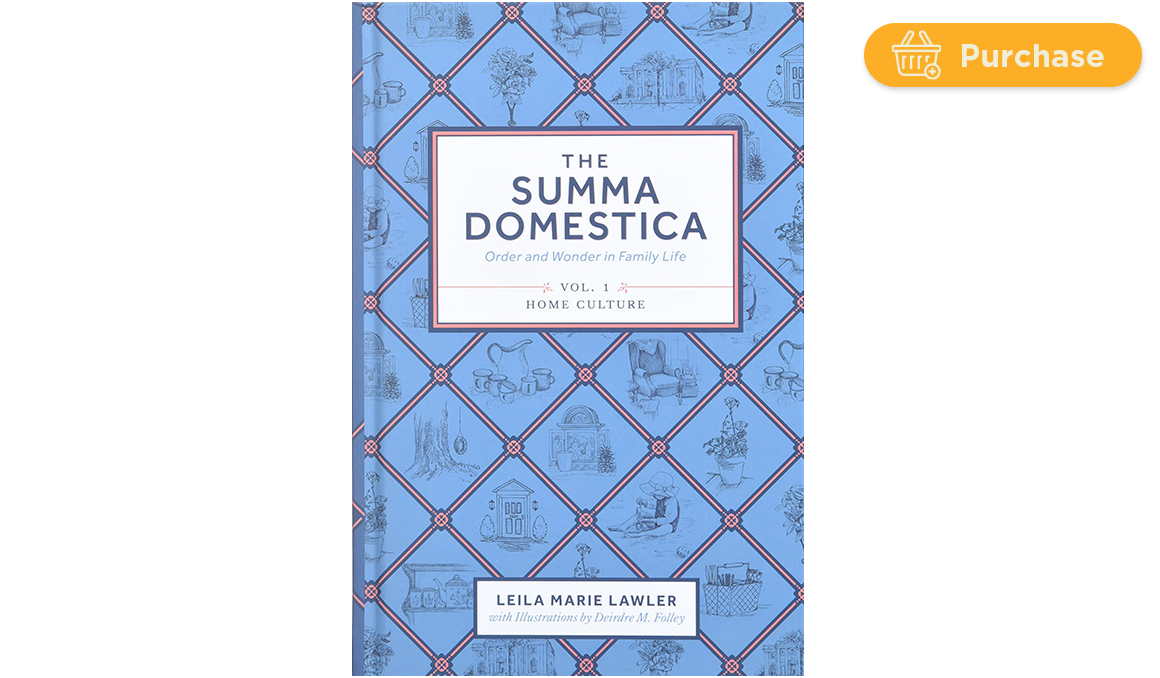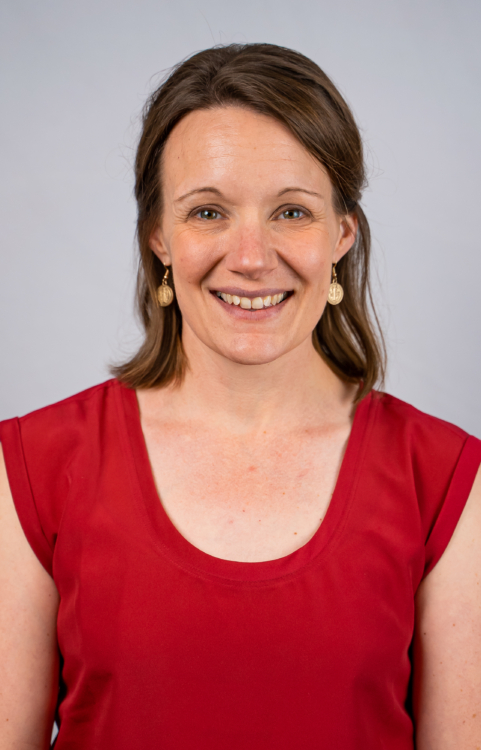 Recommended by: Erika Ahern, Copywriter
The Summa Domestica, Leila Lawler's comprehensive three-volume guide, challenges the decades of deeply rooted cultural memories that have been buried under an avalanche of feminist ideology.
Intended to help women who desire a proficient and systematic approach to home life, the volumes are a compilation of her very practical blog posts for 20 years on her popular blog, Like Mother, Like Daughter.
Lawler shares how many wives possess a deep, existential intuition that they bear primary responsibility for creating the home environment, alongside their husbands, who provide for it. In her own experience starting out as a young wife and then becoming a mother, Lawler says she had no idea how to keep a house, manage laundry, or plan meals. Taking on the daunting task of educating and inspiring children in the Faith was far beyond her – she thought.
The Summa Domestica comprises three volumes:
Home Culture, which gives guidance to the art of establishing a home and a vision for raising children
Education, which explains the primary vocation of parents to form their children and teach them to be independent learners
and Housekeeping, which details how-to steps for preparing meals, doing laundry, and keeping a reasonably clean household.
The Summa Domestica is an indispensable tool for wives and mothers who want to create a Catholic culture in their homes… but maybe didn't grow up in one themselves.
---