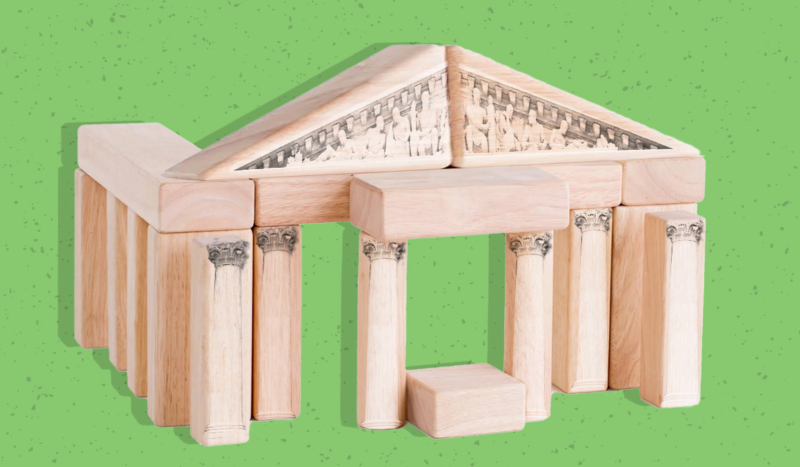 CV NEWS FEED // A federal district court granted permission for a Colorado Christian preschool to continue exercising its religious freedom while its case against the state proceeds.
This week, the U.S. District Court for the District of Colorado granted a preliminary injunction for Darren Patterson Academy in Buena Vista, allowing the school to operate according to its religious beliefs as the case continues.
The state has mandated that the school adhere to policies such as including lessons on sexual orientation and gender identity in its curriculum and hiring professionals who do not share the school's religious beliefs. The ruling also denied the state's motion to dismiss the case.
Darren Patterson Christian Academy in Buena Vista received approval earlier this year to participate in Colorado's universal preschool program, which guarantees a minimum of 15 hours per week of state-funded preschool services to preschool-aged children.
However, Colorado Department of Early Education officials mandated the school comply with the state's policies regarding hiring practices, sex and gender-based curriculum, and bathroom usage.
The school requested an exemption from these policies in May of this year, but the state denied its request.
"Exclusion of a preschool is inherently anti-universal, and denying participation based on one's protected beliefs or speech is not equitable," the court wrote in its opinion.
Alliance Defending Freedom (ADF) filed a lawsuit on the school's behalf in June.
"The government cannot force religious schools to abandon their beliefs and exercise to participate in a public benefit program that everyone else can access," said ADF Senior Counsel Jeremiah Galus.
"The U.S. Supreme Court has reaffirmed this constitutional principle multiple times, most recently last year, and now thankfully, so has this court," Galus continued.
"Darren Patterson Christian Academy has been serving Chaffee County families for over 40 years. Yet Colorado officials tried to force it to abandon its religious beliefs—the reason why parents choose to send their kids to the school—to receive critical state funding. That is a violation of the school's First Amendment rights."
Darren Patterson Christian Academy is one of several religiously-affiliated preschools involved in litigation with the state with respect to funding.