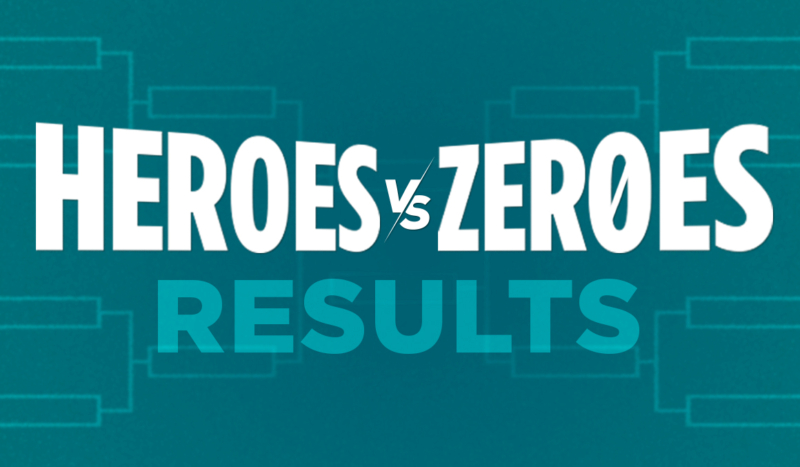 The people have spoken.
The votes have been counted.
Thank you to everyone who participated in the 2022 Heroes and Zeroes Tournament! Competition was fierce for the top slots, and we think you'll agree every one of our heroes (and zeroes) deserved the prize.
But in the end… there can be but one winner.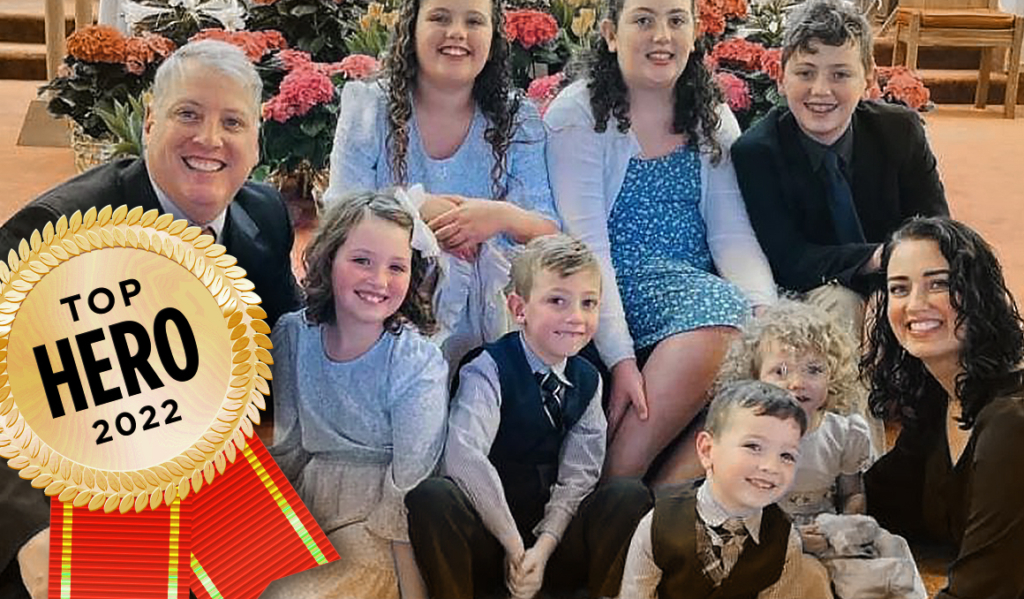 HERO OF THE YEAR:
The Houck Family
On September 23, 2022, the Houck family awoke to a nightmare. At least 20 FBI agents entered their home with weapons drawn and handcuffed Mark in front of his wife and seven children. He later pleaded "not guilty" to felony charges of violating the Freedom of Access to Clinic Entrances (FACE) Act when he shoved a "patient escort" who was heckling his young son outside of a Philadelphia Planned Parenthood clinic nearly a year before the dramatic arrest.
The family deserves recognition not simply because they have suffered a grievous and deeply traumatic injustice. They should also be honored for their dedication to living the Catholic faith, praying and working for mothers and their unborn children, and running the apostolate The King's Men.
We here at CatholicVote salute the Houck family… may your tribe increase!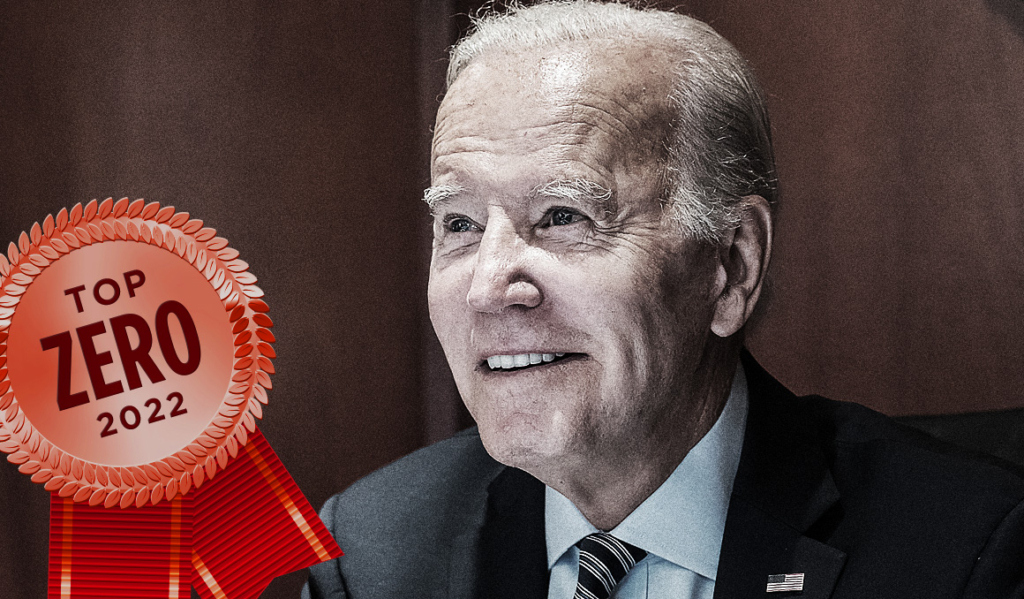 ZERO OF THE YEAR:
President Joseph Biden
The second Catholic president is the most anti-Catholic leader in American history, and has deployed the DOJ and FBI to promote "trans" surgeries for children, arrest pro-life activists, and drag religious freedom advocates through courts.
We pray for all our 2022 zeroes and hope for their conversion… that by God's grace they may become future heroes of the faith!
With God, all things are possible.