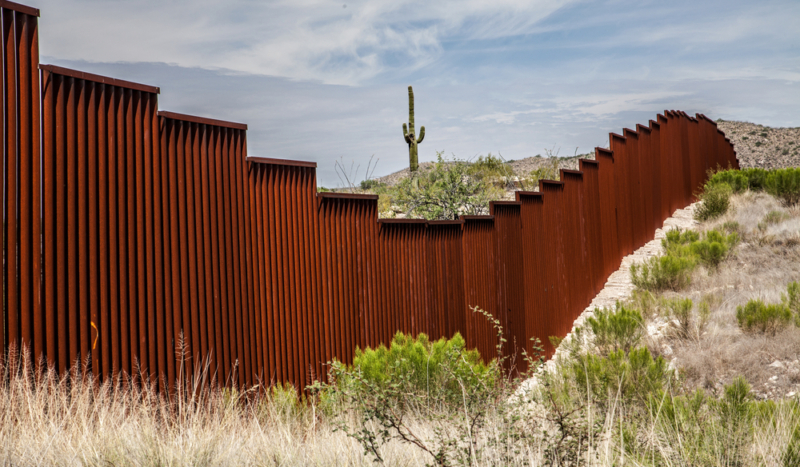 Catholic voters welcome this proposal from President Trump as an important good faith effort to bridge the partisan divide and genuinely address our outdated and unworkable immigration laws.  The plan includes many elements that deserve serious consideration, including greater security and enforcement, while ending the random selection lottery and replacing it with a points-based merit system that accounts for the needs of our economy, but also the importance of integration and assimilation.

We especially applaud the focus on expediting claims for legitimate asylum seekers, while discouraging those with meritless claims that have created a humanitarian crisis on our border.  Furthermore, the proposal rightly prioritizes the nuclear family, including spouses and children of new immigrants — the building blocks of any free society.

The American people are generous, and have welcomed millions of immigrants from all corners of the globe. But our immigration system needs to serve the common good of the American people.  The principle of solidarity demands we respect the plight of American citizens harmed by reckless mass migration that has resulted in economic displacement, depressed wages, crime, drugs and more.  American workers deserve a solution that is humane, predictable, and enforceable — and that places their needs on par with those seeking to join them as citizens.
We are grateful for the sincere efforts on the part of the Administration to seek our input and for their good faith effort to present a plan that is open to revision and changes.  We look forward to continuing to work with the Administration in providing constructive feedback as this effort continues.