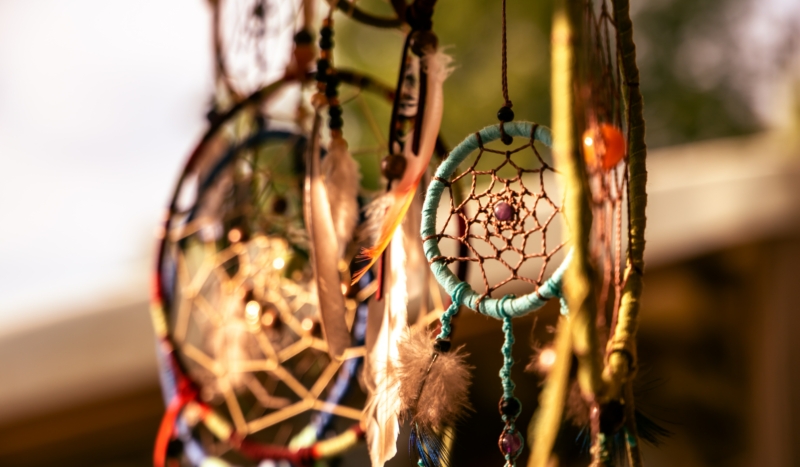 CV NEWS FEED // California replaced a statue of a Catholic saint outside of its Capitol building with that of a Native American.
A statue of Saint Junipero Serra, a Catholic priest and Fransiscan friar who is credited with bringing Catholicism to the American West, was knocked over by protestors in July of 2020.
The new statue is a tribute to Mikok tribe leader William J. Franklin, Sr., "in recognition of the Native American tribes whose ancestral lands are now the grounds of the state Capitol."
The 18th century Spanish saint was the first to be canonized on U.S. soil by Pope Francis in 2015 at the National Shrine of the Immaculate Conception in Washington, D.C. Serra is credited with founding nine missions in California.
According to an AP News report, Assemblyman James Ramos, a Native American Democrat from Highland "authored a bill to replace the statue on the Capitol grounds with a memorial for Native Americans in the Sacramento area."
California Governor Gavin Newsom said the decision "sends a powerful message from the grounds of Capitol Park across California underscoring the state's commitment to reckoning with our past and working to advance a California for All built on our values of inclusion and equity."
Sacramento Bishop Jaime Soto said last year the statue's removal was "an act of vandalism that does little to build the future," and added that the saint's "holiness as a missionary should not be measured by his own failures to stop the exploitation or even his own personal faults."