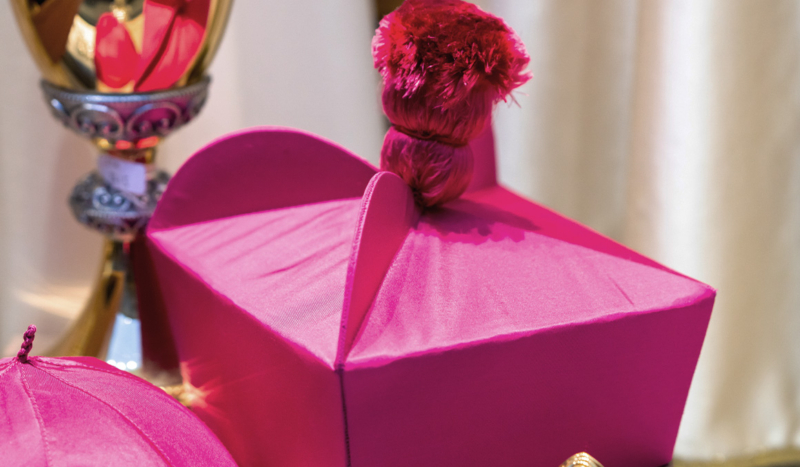 CV NEWS FEED // Bishop Tod David Brown, the first U.S. bishop to settle a major sexual abuse lawsuit against a diocese, passed away this week.
Brown, who served as the Bishop of Orange, California, for 14 years, passed away on October 15 after suffering from lymphoma. Brown was 86 years old.
Brown is most remembered for helping the Diocese of Orange navigate through a sex abuse lawsuit in 2005.
In 2005, 90 victims came forward and sued the diocese for covering up instances of sexual abuse by clergy. Brown settled with the plaintiffs for $100 million, which, at the time, was the largest settlement made by a U.S. diocese.
After the settlement, Bishop Brown issued a formal apology to the victims.
"We have done this in the larger hope of reconciliation and healing," Brown said after the settlement. "We hope that our actions can restore the trust that many have lost in the leaders of the Church."
Brown went on to secure the property for the diocese's new cathedral, a formerly Protestant church known as the "crystal cathedral," and formalized the plans for its renovation.
Upon Brown's death, Bishop Kevin Vann, who succeeded Brown in the Diocese of Orange, issued a statement in gratitude for Brown's service and as a witness to his personal friendship with him.
"I remember especially his kindness to me when I was a newly ordained priest years ago, and we were together at the Casa Santa Maria in Rome (The North American College) in the Fall of 1981," Vann said.
"With his tireless spirit and witness to Christ, Bishop Brown faithfully served the people of the Diocese of Orange since 1998, when Pope St. John Paul II appointed him bishop and ordinary of our diocese," said Vann. "I ask for your prayers for the repose of his soul and for thanksgiving to God for his many years of ministry and evangelization."