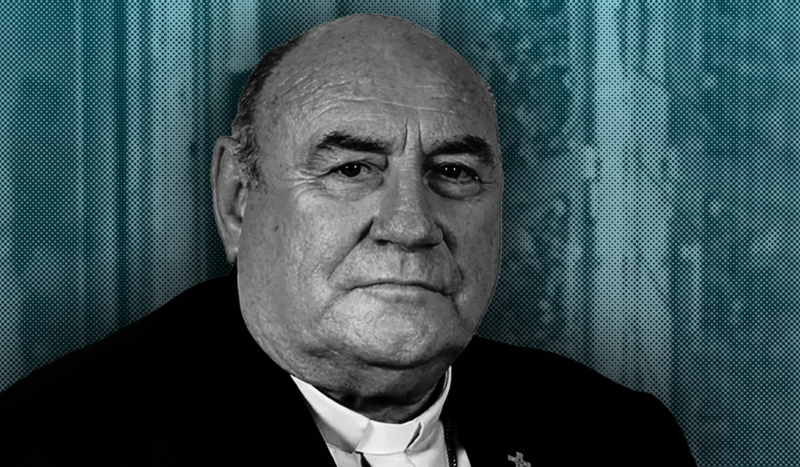 CV NEWS FEED // The Vatican and the West Australian police are currently investigating a Catholic bishop for allegations of ongoing sexual misconduct since the 1970s.
Bishop Christopher Saunders began ministering to remote Indigenous communities in Western Australia in 1976, where he reportedly became close with the boys and men of the communities.
In 2018, a young Aboriginal man told a local priest that he was sexually assaulted by Saunders. According to the Australian Broadcasting Corporation (ABC), West Australian police began an undercover sex crime investigation that was leaked to the media in 2020. 
Saunders abruptly took a six-month sabbatical, but did not formally resign from his episcopacy until 2021, when the police dropped charges and closed the case due to lack of evidence.
As the police investigation concluded, church officials began their own official investigation in 2022. Since then, an official Vatican report has only been released to the Australian police—however, Australian television news service 7NEWS allegedly obtained a copy of the report last week.
According to 7NEWS, the Vatican report found that Saunders likely sexually assaulted four Indigenous youths. The report also allegedly states that Saunders used cash, alcohol, phones, and travel fare to groom at least 67 other Indigenous boys and men. Saunders also used a church airplane to smuggle alcohol into dry Indigenous communities around the diocese.
Vatican News said in a statement last week that no potential victims named in the investigation were minors at the time of the alleged sexual assault. 
The Archdiocese of Sydney, where Saunders was originally ordained, is currently cooperating with church officials and the Western Australia police to investigate the allegations.
"The archdiocese takes its reporting obligations seriously and is vigilant in taking steps to protect the safety and wellbeing of children and adults at risk in our communities," a spokesperson from the archdiocese said, according to the Sydney Morning Herald. "The Church continues to pray for justice and healing of survivors of abuse and urges all victims of abuse to come forward and have their voices heard."
The Vatican's report could prompt Australian police to reopen the case against Saunders, though further action is still unclear. According to the ABC, Saunders has been ignoring a Vatican order to leave Broome until the investigation is complete. He is currently denying all allegations of sexual misconduct.