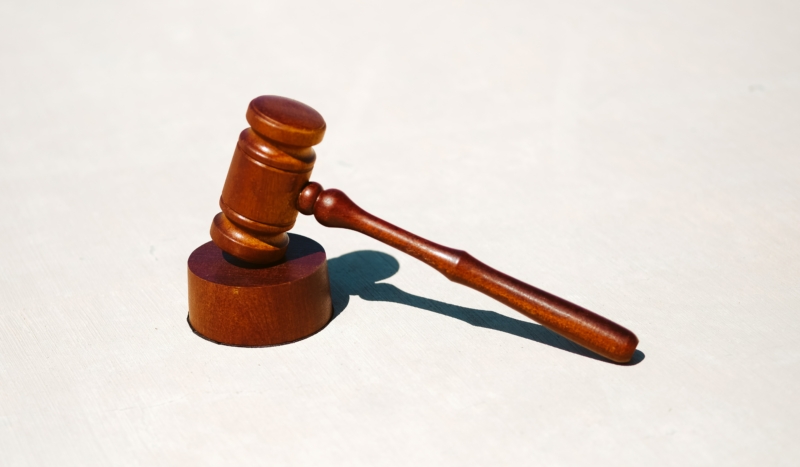 CV NEWS FEED // Following an unprecedented decision from Australia's High Court last week, 83 foreign-born criminals, including several murderers and sexual predators, have been released from prison.
The Australian High Court overturned a 2004 precedent which said migrants facing capital charges in their home countries could be detained indefinitely by the Australian government. 
The decision drew heavy criticism from Australian lawmakers. 
Speaking out against the decision, Australia's Immigration Minister Andrew Giles told Parliament: "the decision of the High Court which requires release affects very, very serious offenders."
Home Affairs Minister Clare O'Neil said those released are being held accountable by strict visa conditions and required daily check-ins with Australian authorities. 
The case was brought to the court by a Muslim man, identified as NZYQ, from Myanmar's minority Rohingya community.
NZYQ was initially serving a five year prison sentence for raping a 10 year-old boy in Sydney. However, NZYQ's sentence was changed to indefinite detention after prison, instead of deportation, because of an Australian law that prevents the extradition of criminals when they face capital punishment in their home country.
According to AP News, former police officer Sirul Azhar Umar is among those released. Umar was sentenced to death in his home country in Malaysia for "the death of a Mongolian woman whose body was dismembered with military-grade explosives." Umar fled to Australia ahead of his sentence, and had been detained by Australian authorities for nine years before his release last week.
Giles said two other murderers were among those released last week, but did not provide the details of their cases.
Aliyaway Yawari, an Afghani migrant convicted for several counts of sexual assault between October 2013 and December 2014 against elderly women, is now living out of a motel in Perth, according to the newspaper, the Australian.