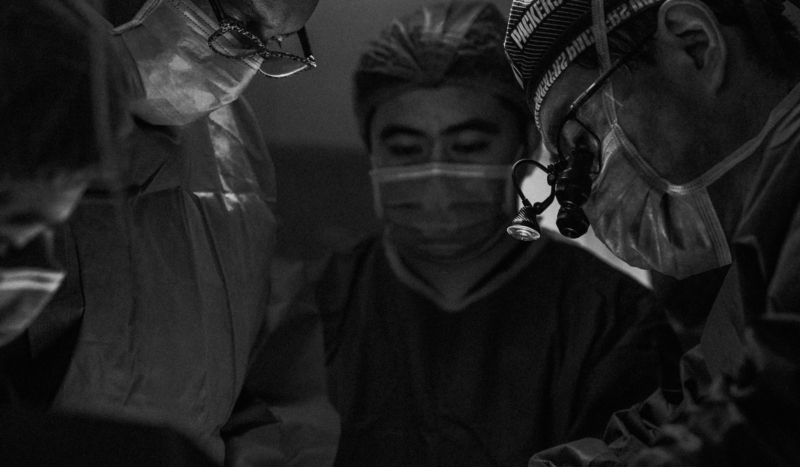 Pro-life obstetricians and gynecologists are petitioning a federal appeals court to prevent the enforcement of a statute that forces emergency room doctors to perform abortions.
Before the 5th Circuit Court of Appeals last Tuesday, the American Association of Pro-Life Obstetricians and Gynecologists and the Christian Medical and Dental Association argued that the Biden administration has illegally used the 1986 Emergency Medical Treatment and Labor Act to force emergency rooms to perform abortions.
"Hospitals—especially emergency rooms—are centers for preserving life. The government has no business transforming them into abortion clinics," said Ryan Bangert, Senior Vice President of Strategic Initiatives at Alliance Defending Freedom, the Christian legal advocacy group representing the plaintiffs.
ADF argued that the administration is forcing doctors to break the Hippocratic oath by requiring them to kill unborn babies.
"Doctors shouldn't be forced to break the Hippocratic Oath, and they shouldn't have to choose between violating their deeply held beliefs or facing stiff financial penalties and being barred from the Medicare program. Emergency room physicians can and do treat ectopic pregnancies and other life-threatening conditions," said Bangert. "But elective abortion is not life-saving care—it ends the life of the unborn child—and the government has no authority to force doctors to perform these dangerous procedures."
In August 2022, a lower court in Texas issued a ruling that blocked the Biden administration from forcing emergency rooms to perform abortions. ADF is hopeful that the appeals court will defend the previous ruling.
"We urge the court to uphold the lower court's ruling and allow emergency rooms to fulfill their primary function—saving lives," said Bangert.