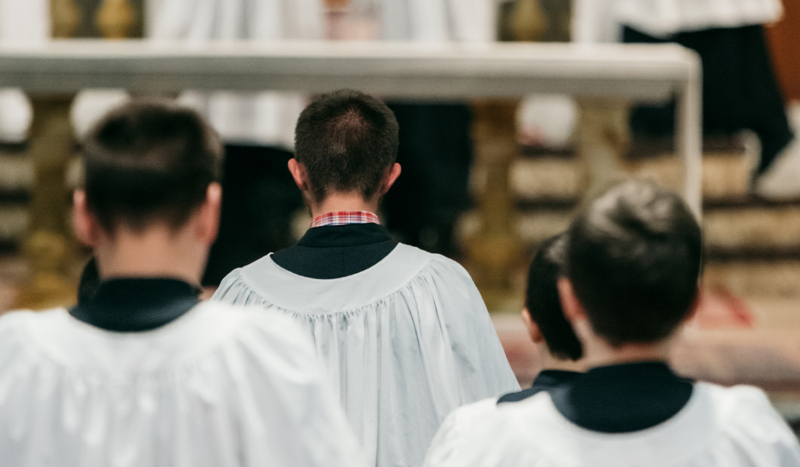 How photographing a traditional Latin Mass community formed a man
CV NEWS FEED // Ryan Brady did not grow up in a traditional Catholic household. Even now, he doesn't consider himself a traditionalist. For the past year, however, he has photographed life at a traditional Latin Mass parish, telling the story of one vibrant community in upstate New York.
As a graduate student studying photography at Syracuse University, Ryan Brady had to create a photo documentary series for his final project in his masters program.
Now, months after completion, National Geographic featured his work documenting the life of a traditional Catholic community and detailing how his experience transformed his spiritual life.
Last February, wanting to go to confession, Brady found himself at a church he had not visited in years: Transfiguration of Our Lord Parish, an old Polish church he thought was on the brink of closure.
When he arrived at the church, however, what he found told a much different story.
Not only was the interior completely transformed, but young people and families filled the confession lines. The source of this transformation, Brady learned, was the traditional Latin Mass.
Brady decided to return to the parish for Mass. There, parishioners invited him to attend the parish's upcoming Candlemas service. He asked if he could photograph the event, and the parish agreed.
Thus began his one-year journey capturing in photographs life in a traditional Latin Mass parish.
"It's not a fluff piece on traditional Mass, and I never wanted it to be a hit piece on the 'trads,'" Brady told CatholicVote, noting that he wanted to focus on capturing beauty.
At the beginning of the project, some friends encouraged him to replicate the popular Mass of the Ages series in photographs. Others tried to dissuade him from featuring a traditional community, saying that the project could become controversial.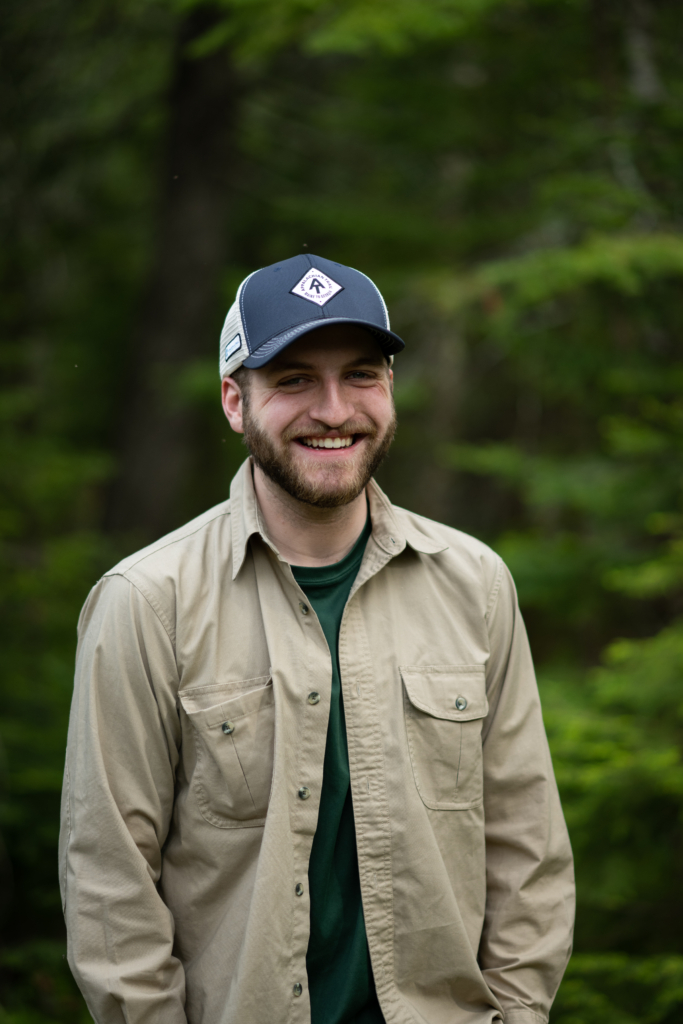 Brady did more than just photograph; he listened to the stories of community members and heard how their lives had been transformed. They invited him to dinner and shared their stories with him.
"Photographing the community got me into some really interesting situations. I got to know the people, and they gave me access to some really amazing stories," said Brady. "I was going everywhere with them; I would go with the open homesteaders to their land and go with a youth group to Canada to capture their experiences camping together."
Beyond experiencing the vibrant community that extends beyond the Church, Brady encountered the beauty and reverence surrounding the traditional Latin Mass.
"I would never call myself a 'trad,' but I did this because there's something very real out there that's drawing people, whether young people or older people, into these parishes. I have not seen a lot of work out there that genuinely cares about what's going on in traditional Catholic communities without taking an ideological stance one way or another or without discounting some part of it. That's not what I wanted to do; I just wanted to capture the beauty."
Going into the project, Brady knew very little about the traditional Latin Mass community in the U.S. Growing up, Brady's family attended Mass a couple times throughout the year but rarely prayed or learned about the faith together.
After attending a Catholic high school, Brady fell in love with the Catholic faith in college and found his calling using his gift for photography to show the beauty of the faith.
Of documentary photography, Brady said, "I love the idea of reaching down into a situation, pulling these things out, and discovering these practices that are never seen by the masses."
"It gives each of us a very real awareness that …We're part of the story; we're part of this whole massive arc of history," said Brady.
Over the course of the year, Brady witnessed first-hand the vibrant life of traditional Catholic communities in upstate New York.
"These parishes are more than just an hour on Sundays; personally, I had this desire for more. I didn't know that these devotions and practices are drawn from… tradition, so I ended up spending next year on this journey exploring the whole traditionalism side of the Church," said Brady.
Brady sees capturing beauty as his mission from God. Now that he has finished this project, he plans to serve for two years as a missionary with Creatio, where he will use his photography skills to document a small missionary group dedicated to helping others encounter God in the wilderness.
And after those two years, he does not know what God has in store for him.
"I've been formed as an apostle of beauty," said Brady. "My photographic work is at the center of the way I communicate with people, and to be able to do this as a mission is incredible. I'm living my life right now to connect and help people by capturing the beauty and truth of the Catholic faith."