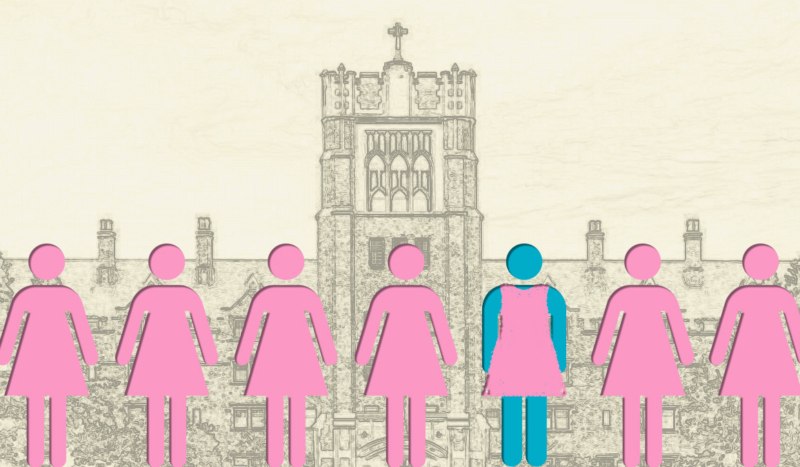 A Catholic women's college in Indiana released a new non-discrimination policy which states that the college will now admit men who identify as women.
Saint Mary's College is an all-women Catholic college in Notre Dame, Indiana.  In June, the school revised its non-discrimination policy to read: "Saint Mary's considers admission for undergraduate applicants whose sex is female or who consistently live and identify as women."  
The policy states that it is in compliance with Federal Title IV guidelines, which prohibit discrimination in educational institutions based on sex, race, and disabilities. However, Title IV allows exemptions for institutions that have historically served a single-sex population.
Saint Mary's noted this exemption, implying that it will continue to accept only women or individuals who identify as women.
"The mission of Saint Mary's College is to empower women through education at all stages of life. Essential to this mission is fostering a diverse, equitable, and inclusive campus experience," said the statement.
This mission is inherently tied to the vision and values of our founders and sponsors, the Sisters of the Holy Cross. Through these values, Saint Mary's is committed to respecting the dignity of each person and valuing what each individual brings to our community.
 Saint Mary's did not respond to CatholicVote's request for comment.