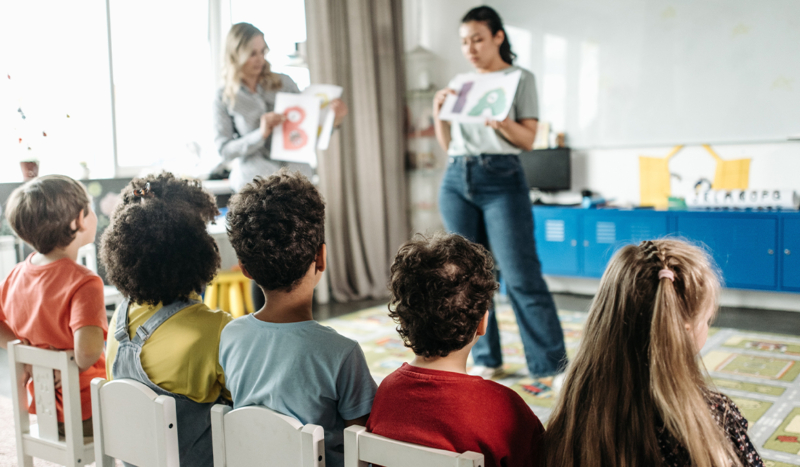 CV NEWS FEED // The Alabama legislature is poised to create education savings accounts (ESAs), placing the state among the leaders of what supporters are calling a "school choice revolution."
Republican Gov. Kay Ivey recently announced plans for an ESA bill for the 2024 legislative session. "My goal is for Alabama to be the most school choice-friendly state in the nation," she said. "Whether it's public, private, home-schooled or whatever, but the goal is to get our children a quality education."
In an interview with 1819 News, Lt. Gov. Will Ainsworth affirmed Ivey's move, saying the expansion of Alabama's school choice is already well underway:
"Does the government and the school system know what's best for your child or does the parent? The parent does,"said Ainsworth. "It's real simple. So school choice really boils down to, OK, we're going to let parents decide what's best for their child, not a zipcode or where you live."
"Even people that are opposed to school choice say it's coming," Ainsworth added. "They'll try to water it down. They'll try to dilute it. They'll try to maybe kill it behind the scenes, but we're not going to let them."
>> WANT TO LEARN MORE? Download EDIFY's free eBook HERE. <<
ESAs operate by giving parents back a portion of their education tax money to use toward their children's education.
In the handful of states that have implemented ESAs, parents are flocking to apply.
As CatholicVote previously reported,
The states [with] positive improvements in school choice enrollment were Indiana (with more than 53,000 students for the 2022-23 school year compared to 44,376 in 2021-22), Florida (268,221 students this year compared to 183,925 last year), Arizona (47,667 compared to 5,103), West Virginia (6,323 compared to 3,600), Iowa (29,025 students for a new program), and Arkansas (almost 5,000 students for a new program).
As more American parents seek a greater role in their children's education, CatholicVote's educational arm, EDIFY, has compiled a free eBook to meet the need.
The Education Revolution: Your comprehensive guide to reclaiming education is a new resource designed to guide parents through key decisions in the primary and secondary education system, including the introduction of ESAs.
The book gathers short essays from leading thinkers and education activists – with discussion starters for small groups, further reading lists, and links to video and podcast resources. Together, the collection provides practical tools for:
affirming the parental right to seek an authentic education for children.
exploring the dangers of critical race theory and the Marxist paradigm behind it.
identifying the problems of public education and its blatant attempts to divide children from the influence of their families and churches.
exploring the recent rise in alternatives to public school and how this could impact you
Download the eBook for free here.