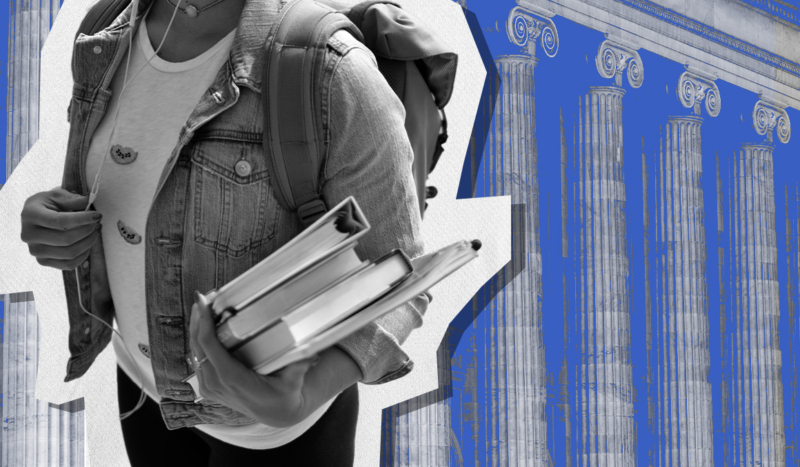 CV NEWS FEED // The Eighth Circuit Court of Appeals ruled last week that students and parents in an Iowa school district are not required to follow a district policy that excluded parental authority in making gender-related decisions and required students and staff to "respect a student's gender identity."
Parents Defending Education (PDE), a national grassroots organization dedicated to removing political indoctrination from schools, filed a lawsuit against the Linn-Mar Community School District in 2022 after the district enacted a policy that allowed children to make independent decisions about their "gender identities." 
The policy also prohibited school officials from informing parents if their child made any changes to his or her "gender identity" at school unless the child authorized them to do so. In addition, the policy threatened other students with punishment or expulsion for using speech that does not "respect a student's gender identity" or for "misgendering" other students.
After a lower court denied PDE's request for an injunction against the policy, PDE appealed to the Eighth Circuit. The court ruled on September 29 that the school district's policy "lacked clarity" and could cause unnecessary harm to students.
"Due to the vagueness of the policy, the case is remanded with directions to grant a preliminary injunction against enforcement of the portion of the policy prohibiting an intentional or persistent refusal 'to respect a student's gender identity,'" the court ruled.
Nicole Neily, the president and founder of PDE, said in a press release that the Eighth Circuit "upheld the rights of families and students" in the school district with the ruling.
"It is never acceptable to prohibit speech with vague terms that allow arbitrary enforcement, especially when compelled student speech is at stake, and this sends a clear message to other districts across the country with similar bullying and harassment policies on the books," she said.
Both the Linn-Mar School District and Parents Defending Education did not respond to a request for further comment.