Catholics have been in America longer than any other group from Europe – even the Viking settlers in Greenland were firmly in the Catholic fold. That long history holds some obscure but astonishing tales that your social studies teachers probably missed!
CV President Brian Burch and Emily Stimpson Chapman backfill your education deficit in American Catholic Daily Reader: 365 Patriots, Saints, & Rogues Who Shaped America.
Here are five of the amazing stories from this fast-paced, fun read. Order your copy today for more!
Who's Wife? The Creole Sister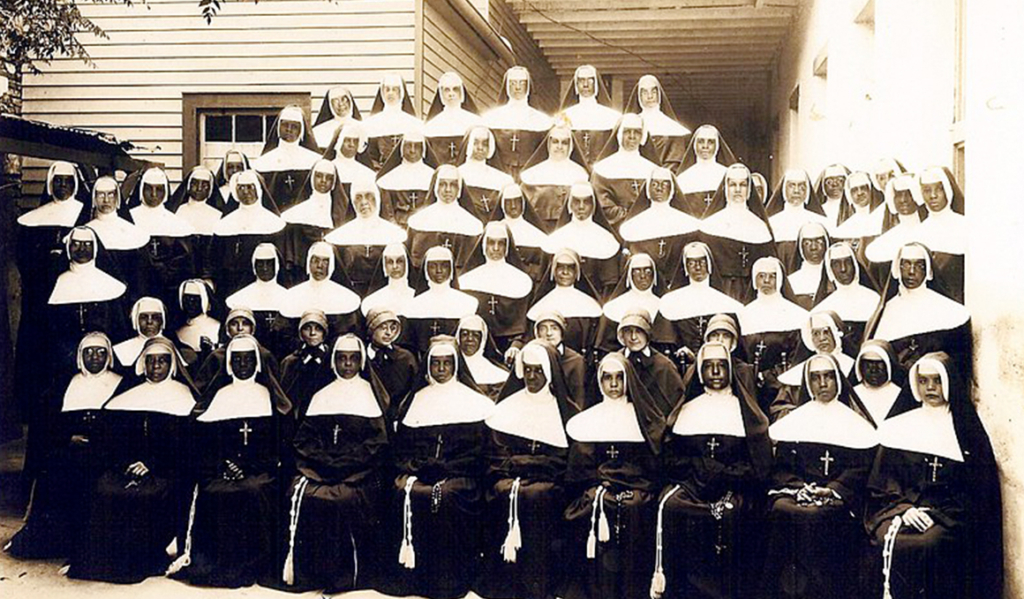 Henriette DeLille was destined for a life as a white man's mistress. The daughter of a wealthy Frenchman and his common-law Creole wife, DeLille came from a long line of mixed-race women who had been forced into a life of pseudo-marriage. But Henriette had different ideas. Her love for the Catholic faith was strong, and she devoted herself from a young age to works of charity among poor blacks in New Orleans. She longed to enter religious life, but was rejected by the Ursulines and Carmelites. When she inherited a substantial fortune, DeLille founded her own small community of freed black women now called the Sisters of the Holy Family. For nearly 30 years, as Superior of her community, DeLille worked among the poor black and Creole population of her city. She was declared "Venerable" in 2012 by Pope Benedict XVI.
Tinseltown's Lady Killer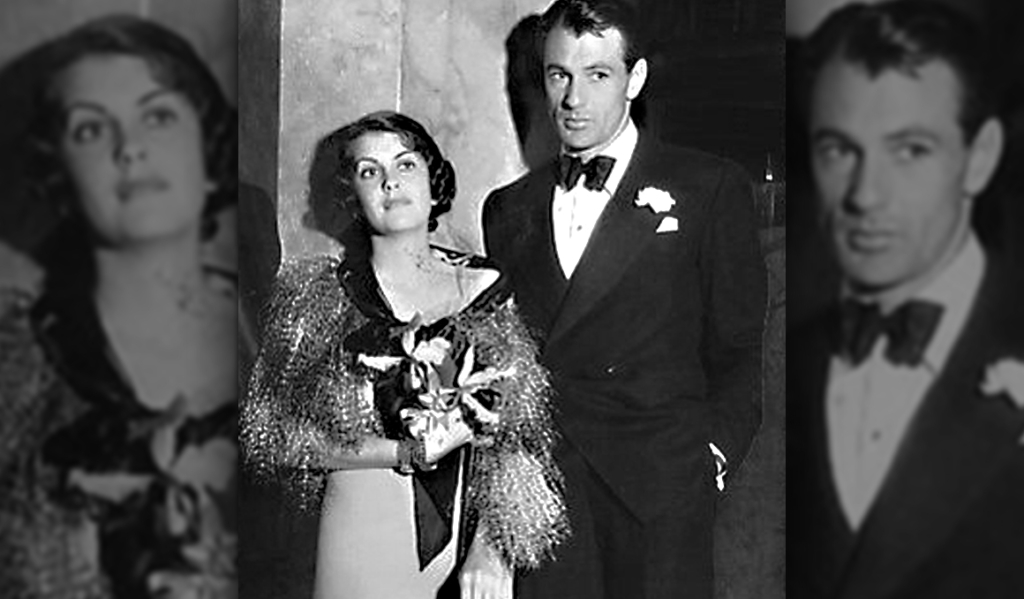 Academy-Award-winning actor Gary Cooper married well, and in the end that made all the difference. He was known not only for his hundreds of "tough guy" films, but also for being a profligate ladies' man. His Catholic socialite wife, Veronica "Rocky" Balfe, bore her husband's wandering eye with patience, always forgiving, always taking him back, and always praying for a change. Those prayers were answered in the late 1950s, when Cooper became friends with his wife's tough-talking, outdoor-loving parish priest, whom he nicknamed "Father Tough Stuff." Cooper converted to the Catholic faith in 1959, just two years before he died of prostate cancer.
When Latin Got You Hanged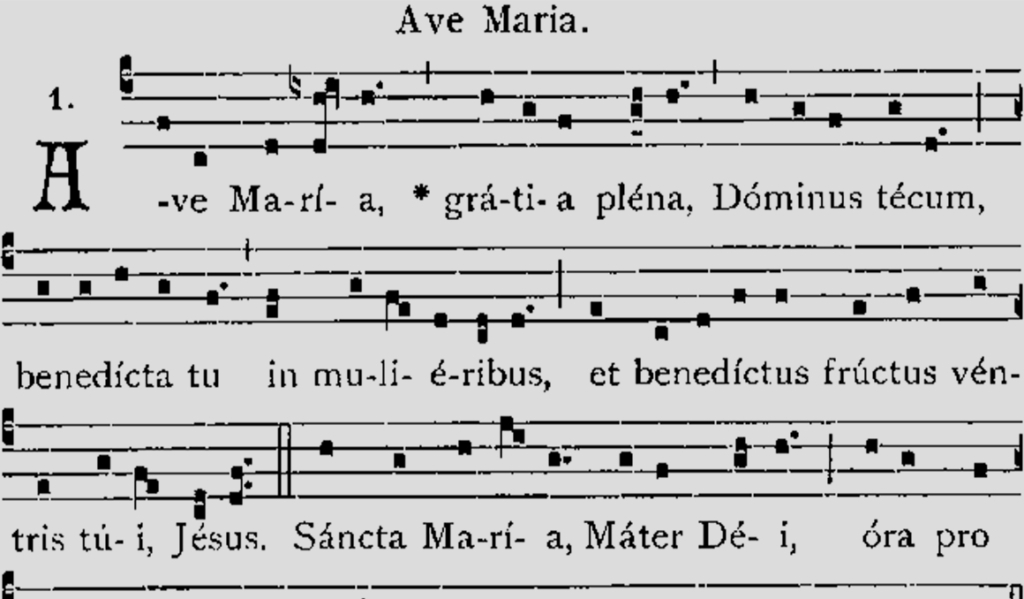 John Ury may have been a Catholic priest. Or he may have been nothing more than a schoolteacher. But he taught Latin. And, in 1741 New York, that was enough to send him to the gallows. He arrived in New York just as rumors of a possible slave rebellion were fanning the flames and the residents were seeking a scapegoat. The lead investigator of the rebellion heard there may have been a priest in town, and he decided that if a Catholic priest resided in New York City, that man must be responsible for the unrest. John Ury was arrested, and his trial began on July 15, 1741. He neither confirmed nor denied that he was a Catholic priest. But he did admit to knowing Latin. That was enough for the court, and Ury swung on August 29, 1741.
Stealing Heaven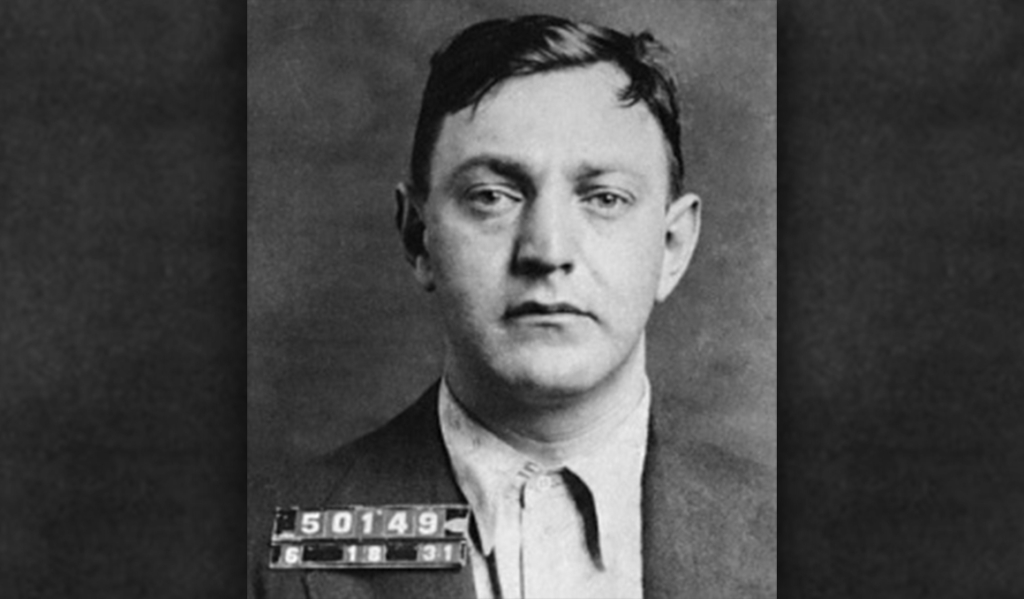 Dutch Schultz was a hardened mobster who terrorized the country during Prohibition and the Great Depression. In the last year of his life, he showed no signs of repentance. But secretly, Schultz was reading all he could about the Catholic Church. When he found himself mortally wounded in a shootout on October 23, 1935, Schultz called for a Catholic priest. Fr. Cornelius McInerney arrived at the hospital, where he baptized, absolved, and administered Last Rites to the dying gangster. When Schultz received a Catholic funeral, the public was shocked and demanded an explanation. Fr. McInerney reminded them that three crosses stood on Calvary, and on one hung a penitent thief destined for Paradise.
The Pope's Stone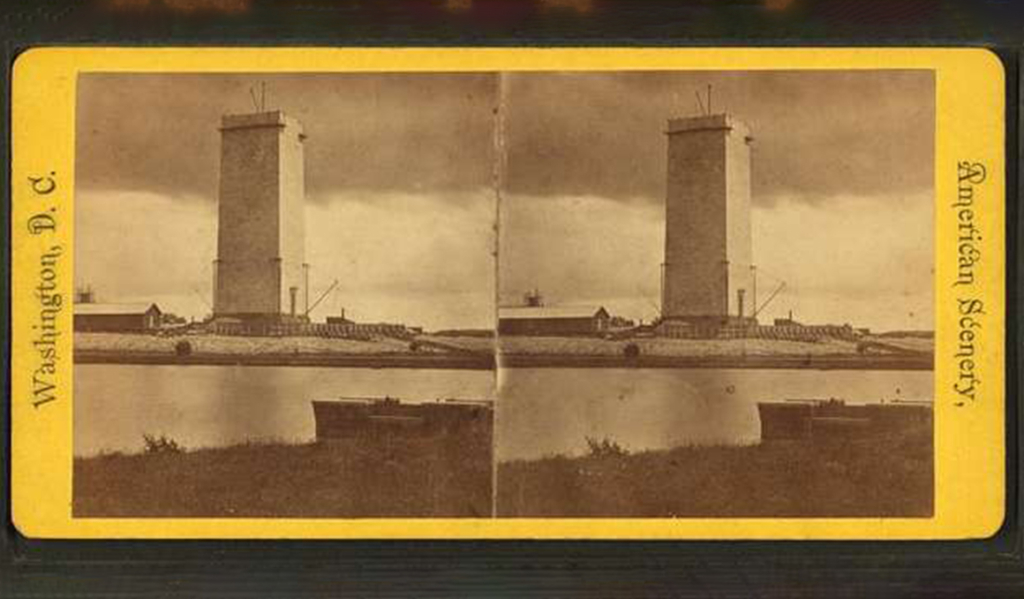 In 1854, Pope Pius IX gifted the United States of America a giant marble stone destined for the new Washington Monument. The slab, which bore the words "From Rome, to America," was a generous gift, but not everyone saw it that way. On the night of March 6, nine armed men stole the stone from the construction site and threw it in the Potomac, where it lay for ten years. When it was found in 1864, the authorities had no sooner put it in storage than it was again stolen, never to be found. Not until 1982 was a new Pope's Stone commissioned and installed in the Washington Monument.
Do YOU have a favorite Catholic story from American Catholic Daily Reader? Share below in the comments!