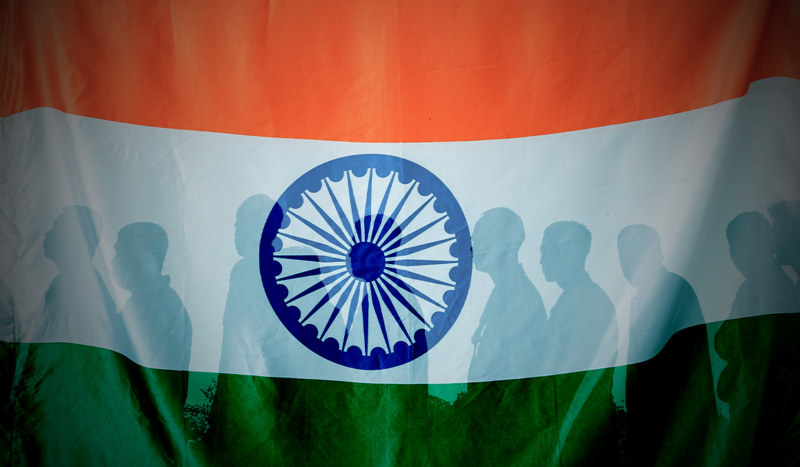 CV NEWS FEED // The Vatican approved the initiation of the beatification process for 35 Catholic martyrs who were killed in Kandhamal, India, during the Christian persecution of 2008.
The 35 martyrs of Kandhamal were killed after Hindu nationalists declared that Christians in that area were responsible for the murder of a Hindu monk in 2008. The conspiracy quickly spread, along with calls for Christian persecution.
CNA reported that Hindu extremists banned Christianity in Kandhamal and threatened Christians with death unless they apostatized. Fr. Purushottam Nayak, the priest who compiled a list of the martyrs for the Dicastery for the Causes of Saints (DCS), told CNA that Hindu extremists killed 105 Christians, 36 of whom were Catholic. Hindu extremists also destroyed over 300 churches and plundered 6,000 Christian houses.
The Conference of Catholic Bishops of India (CCBI) approved the list of martyrs in January and forwarded it to the DCS. The DCS declared the martyrs "Servants of God" on Oct. 18, which formally approved the initiation of the beatification process.
Nayak said that though 36 of the martyrs were Catholic, the DCS only approved the beatification process for 35 of them. Nayak also added that only 14 were killed immediately, while the others later died of sustained injuries.
Most of the 35 martyrs of Kandhamal remain nameless. However, the list mentions a martyr named Kanteswar Digal, as well as a priest, Fr. Bernard Digal [not related to Kanteswar Digal]. CNA reported that both men were named for their "outstanding witness" to the faith.
The archbishop of Kandhamal's diocese, Archbishop John Barwa, said the Church in India is "happy and thrilled" that the Vatican recognized martyrs from the 2008 persecution.
"The servants of God, Kanteswar Digal and companions' life and sacrifice represent a powerful testament to the enduring faith and resilience of our community in the face of adversity," Barwa told Aid to the Church in Need, an international organization for supporting persecuted Christians. 
"In their memory, we find a symbol of hope, a reminder of the strength that faith can bestow upon us, and a beacon of light in times of darkness," Barwa continued. "The process of beatification not only acknowledges their remarkable life and service but also offers a profound source of spiritual nourishment for Christians in Cuttack-Bhubaneswar [Barwa's archdiocese] and elsewhere."
Barwa also added that the steps going forward include meeting with the archdiocesan council to officially initiate the beatification process.
Fr. Stephen Alathara, deputy secretary general of the CCBI, told CNA that the Vatican's recognition of the 35 martyrs of Kandhamal is exciting for the Church in India.
"It [the Vatican's approval] is a historic development," Alathara said. "The martyrdom of poor Christians in the Kandhamal jungles has turned it into the holy land of India."