Who will be the CatholicVote 2022 HERO (and ZERO) OF THE YEAR?
To celebrate our inaugural year of the CatholicVote Accountability Project's "Heroes and Zeroes," we're launching the first-ever tournament of champions. We've matched up eight of the year's top Catholic heroes… and eight "zeroes." Keep scrolling to vote in both brackets.
Check out our lineup below! Then cast your votes and be sure to listen to LOOPcast every Thursday for the results!
Catholic Hero of the Year
We selected this match-up from our impressive 2022 cast of heroes… and we had to make some tough choices!
In the end, it came down to those who took the greatest personal risk – to personal safety, reputation, and livelihood – and raised the bar for all Catholics in public life. Their actions and courage this year effected real change in our country, and they inspired us all.
Any one of them is worthy of the championship title. But only you can decide.
Catholic Zero of the Year
Our zeroes list is based two (dis)qualifications: 
those who racked up the most "Zeroes of the Month" mentions this year
those who overtly used their faith and positions of power to attack the Catholic faithful
Let the voice of the people decide… and let all of us pray and offer sacrifices for their conversion.
Meet the Heroes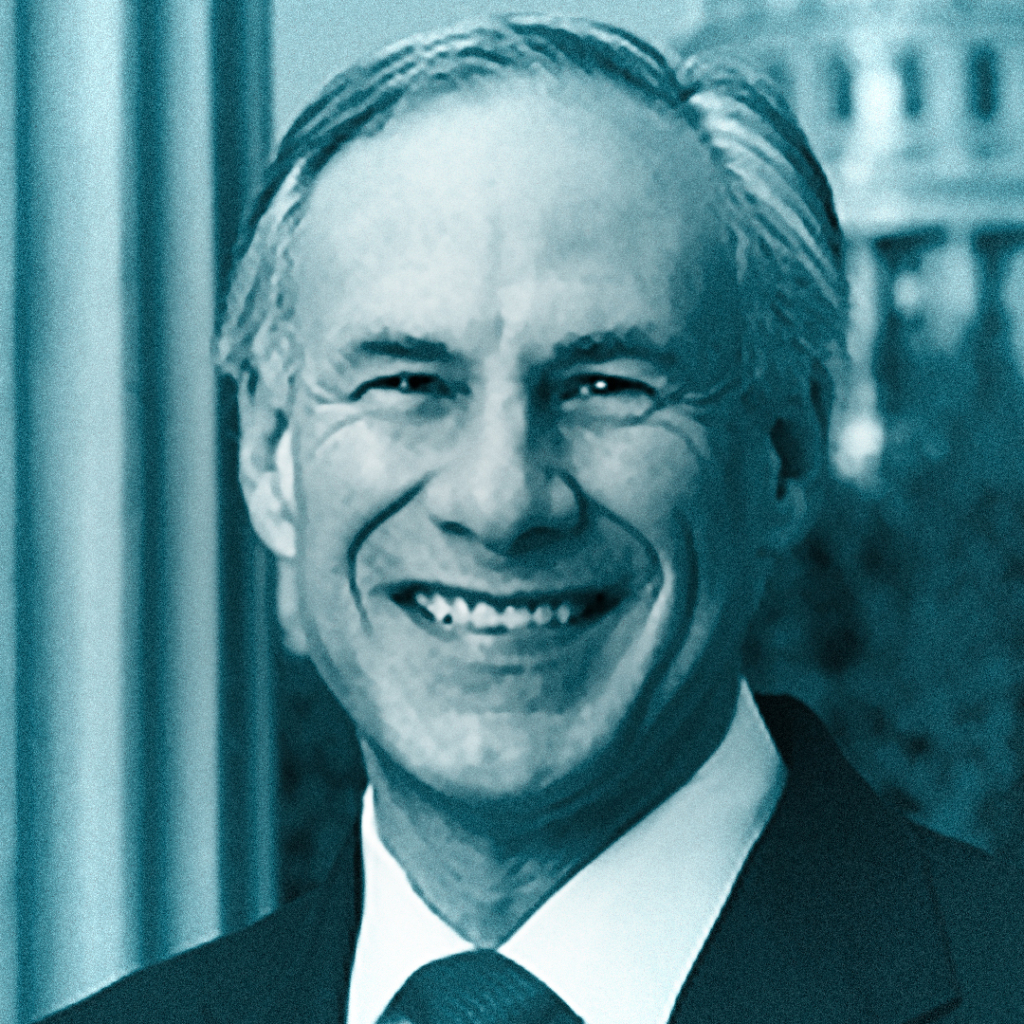 Governor Greg Abbott, R-TX
HERO: February 2022
Affirmed that certain "sex change" procedures on children constitute child abuse under TX law. Won re-election on a strong pro-life, pro-family platform.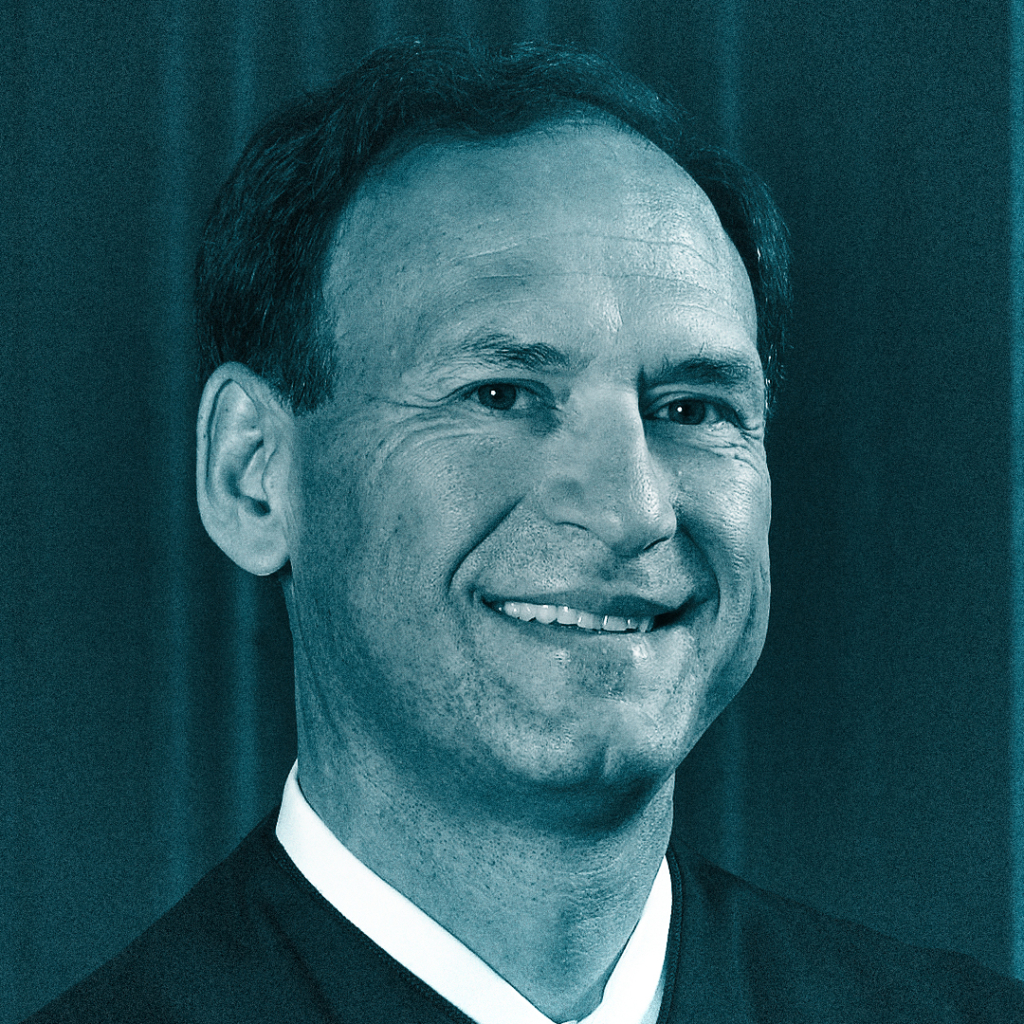 Justice Samuel Alito
HERO: June 2022
Wrote brilliant Dobbs decision stating that Roe was 'wrong the day it was decided.'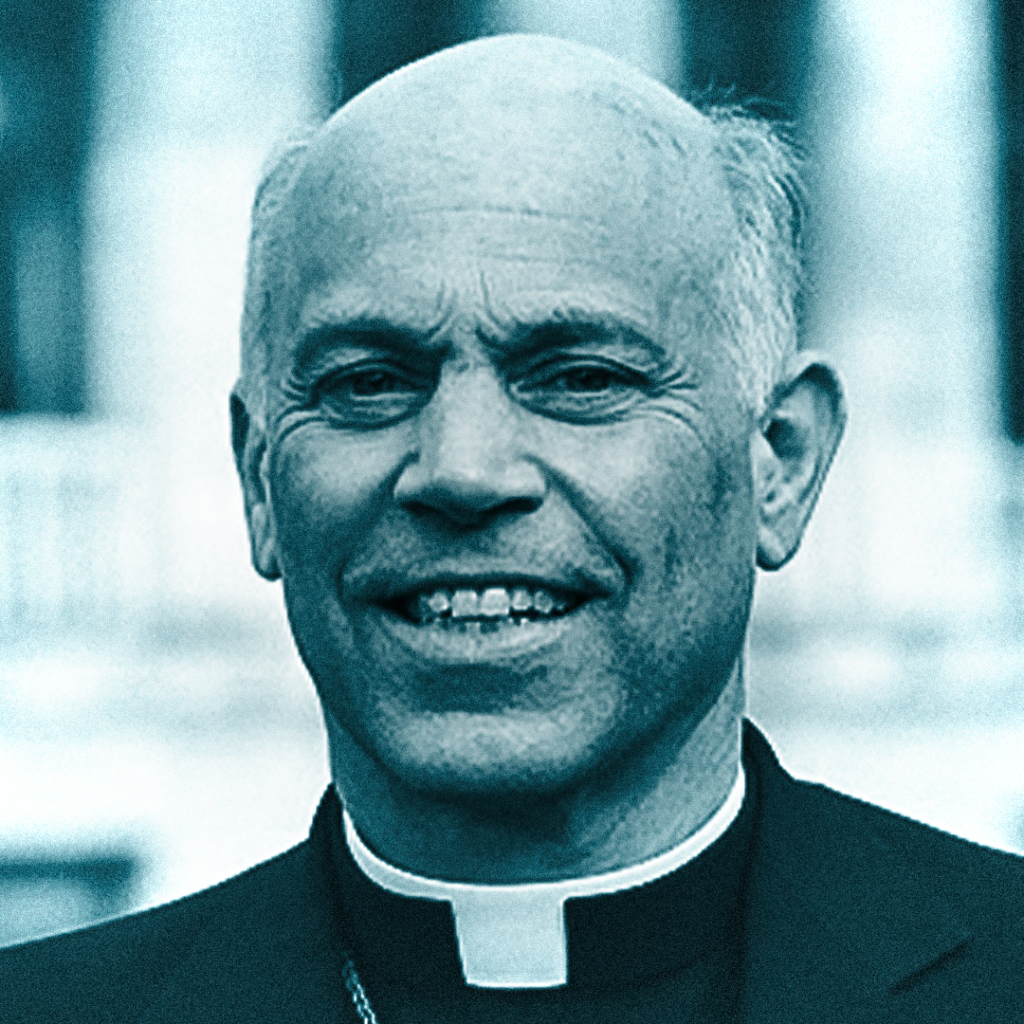 Archbishop Salvatore Cordileone of San Francisco
HERO: May 2022
Publicly informed Nancy Pelosi that her uncompromising support for abortion without limits places her outside communion with the Catholic Church.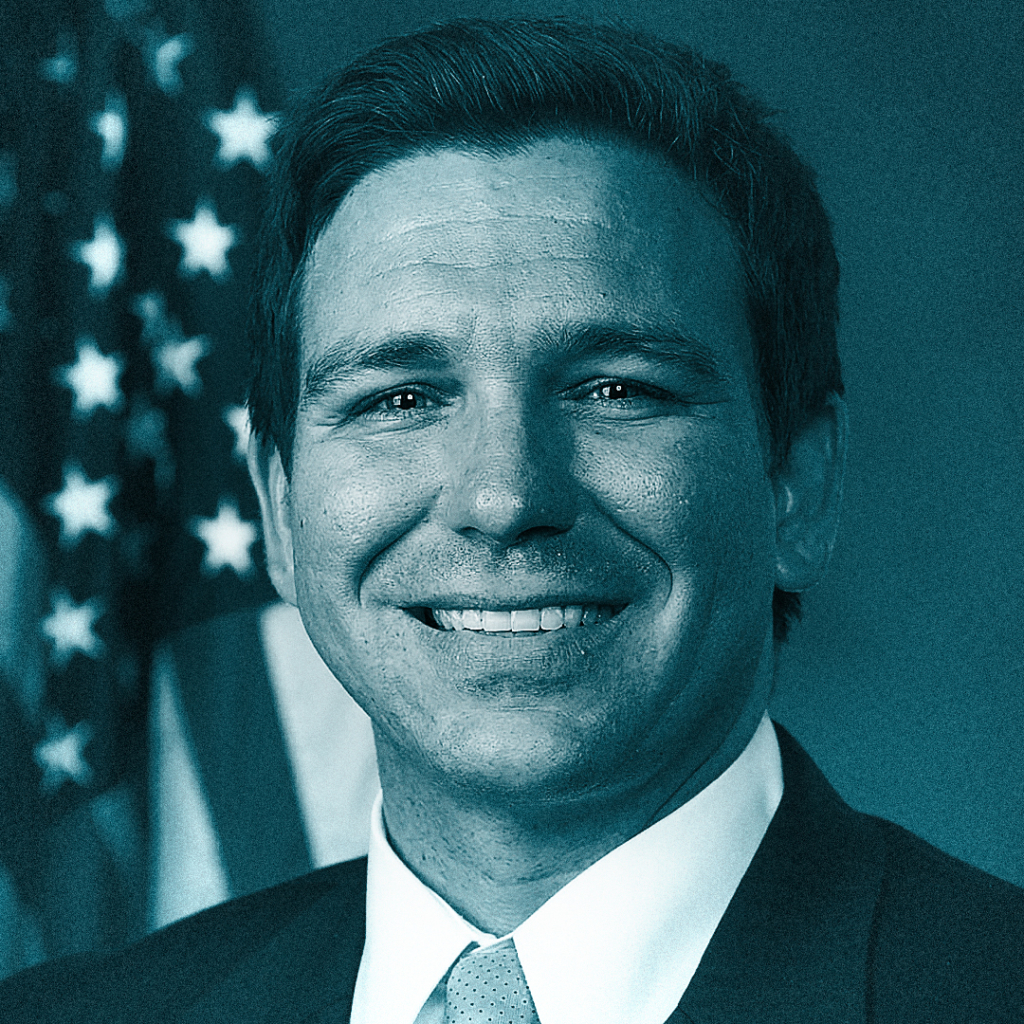 Governor Ron DeSantis, R-FL
HERO: March and April 2022
Signed Parental Rights in Education Bill banning classroom discussion of sexuality and gender identity in 3rd grade and younger. Also signed a 15-week abortion ban and won reelection on an uncompromisingly pro-life platform.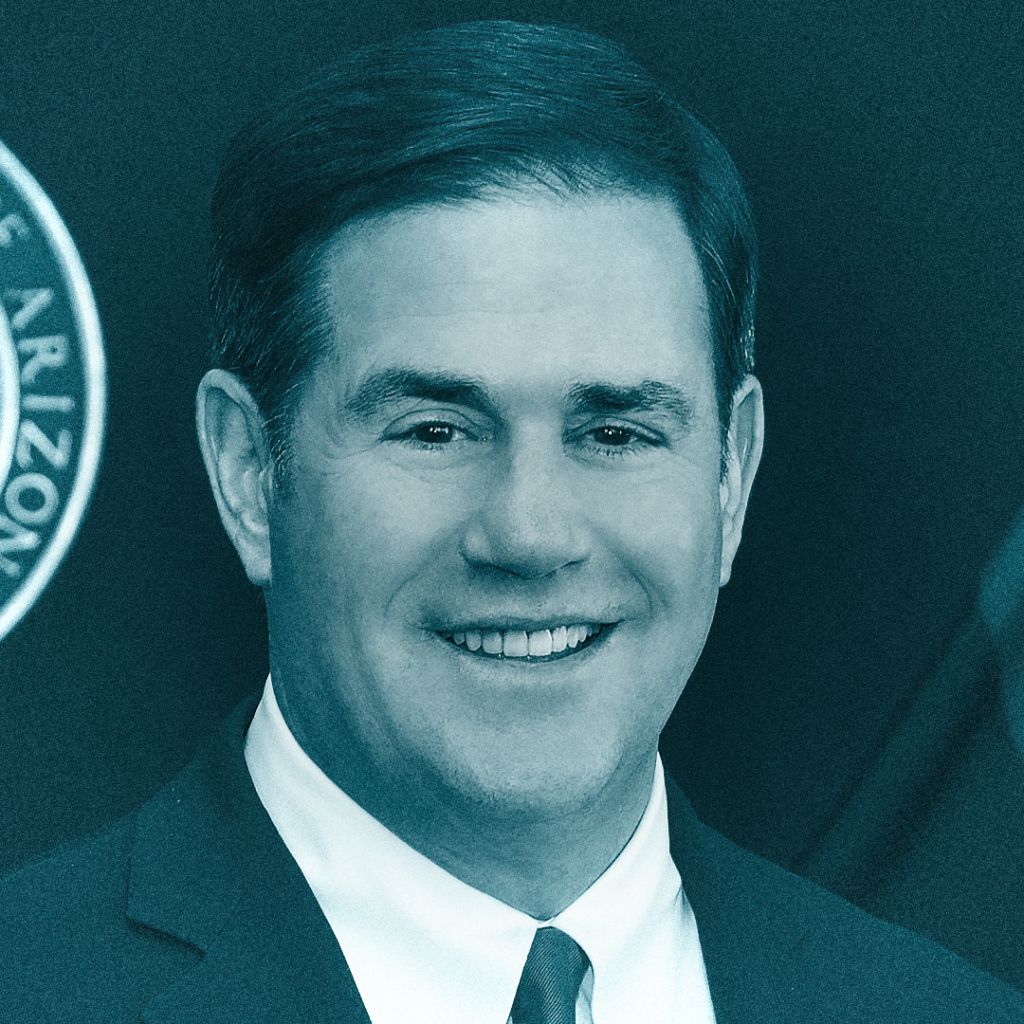 Governor Doug Ducey, R-AZ
HERO: January, March, and June 2022
Signed the nation's most pro-parental rights, strong abortion restrictions, and anti-trans ideology bills into law.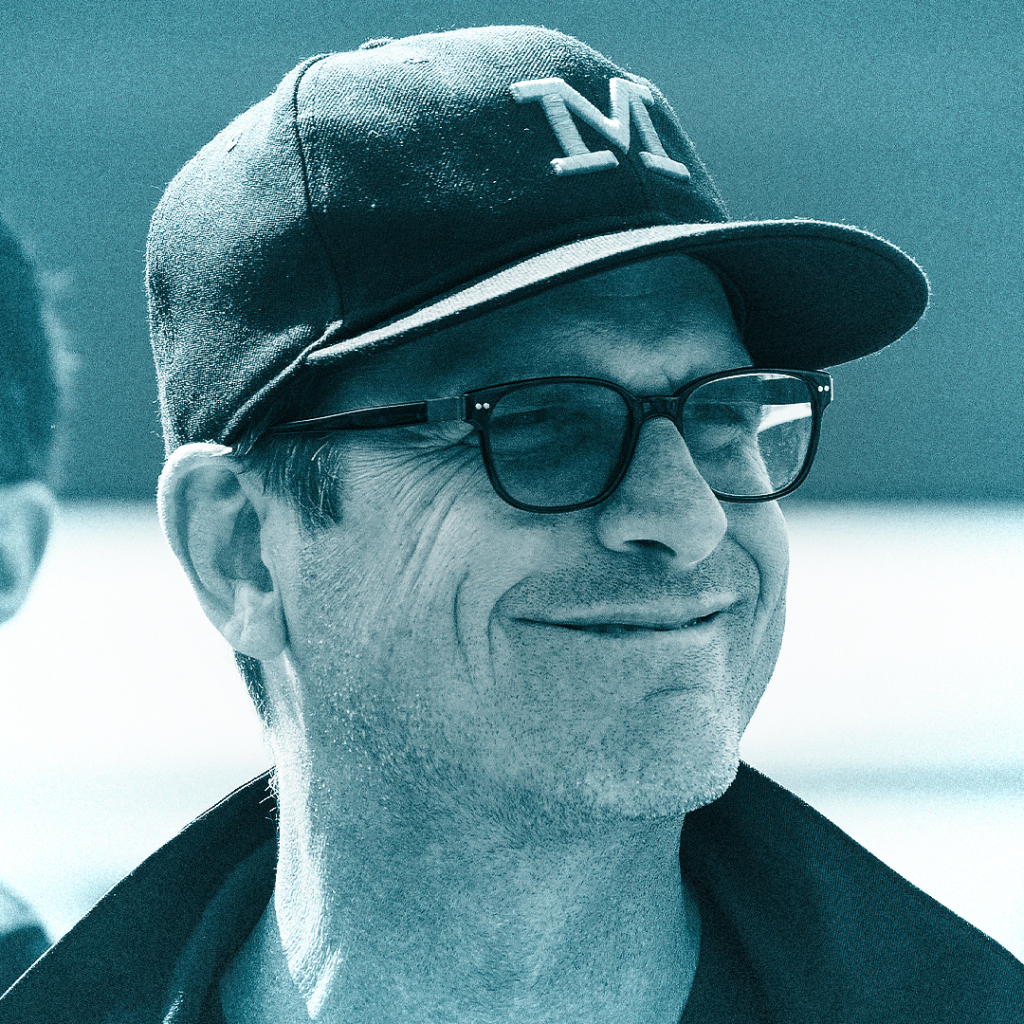 Jim Harbaugh
HERO: August 2022
Pro-life spokesman, Wolverines head coach who was "outed" on social media after Dobbs… and doubled down on his convictions.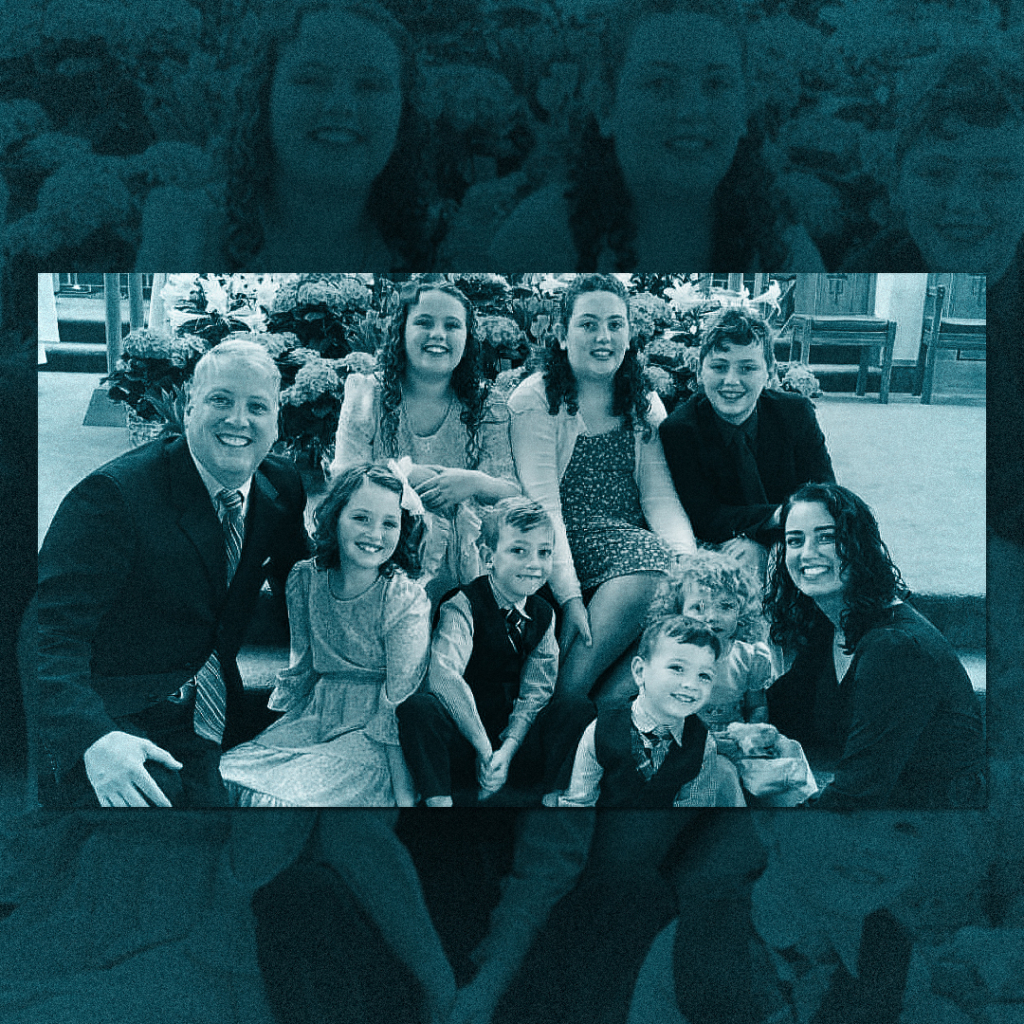 Mark and Ryan-Marie Houck and Children
HERO: September 2022
Family home raided by FBI and dad taken away in the early morning for allegations of "aggression" outside a Planned Parenthood.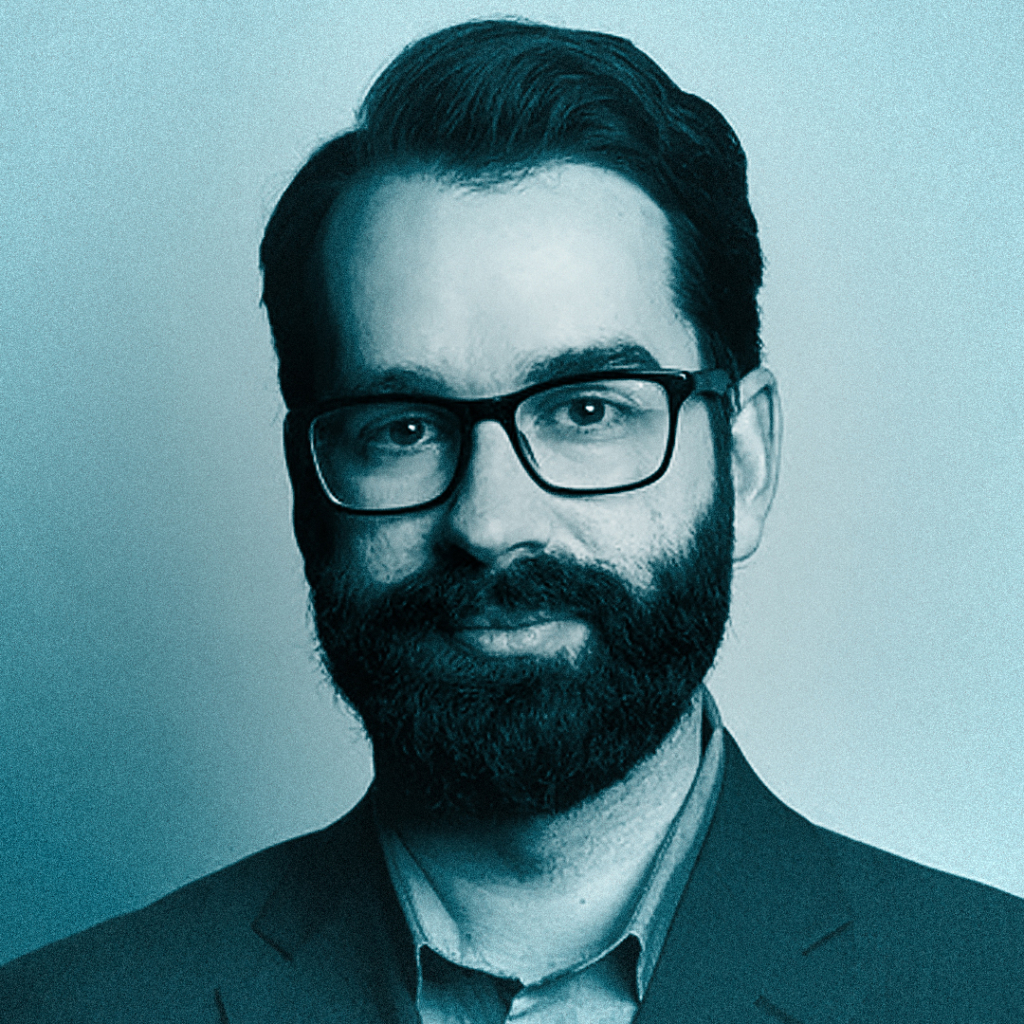 Matt Walsh, The Daily Wire
HERO: January, June, and September 2022
Creator of smash hit "What is a Woman?" documentary. Used his platform to investigate and expose child mutilation at Vanderbilt and other hospitals, resulting in real protections for children from trans activism.
Meet the Zeroes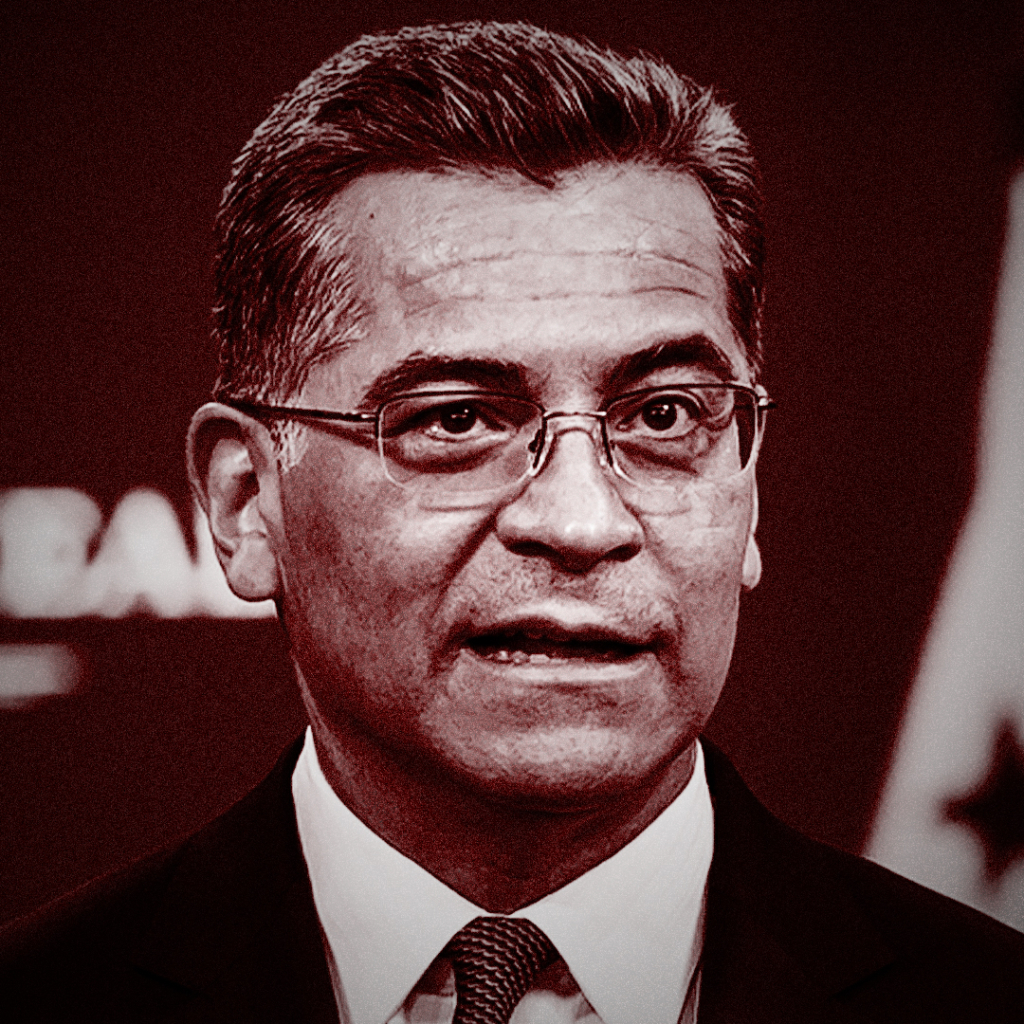 Secretary of Health and Human Services Xavier Becerra
ZERO: March, April, and June 2022
Becerra used federal tax money to fund Planned Parenthood in violation of state law. He also promotes the genital mutilation of minors and "abortion tourism" — all on the taxpayer's dime.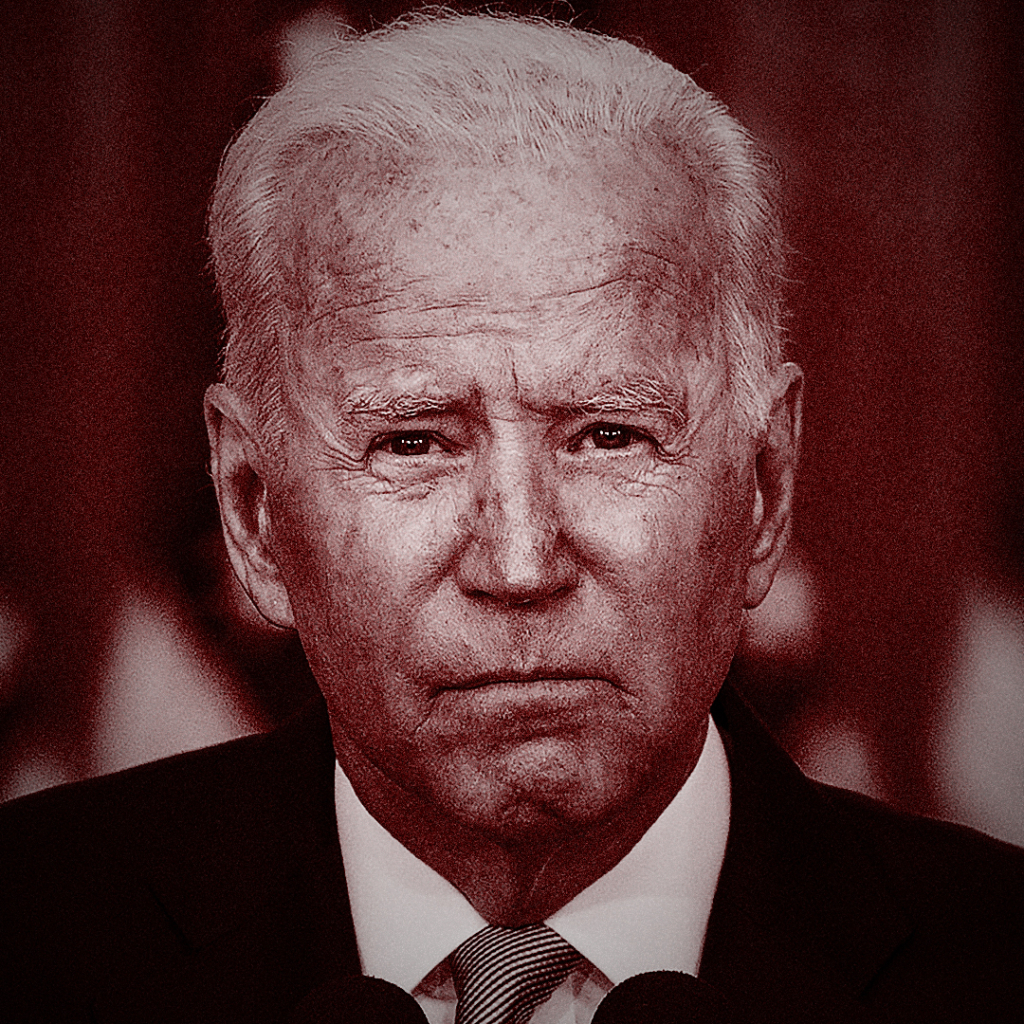 President Joseph Biden
ZERO: February, March (Sub-Zero), June, and September 2022
The second Catholic president is the most anti-Catholic leader in American history and has deployed the DOJ and FBI to promote "trans" surgeries for children, arrest pro-life activists, and drag religious freedom advocates through courts.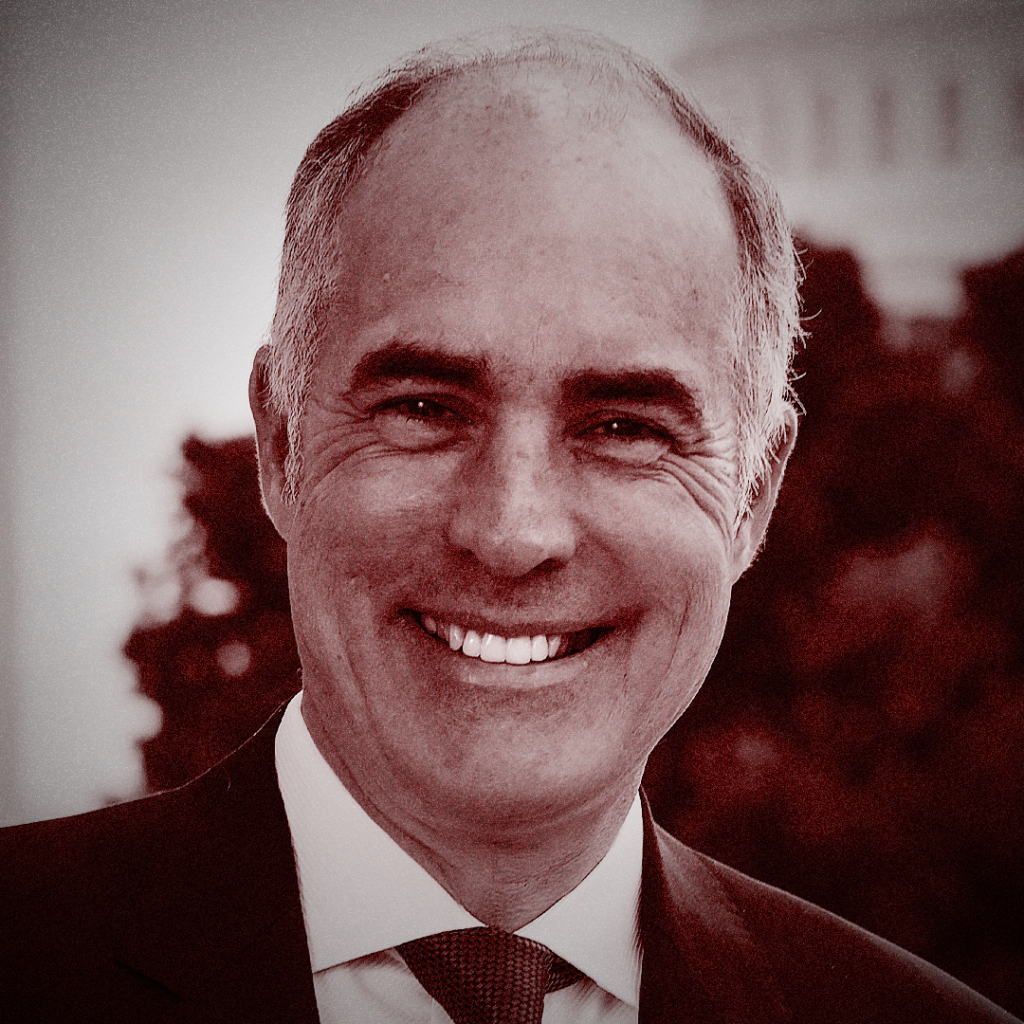 Senator Bob Casey, D-PA
ZERO: February and May 2022
Former "pro-life Democrat" who voted (twice) for the most extreme abortion legislation in history, betraying his heroic father's legacy.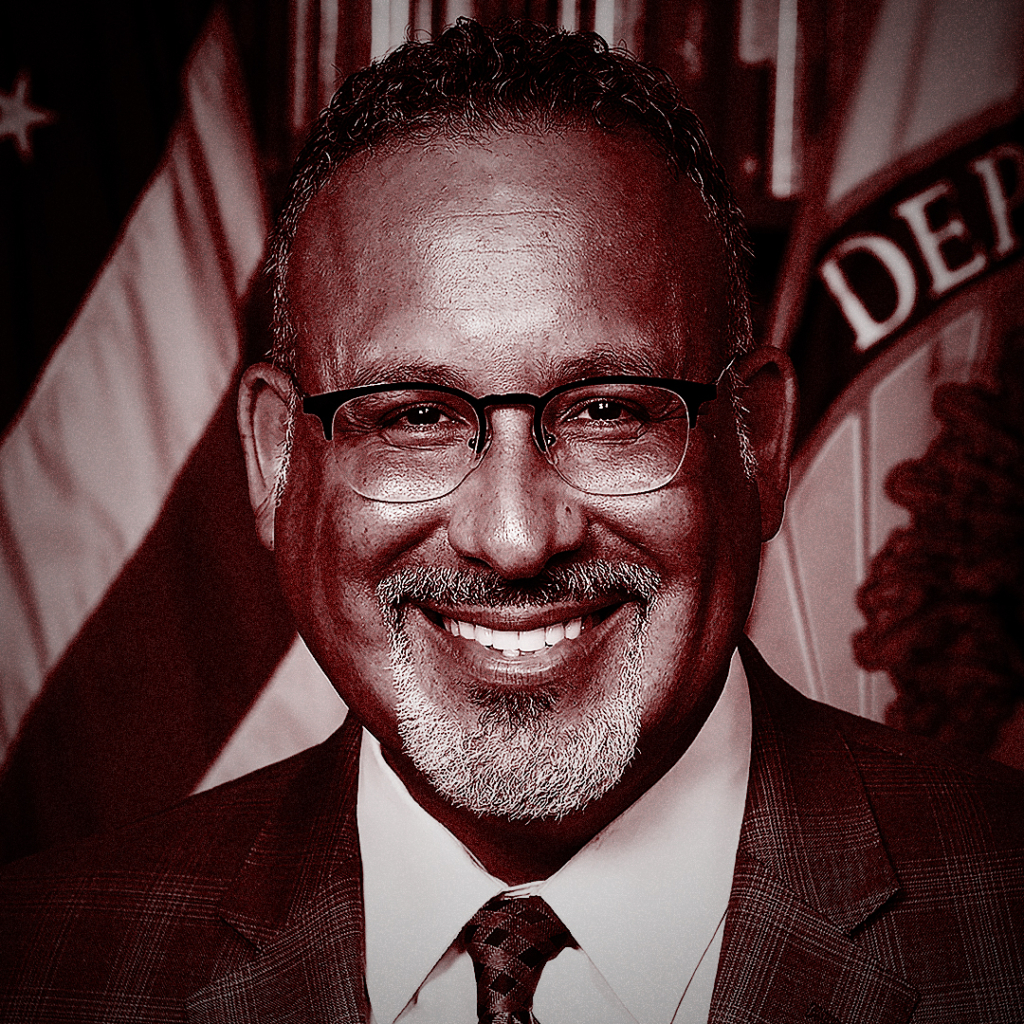 Miguel Cardona, Secretary of Education
ZERO: November 2022
Declared women can only flourish in education and life if they can kill their babies. Committed the Education Department to enforce Biden abortion guidelines on Title IX colleges and universities.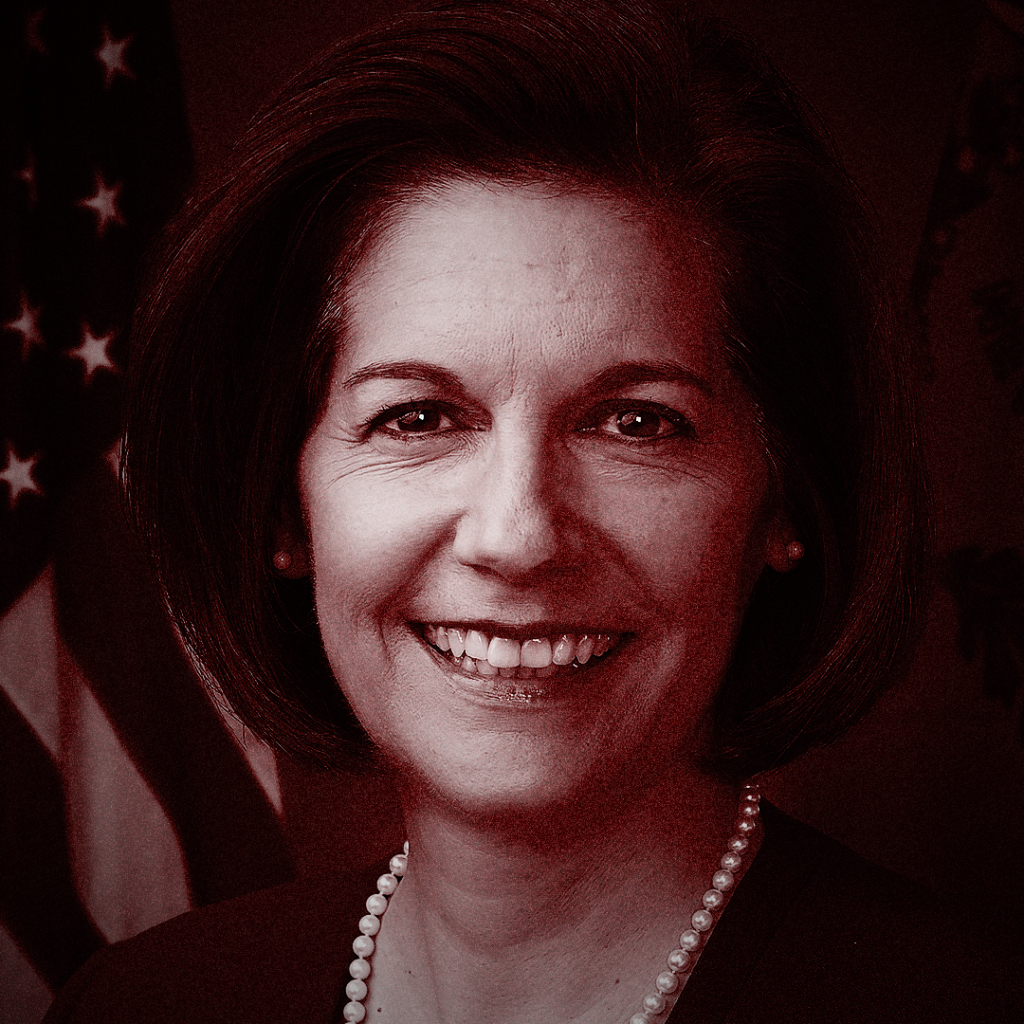 Senator Catherine Cortez Masto, D-NV
ZERO: October 2022
Pro-abortion senator who used Our Lady of Guadalupe and Sacred Heart imagery in political ads for her reelection.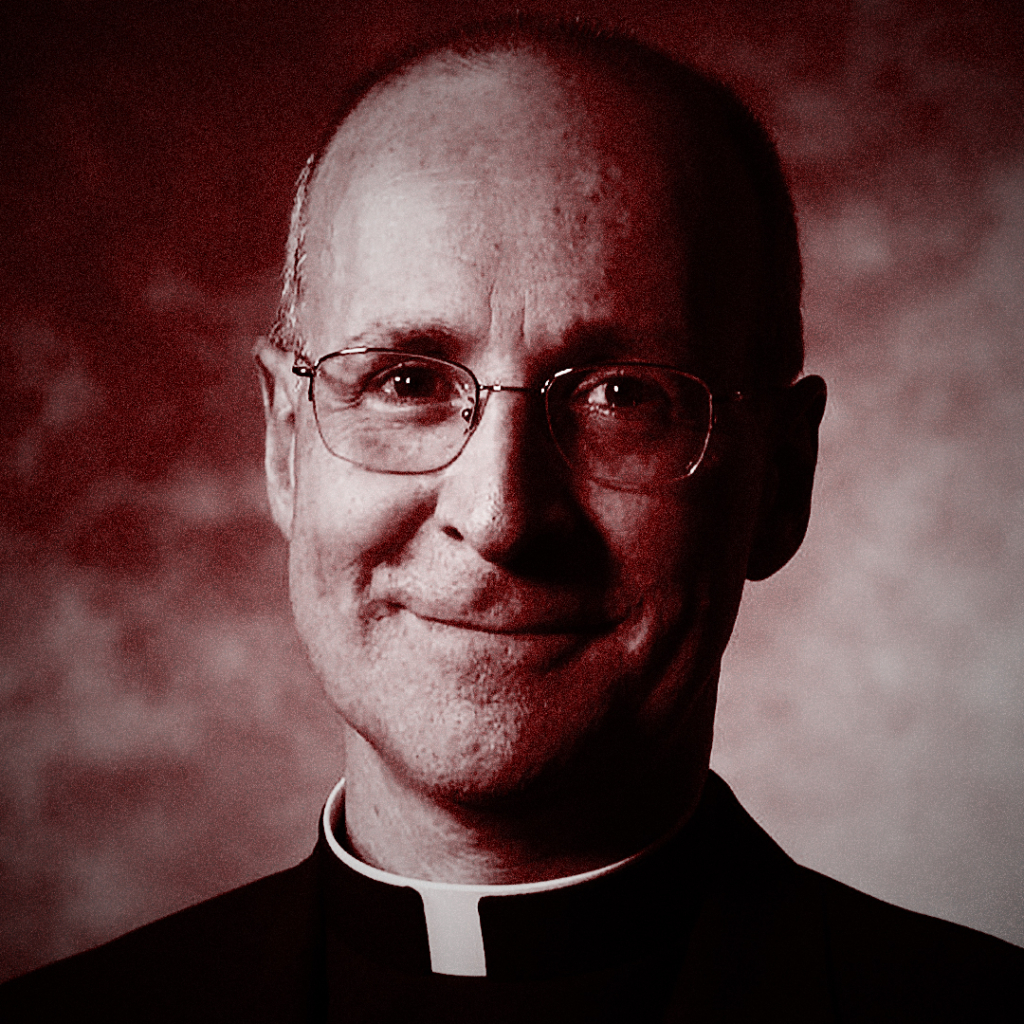 Fr. James Martin, SJ
ZERO: January and February (Sub-Zero) 2022
LOOP reader who used his public platform to condemn bishops for upholding Church teaching on family and sexuality.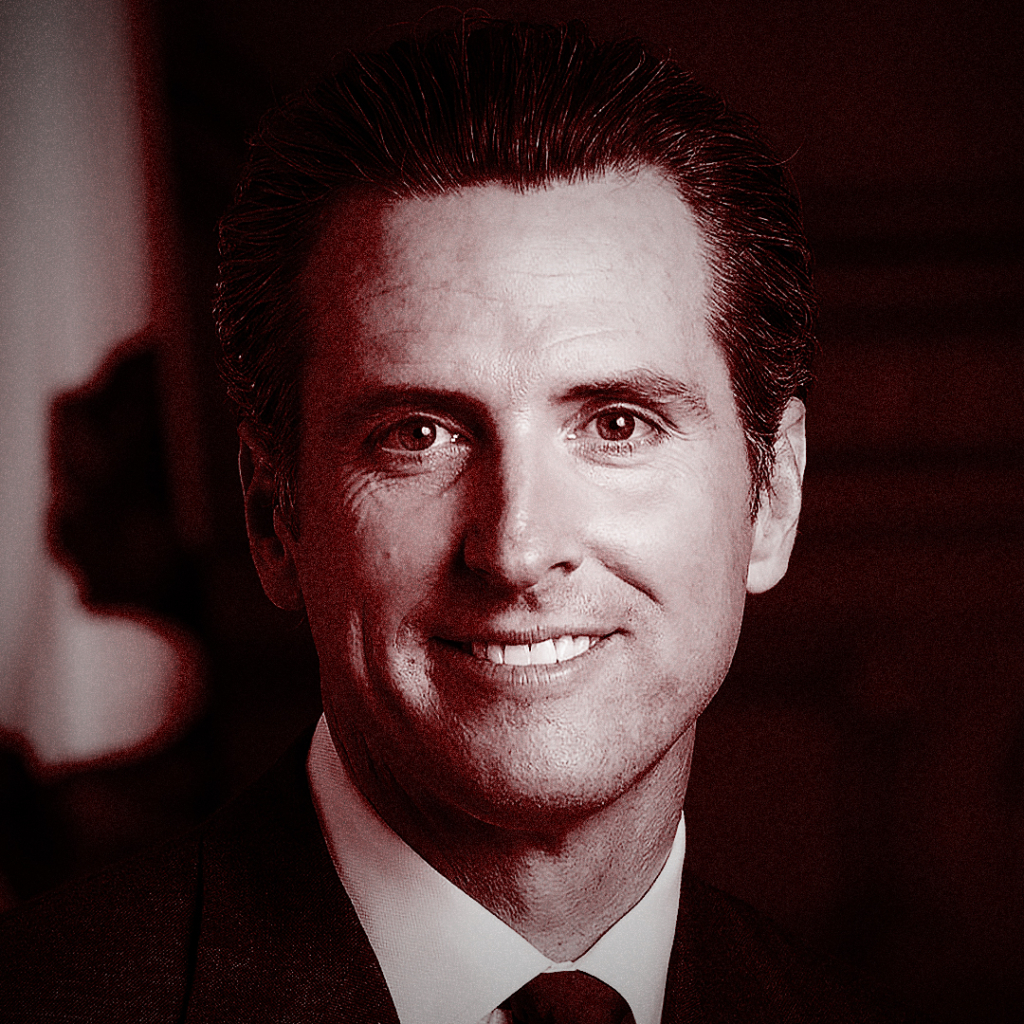 Governor Gavin Newsom, D-CA
ZERO: April and September 2022
Pro-abortion governor who used Jesus' words to promote abortion on billboards in pro-life states.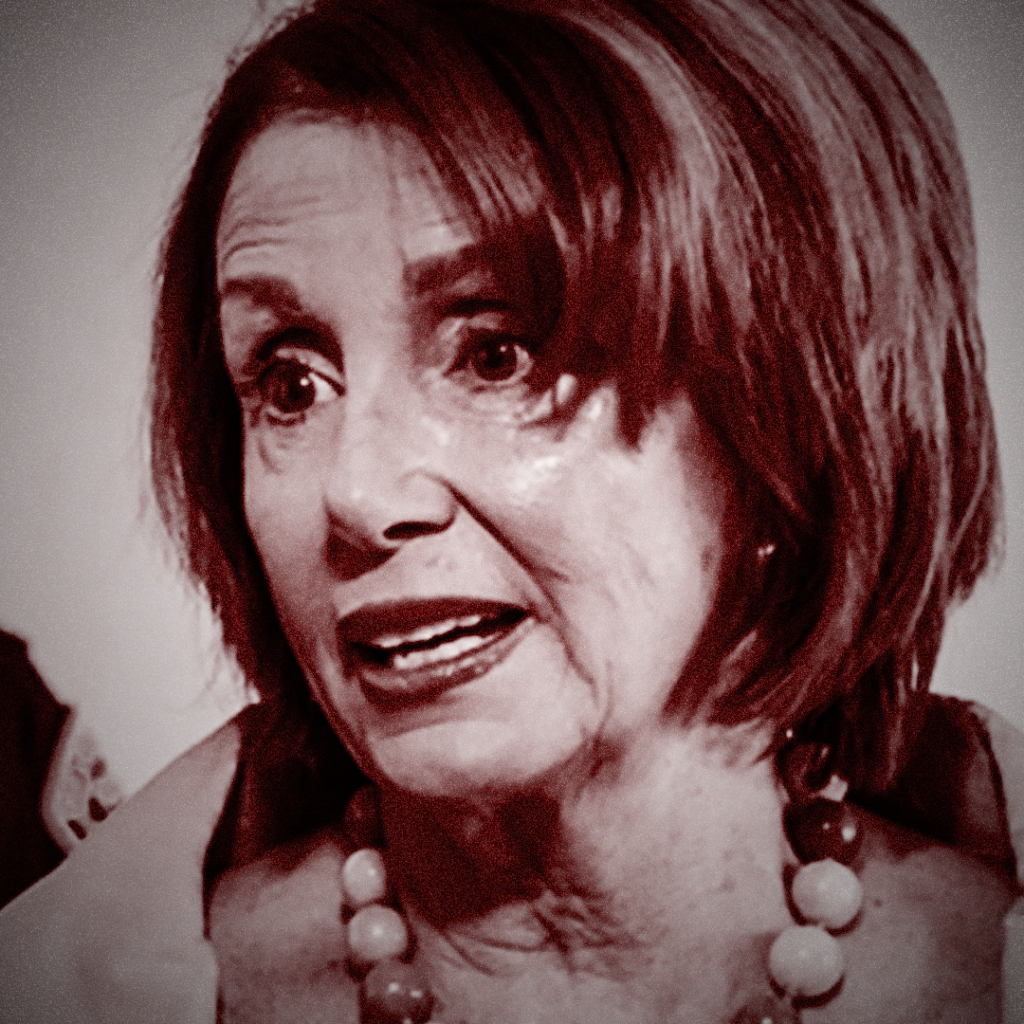 House Speaker Nancy Pelosi
ZERO: March, May, and June (Sub-Zero) 2022
Ignored vicious attacks on Catholic Churches and pregnancy resource centers, ignored her archbishop's corrections, and used her power to destroy marriage and religious freedom.