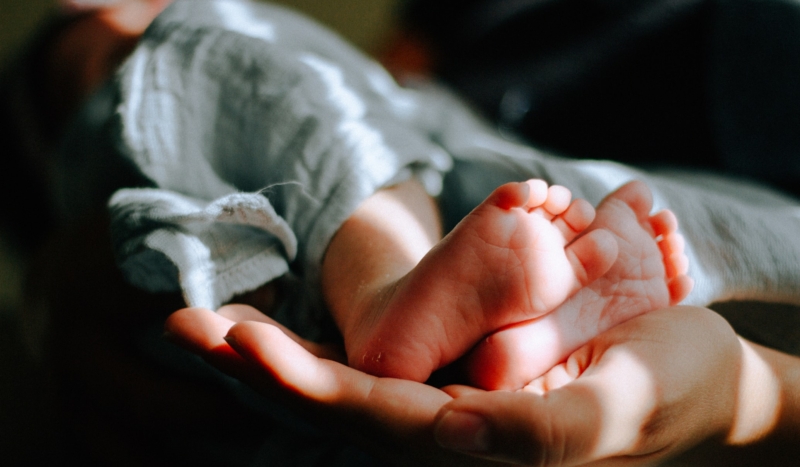 On January 9, 2023, Rep. Ann Wagner, R-MO, reintroduced the Born-Alive Abortion Survivors Protection Act. The bill ensures that infants who emerge from the birth canal alive after an attempted abortion receive the same protections and care as any other newborn.
"It pains me that this fight has to be fought at all, but medical care for babies should not be a partisan issue," said Wagner. "Now, with Republicans in the Majority, the House will finally take action and vote to protect the fundamental right to life."
"It is appalling that for the last four years, Democrats refused to hold a vote on the Born-Alive Abortion Survivors Protection Act," said co-sponsor and House Majority Leader Steve Scalise, R-LA.
The bill was first introduced in 2017 by Sen. Ben Sasse, R-NE, but never made it out of committee.
When Sasse introduced it again in 2019, all Republicans and three Democrats – Sens. Bob Casey, PA, Joe Manchin, WV, and Doug Jones, AL, voted in favor of a procedural motion on the bill. All other Democrats present voted against the motion, enough to block further consideration of the bill.
CatholicVote President Brian Burch urged Congress to pass the bill in a bipartisan vote:
After the Supreme Court overturned Roe vs. Wade, America has seen great division over the terrible scourge of abortion. But this is something we should all be able to agree on: Vulnerable children who have survived the horrific ordeal of abortion deserve immediate and compassionate care from doctors and nurses who have sworn an oath to "do no harm." This is a no-brainer.
Opponents of the bill claim that it is unnecessary and adds nothing to the 2002 Born-Alive Infants Protection Act, which guaranteed full legal rights to infants "born at any stage of development." The 2002 legislation, however, did not include any criminal penalties for abortionists who violate it, nor did it require participants to report violations.
The current bill penalizes the intentional killing of a born-alive infant and makes any employee of a hospital, physician's office, or abortion clinic a mandatory reporter of violations of the law.
"The 2002 bill had no real legal 'teeth,'" says CatholicVote Director of Government Affairs Tom McClusky. "It was really just a show in terms of being enforceable. This legislation is much stronger and can actually save lives."
Under the new bill, a woman who has been subjected to an abortion may also bring civil action against any healthcare provider who violated the act and killed or failed to provide care to her infant.
Pro-abortion activists also argue that the bill is superfluous due to the rarity of late-term abortions. According to the Guttmacher Institute there were 930,160 abortions in the United States in 2020. Of these, approximately 1.4% – or 13,044 – were performed on children who had reached 21 weeks of gestation, the typical threshold of "viability."
CatholicVote joined with other pro-life and pro-family organizations, including Heritage Action, Students for Life Action, and the Abortion Survivors Network, in supporting the bill.
"If the measure of America is how we treat the least of our brothers and sisters," Burch noted, "this act is a major step in restoring our nation to its rightful dignity as a protector and refuge for the most vulnerable among us."