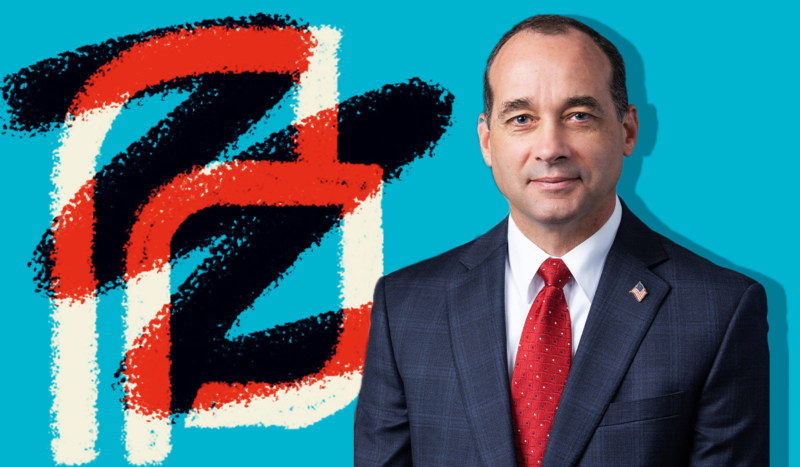 Planned Parenthood successfully urged members of the House of Representatives this week to oppose pro-life amendments that would have penalized senior-ranking Food and Drug Administration (FDA) employees for approving the unsafe abortifacient drug mifepristone. 
On September 25, Rep. Bob Good, R-VA, proposed amendments reducing to $1 the salaries of various prominent FDA officials using the Holman Rule. The rule allows House bill amendments to reduce the salaries or terminate the employment of federal employees who neglect their responsibilities. 
Good's proposal was an effort to address the FDA's negligence in hastily approving mifepristone in 2000. When the drug was first approved, the FDA placed minimal restrictions or warnings on mifepristone's usage.
The FDA has since removed even those minimal safeguards by reducing the number of required in-person doctor visits from three to one, and by temporarily making the drug available by mail. The FDA is also working to make mifepristone available over the counter. 
The FDA is now facing a lawsuit over the department's failure to ensure mifepristone's safety before approving it. The lawsuit notes that women are four times more likely to experience complications from a chemical abortion than they are from a surgical abortion. 
Chemical abortions currently account for about half of the total number of abortions performed in the country.
Planned Parenthood Action Fund sent a letter to members of the House urging them to vote "No" on Good's proposed amendments.
"Planned Parenthood opposes Good Amendments #85, #90-95 and will consider a NO vote on these amendments a vote in support of sexual and reproductive health and rights," the letter states.
The amendments went up for a vote on September 27 and did not pass.
"Unfortunately, we only got about 160 Republicans to vote for the amendments," Good told CatholicVote, "and sadly, there were some 50-60 Republicans who voted against those amendments…"
Good argued that it was "a victory just to have those votes," however, for two reasons:
One, to demonstrate who in the House is truly pro-life, and two, to send a message to the administration that we will utilize the Holman Rule to try to hold unelected bureaucrats accountable for their actions. Chemical abortion is one of the least safe ways to [have an abortion] – certainly all abortion is terribly unsafe for the innocent, precious life in the womb – but [especially] in terms of impact on the mother, who's obviously in a difficult situation.
Good said the mother needs help, encouragement, and support in such a situation – not for an organization to try to desensitize her to the child living within her.
Further evidence of mifepristone's danger is articulated in the lawsuit against the FDA:
By illegally approving chemical abortion drugs, the U.S. Food and Drug Administration failed to abide by its legal obligations to protect the health, safety, and welfare of girls and women. The FDA never studied the safety of the drugs under the labeled conditions of use, ignored the potential impacts of the hormone-blocking regimen on the developing bodies of adolescent girls, disregarded the substantial evidence that chemical abortion drugs cause more complications than surgical abortions, and eliminated necessary safeguards for pregnant girls and women who undergo this dangerous drug regimen.
In contrast, Planned Parenthood wrote that Good's amendments
are designed as punishment and a way to oppose the FDA's independent and scientific decision making related to the dispensing of mifepristone. Science and evidence should always guide health care policy. Abortion is essential health care, and must not be singled out or treated differently than other forms of health care for political reasons.
Good said that, on the contrary:
Planned Parenthood spends millions of dollars to try to advance abortion, to fund abortion, to encourage abortions in our country–so we are proud to stand up for life, and frankly take it as a badge of honor that Planned Parenthood is working against our efforts.