WEDNESDAY, MAY 18 
BORDER NUMBERS HIT RECORD HIGH  
New Department of Homeland Security (DHS) data show that migrant encounters at the southern border hit a record high last month. "There were 234,088 migrants encountered at the Southern border in April, …the highest number in DHS history," reported journalist Bill Melugin on Monday. The news comes just ahead of the Biden administration's planned rescission of Title 42, a policy that is currently used to expel illegal border crossers. A total of 96,908 migrants were "expelled via Title 42" in April alone, Melugin reported.
READ
CLOSE RACE IN PENNSYLVANIA  
The race between Trump-endorsed Dr. Mehmet Oz and businessman Dave McCormick in the Pennsylvania Senate Republican primary could go to a recount, as the margin between the two candidates early Wednesday morning was within one-tenth of a percentage point apart. Kathy Barnette had surged in the last two weeks but was unable to catch up to the two frontrunners. In North Carolina, first-term Rep. Madison Cawthorn lost to fellow Republican Chuck Edwards.
READ
DEMS FACE BACKLASH OVER ABORTION  
"Senate Democrats are facing pushback after they voted last week in favor of a bill that would legalize abortion nationwide for all nine months of pregnancy," reports Fox News. Fort-nine Senate Democrats voted for the bill, which even some pro-abortion politicians decried as radical and extreme. As for public sentiment, "only 19% of Americans believe abortion in the third trimester should be legal in all cases," a recent Pew poll found.
READ
SENATE MOVES TO SEND $40 BILLION TO UKRAINE  
The Senate on Monday voted 81-11 to advance a bill that would send $40 billion to Ukraine. A few Republicans have opposed the bill, including Sens. Josh Hawley, R-MO, and Rand Paul, R-KY. Paul has called for an amendment that would appoint an inspector to oversee how the massive amount of taxpayer money is spent.
READ
DEMS IN RETREAT OVER 'DISINFO' CZAR  
"Senate Democrats abruptly canceled a hearing at which President Joe Biden's new disinformation czar Nina Jankowicz was expected to testify, a decision made after embarrassing videos posted by the self-proclaimed 'Mary Poppins of disinformation' sparked a political firestorm," the Washington Free Beacon reports. "Democratic leaders were reluctant to have Jankowicz face Republican questioning, however, prompting them to nix the hearing, three Senate offices told the Washington Free Beacon."  
READ

GOP TO TACKLE ABORTION PROFITEERING  
Rep. Scott Franklin, R-FL, introduced legislation Tuesday that would prevent abortion companies from trafficking in the remains of aborted children. "The Prohibiting Abortion Industry's Lucrative Loopholes Act, first obtained by The Daily Wire, prohibits payments, reimbursements, gifts, or compensation [for] fetal tissue by closing the 'valuable consideration' loophole in current law and punishing violators with fines or up to ten years in prison," reports Mary Margaret Olohan.  
READ

JUDGE BLOCKS PRO-LIFE LAW  A Michigan judge has blocked the state's 1931 abortion ban that would have taken effect if the Supreme Court overturns Roe vs. Wade next month as is expected. Judge Elizabeth Gleicher, who issued the ruling, is a longtime donor to Planned Parenthood but refused to recuse herself from the case.  READ  
QUOTE OF THE DAY  
"Disney's favorability rating has gone from 77% to 33% in a single year. This is why companies trying to appeal to the entire country shouldn't get involved in politics. They try and make Twitter happy and crush their brand." –Clay Travis  
READ
VIDEO
  Justice Thomas: I'll Leave the Court When...  LINK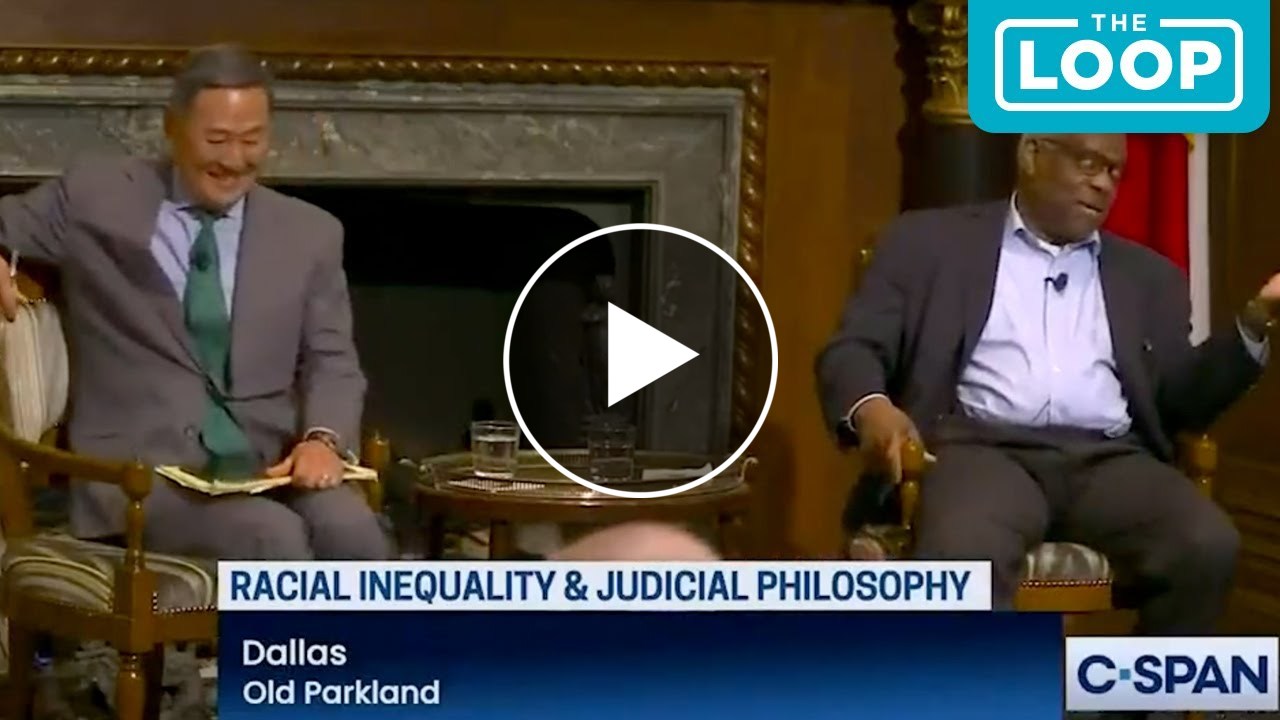 BISHOPS VS. GOVERNOR 
New Jersey's Catholic bishops criticized Gov. Phil Murphy, D-NJ, for his proposal which would mandate that health insurance plans fully cover abortion, allow non-physicians to commit abortions, and dedicate more taxpayer money to abortions. "The Catholic Bishops of New Jersey join to express our disappointment and outrage over Governor Murphy's announcement regarding proposed legislation to expand access to abortion in New Jersey, an act that by its very nature terminates human life," the bishops stated.  
READ

CARDINAL ZEN TO COURT?  
A British media outlet reported that Cardinal Joseph Zen is scheduled to appear in court in Hong Kong on May 24. Zen was arrested May 11 under China's national security law, but was released on bail later that day. Zen served as bishop of Hong Kong from 2002 to 2009 and has been recognized as an advocate for the underground Catholic Church in China.
READ
CATHOLIC 101 
 How does the Church care for children who die in the womb? Read this compassionate and clear explanation of how the Church ministers to couples whose children are miscarried or stillborn.  READ
SAINT OF THE DAY  Today the Church remembers the first Pope John, a martyr for the faith who was starved to death by a heretical Germanic king during the sixth century. He was a friend of the renowned Christian philosopher Boethius, who died in a similar manner.  READ 
DAILY PSALM 
 "Let us go rejoicing to the house of the Lord." (Psalm 122:1)  
READ
DAILY READINGS 
 Today's Mass readings.  
READ
TRUTH
  We love to see priests leading their flock! Thank you, Fr. Josh Johnson for teaching the truth.  SHARE