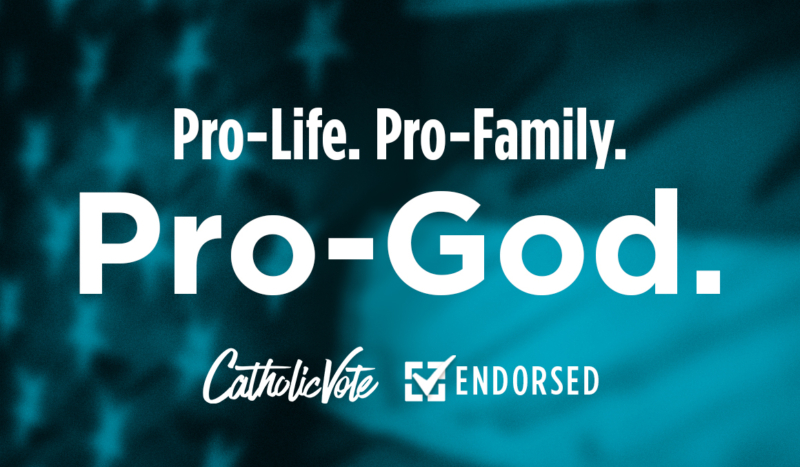 CatholicVote is endorsing more than three dozen candidates in marquee races this year, placing an emphasis on Catholic integrity. The endorsements are part of a $3 million effort, the largest in the organization's history.
"I don't think I've ever seen a more talented group of Catholic candidates," said Brian Burch, president of CatholicVote. "We have a lot to be excited about this year."
CatholicVote is focusing its endorsements on competitive races where at least one of the candidates is Catholic. Some of the endorsed candidates are themselves Catholic, while others are not Catholic themselves but uphold Catholic values better than their pro-abortion Catholic opponents. The group also endorsed in a handful of U.S. House races where neither candidate is Catholic but the district has an especially large Catholic population.
"I'll take a non-Catholic who shares our values over a self-identified Catholic who hates our values any day of the week," Burch said.
CatholicVote's endorsement includes outreach efforts to Catholic voters in the jurisdiction, including advertising, text messages, phone calls, and direct mail. Many of the group's efforts are powered by volunteers around the country.
CatholicVote's 2022
Endorsed Candidates